SciSkill prognosis: Champions League semi-finals 2017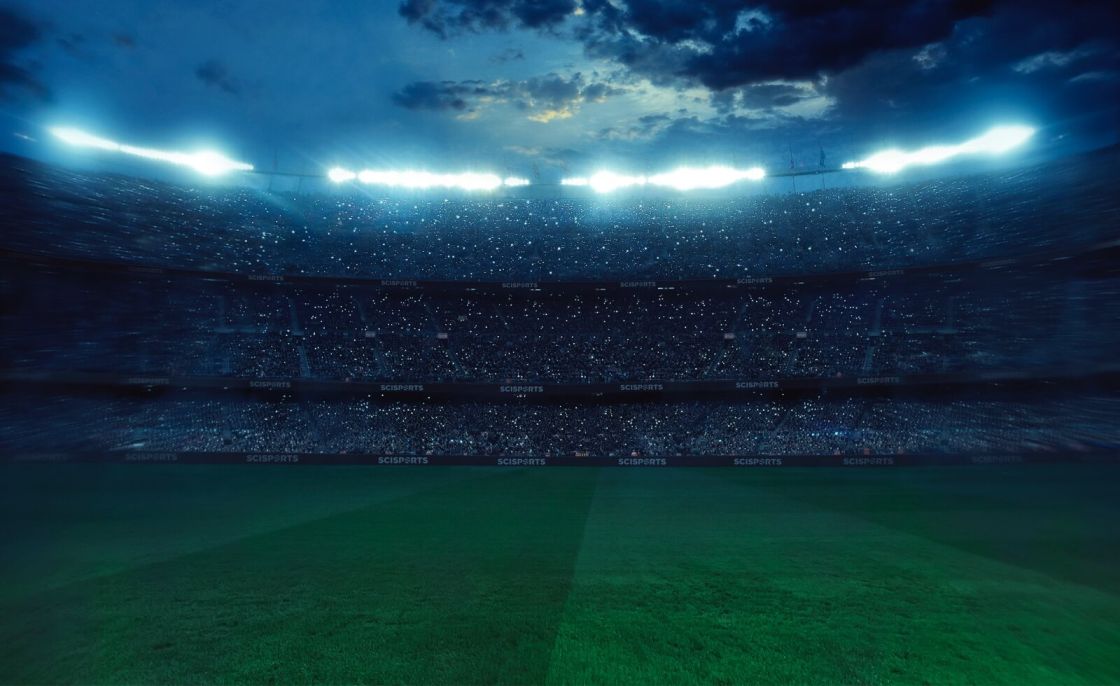 We're nearing the end of the season, which means only a few weeks of football remain. In the Champions League and Europa League, four clubs in both competitions still have a shot at winning an illustrious trophy. We once again bring you our prognosis, based on our SciSkill Index, for these matches. Today: the Champions League semi-finals.
Tuesday | Real Madrid – Atlético Madrid
El Derbi madrileño, or 'The Madrid Derby', is one of the two semi-finals in the Champions League. A repeat of the 2014 and 2016 final, the two Spanish clubs will face each other for the seventeenth (!) time since early 2014. It is also the fourth year in a row the two teams meet in the Champions League. Just one month ago, Real tied at home against Atlético (1-1), with Griezmann scoring a late equalizer for the guests after Pepe put his team ahead early in the second half.
In the Champions League, Real finished second in their group behind Borussia Dortmund, staying ahead of Legia Warsaw and Sporting Portugal. The Spaniards have not lost a single match so far, drawing three times in the group, but winning all four games in the knockout stage against Napoli and Bayern Munich (they beat Bayern 4-2 after extra time after going 1-2 down after 90 minutes).
Atlético Madrid won their group, finishing ahead of Bayern Munich, FK Rostov, and PSV Eindhoven. After winning their first five matches, their loss against Bayern in the final group match was already inconsequential for first place. They then stayed unbeaten in their matches against Bayer Leverkusen and Leicester City. In both rounds, Atletico won the first tie, after which a draw in the return was enough to go through.
Looking at our SciSkill prognosis, we see a Goal Prediction of 1.35 to 1.15, giving the home team a small edge over their opponents. Converting these numbers to percentages, we get a 40% chance of a Real win and a 31% chance of an Atlético win.
This gives us the following odds: 2.48 for a home win, 3.45 for a draw and 3.25 for an away win. Taking a look at the odds posted on Unibet (at the moment of writing), we see they agree with us that Real Madrid is the favorite, but they believe the difference is a lot more clear (1.80 for a Real win and 5.05 for an Atlético victory). They also believe a draw is more likely than the guests winning: 3.70.
Wednesday | AS Monaco – Juventus
Unlike the Madrilenian clubs, Monaco and Juventus have never before faced each other in a competitive match. Juventus has played against a French team in the Champions League earlier this season, winning away (0-1) and drawing at home (1-1) against Olympique Lyon in the group stage.
Monaco progressed to the knockout stage as group winner, finishing ahead of Bayer Leverkusen, Tottenham Hotspur, and CSKA Moscow. They had already secured first place ahead of their final game against Bayer (3-0 loss). In the round of 16, Monaco provided fans with a spectacle against Manchester City, losing 5-3 in Manchester and winning 3-1 at home. In the quarter-finals, they once again showcased their attacking prowess, scoring six times against Dortmund (3-2 and 3-1 victories).
Juventus have been unbeaten so far, winning seven of their ten matches and drawing the other three. They won their group, overcoming Sevilla, Olympique Lyon, and Dinamo Zagreb along the way. In the knockout phase, they first saw off FC Porto in the round of 16, before triumphing over FC Barcelona in the quarter-finals. In ten matches, the Italians have only conceded two goals (Lyon and Sevilla managed to score once in the group stage).
According to our SciSkill prognosis, Juventus are the favorite to win with a Goal Prediction of 0.99-1.27. In a clash between Monaco's offensive force and Juventus' strong defensive organization, the Italians have the biggest chance to win: 41%. Monaco will have to find a way to penetrate the Italian defenses and only have a 28% shot at winning the first tie.
Converting these percentages into odds, we get the following: 3.58 for a home win, 3.27 for a draw and 2.41 for an away win. These odds more or less correspond with Unibet's odds, as their estimation for a Juve win is nearly identical (2.40). They believe a Monaco win is slightly more likely than a draw, however: 3.10 for a home win to 3.50 for a draw.
SERVICES
SciSports uses data intelligence to understand football with the goal of improving the game on the pitch and enriching the experience of billions of fans around the globe.