SciSkill prognosis: Champions League semi-finals returns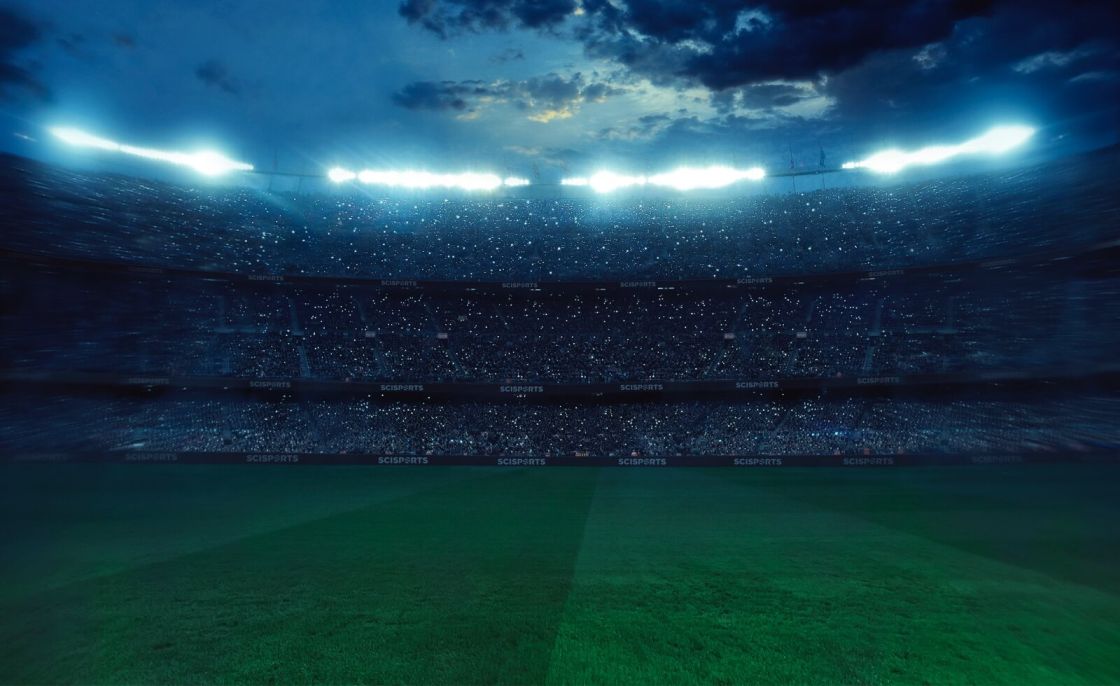 At the end of May the Champions League final will take place, the most important club match in Europe. After the first semi-final matches, Real Madrid and Liverpool seem to be the favorite for progressing to that all-important game in Kiev on the 26th of May. However, as we have seen before this season, it ain't over till it's over. Once again, we used our SciSkill Index to provide you with the latest predictions for the Champions League semi-finals!
Tuesday | Real Madrid – Bayern Munich
After a strong display in the Allianz Arena last week, Real Madrid has to be the favorite for the first spot in the final. With a 1-2 win in the pocket, the Galácticos will feel confident going into the return at home. Bayern, without Arjen Robben and Jérôme Boateng, will have to hope Robert Lewandowski will have his day. Lewandowski has a SciSkill score of 147.9, making him among the three players with the highest SciSkill in the world.
Bayern will have to win with at least a two-goal difference to have a chance of progressing to the final. If they don't manage to do so, only a 1-2 will lead to extra time. However, looking at our SciSkill Goal Prediction, this seems an unlikely scenario. With a Predicted scoreline of 1.72 to 1.69, it will presumably be Real Madrid who will play the final in Kiev this month. This is not really clear from the percentages, as the home team has a 39,4% chance of winning, while Bayern has to do it with 36,2%.
The percentages above translate into the following odds: 2.54 for a home win, 4.10 for a draw and 2.76 for an away win. The Pinnacle odds seem to agree with us, although they have a little bit more confidence in Real Madrid (2.22 odds). Especially a lot of goals seems like a good prediction tonight.
Wednesday | AS Roma – Liverpool
Liverpool is eager to reach the Champions League final for the first time since 2007, after an impressing 5-2 victory against AS Roma at Anfield last week. Mohamed Salah scored two times and gave an assist against his former-teammates. Another less praised player than Salah is Roberto Firmino, who currently belongs to the four players with the highest SciSkill in the world (146.7).
AS Roma will have to hope for a second Italian 'Romantada', after Roma's miraculous escape against FC Barcelona (4-1 defeat away, 3-0 win at home) in the quarter-finals. Although AS Roma plays at home, according to our SciSkill, a Liverpool win is again the most likely outcome here (45,1%). Our Goal Prediction gives Liverpool also the edge: 1.34 – 1.71. Roma has a 29,8% chance of winning the second tie.
The above percentages give us the following odds: 3.36 for a home win, 3.98 for a draw and 2.22 for an away win. The Pinnacle odds believe this match-up is a lot more balanced, as they have roughly the same odds for a Roma win and a Liverpool win (2.6 to 2.55). A draw is the least likely scenario according to Pinnacle, with the odds standing at 4.02. If you're feeling lucky, a bet on Liverpool might be a wise choice, as we believe Pinnacle is underestimating Liverpool's chances.
CONTACT
Are you a football professional and interested in how we are able to improve your business through data intelligence?
SERVICES
We are a solution to the growing need for accurate data and new insights