SciSkill prognosis: Champions League semi-finals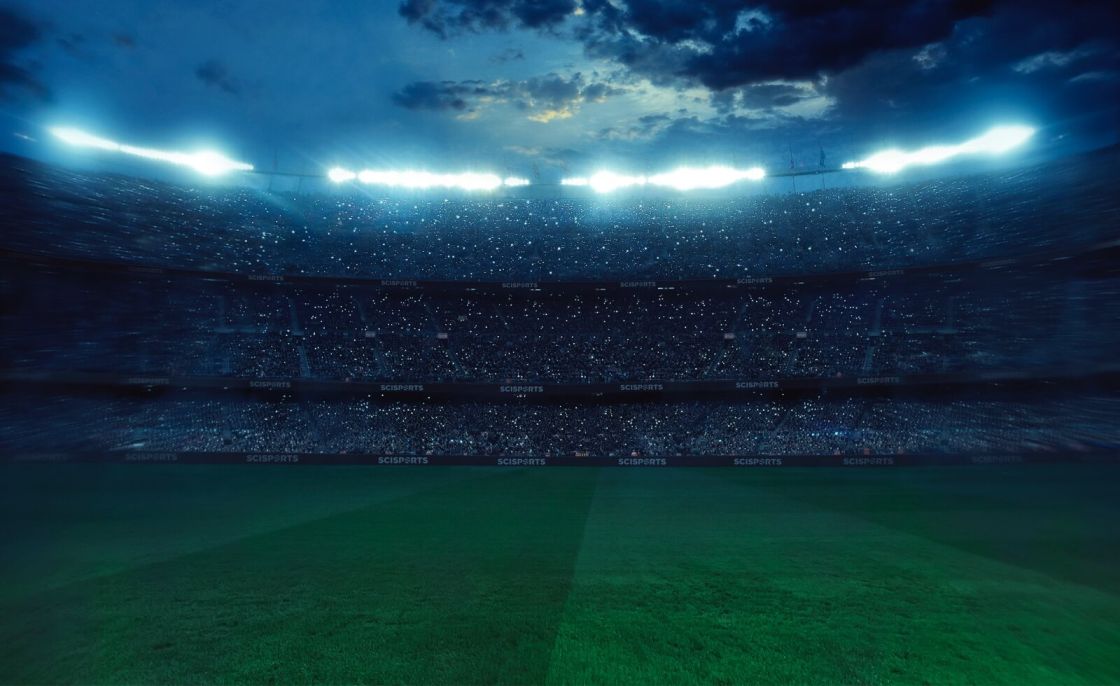 The Champions League final 2018 will take place in Kiev next month, but first we'll see two great semi-finals that will determine which teams will have the honour to play the most important club match of the year. After some big surprises in the quarterfinals, Liverpool and Real Madrid seem to be the favourite for a spot in the final. At SciSports, we used our SciSkill Index to provide you with the latest predictions for the Champions League semi-finals!
Tuesday | Liverpool – AS Roma
After the amazing comeback against FC Barcelona in Stadio della Roma, AS Roma is the biggest surprise to participate in the semi-finals. Liverpool will hope that their much-praised offense will perform the way they did during the entire season. Mohamed Salah's SciSkill (144,8) increased rapidly since he moved from AS Roma to Liverpool this summer.
According to the SciSkill Match Prediction, Liverpool is the big favourite to win the first match. The home team has a 69% chance of winning, while the chance of a draw is 19,3%. The odds are not in the favour of an AS Roma win (11,7%), but they might surprise like they did against Barça.
We transformed the chances into odds and generated the following quotes: 1.45 for a home win, 5.17 for a draw and 8.56 for an away win. The Pinnacle odds seem to agree with us, although they have a little bit more confidence in AS Roma (6.5 odds). There is not a solid edge, but a bet on Liverpool shows some value.
Wednesday | Bayern Munich – Real Madrid
Bayern Munich entered the semi-finals by beating Sevilla in a 2-1 win on aggregate. In the semi-finals Bayern will meet a Spanish opponent again: Real Madrid.
The Galácticos were the first team to win the Champions League twice in a row and will be eager to win the Champions League three times in a row. Juventus was beaten in the quarterfinals and everyone will watch Cristiano Ronaldo closely, as he already scored 15 goals this CL season and 120 in his CL career.
Due to the advantage of playing at home, a Bayern win in the first match is the most likely outcome according to the SciSkill Match Prediction (54,3%). The following odds are derived from the predicted match outcome: 1.84 for a home win, 4.10 for a draw and 4.94 for an away win. The Pinnacle odds believe this match-up is more balanced, as they believe Real Madrid has a much higher chance to win (3.89 to 4.94). Value bets are BBTS (Both Teams to Score) or Bayern to Win.
CONTACT
Are you a football professional and interested in how we are able to improve your business through data intelligence?
SERVICES
We are a solution to the growing need for accurate data and new insights