SciSkill prognosis: Europa League quarterfinals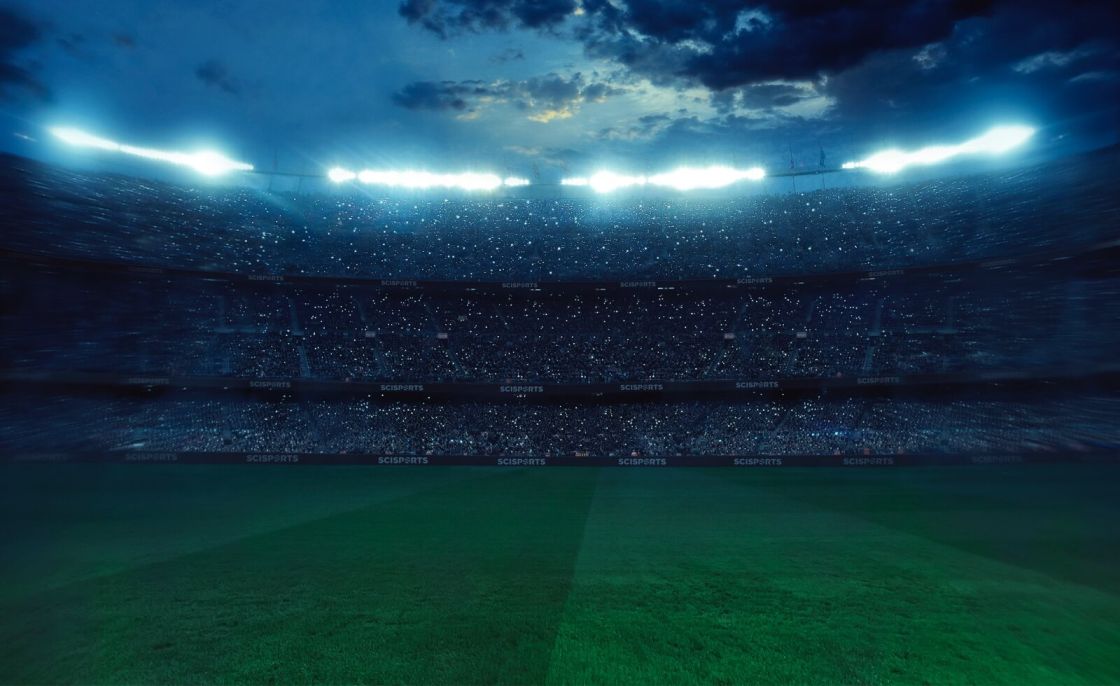 After two days of Champions League football, the Europa League will finish off this week of European quarterfinals. With illustrious clubs such as Manchester United, AFC Ajax, and Olympique Lyon still in the running, it looks we will be in for an exciting final few weeks. Today, with the help of our SciSkill Index, we bring you a SciSkill prognosis for the four Europa League quarterfinals.
Manchester United – RSC Anderlecht
Likely the biggest name still in this tournament, Manchester United conceded a late equalizer in Belgium against Anderlecht last match but are nonetheless the heavy favorites this meeting. With the 1-1 of last week, a goalless draw or a victory will be enough for the Englishmen to go through. Meanwhile, Anderlecht will need a goal to have any chance of reaching their first semifinal since 1990.
Our SciSkill prognosis confirms what most people already expect: Manchester United should be able to see off Anderlecht at home. With a Goal Prediction of 1.95 to 0.69, a Belgian upset seems very unlikely. The chance of a Manchester United win is two in three, while an away win is only 11%.
This gives us the following odds: 1.50 for a home win, 4.57 for a draw and 8.70 for an away win. Unibet's odds (as they were on the day this blog was written) seem to agree with us, although they have even less faith in Anderlecht (15.00). As they believe a draw is improbable (6.50), a Manchester United win (1.20) is their most likely outcome.
KRC Genk – Celta de Vigo
Before this season, Genk had never reached a quarterfinal of a major European tournament, let alone a semifinal. Against Celta de Vigo they have a decent shot at doing just that. Their 3-2 loss in Spain gives them plenty of perspective to finish the job at home. Meanwhile, Celta has bit more experience in European knock-out stages, but they too never reached a European semi-final.
Looking at our prognosis, we believe it will be a close encounter. Genk is likely to win this meeting, but we are less sure whether or not it will be enough to progress to the final four. The Goal Prediction of 1.66 to 1.12 does give Genk an almost one in two (49.1%) chance of winning the match, but that still means the chance Celta will progress is just as big (26.1% for a draw, 24.8% for a win).
The odds for this match are as follows: 2.04 for a home win, 3.83 for a draw and 4.03 for an away win. Unibet is clearly less optimistic about the Belgians' chances, as they believe a Celta win (2.65) is almost just as likely as a Genk win (2.60). As is the case with the SciSkill prognosis, they believe a draw is the most unlikely outcome (3.60). Looking at our SciSkill prognosis, a bet on Genk could definitely be worth your while!
Schalke 04 – AFC Ajax
Ajax overpowered Schalke at home last week but failed to score more than the two goals by captain Davy Klaassen. With a 2-0 victory, Peter Bosz' youngsters (the average age last Thursday was just 22.5) now travel to Gelsenkirchen where they will try to ensure Ajax' first semifinals in 14 years. Schalke will have to rely on the support of 60.000 supporters to get anything out of this match-up. Another performance like last week will not do.
Our prognosis believes Schalke is the favorite to win this, but Ajax is most likely to go through. With a combined chance of 54% (27% for both a draw and a win), they will have the confidence going into this tie. Schalke's 46% chance of winning might give the Germans a boost of confidence, however, although they still have to score at least twice and not concede in order to have a shot of going through.
The SciSkill odds are 2.18 for a home win, 3.73 for a draw and 3.66 for an away win. This more or less corresponds with Unibet's odds, as they too believe Schalke is the favorite to win (2.10) and they believe a draw (3.60) is roughly as likely as an away win (3.70).
Besiktas – Olympique Lyon
After the riots in Lyon last week, both Besiktas and Lyon were given suspended bans by the UEFA, with the European governing body deciding both clubs are excluded from the next continental club competition with a probation period of two years. After some delay, Lyon managed to beat Besiktas 2-1 with a late winner after a blunder from Besiktas goalkeeper Fabricio.
The SciSkill prognosis tells us that this is going to be a close tie. Besiktas is the favorite to win, although Lyon has every chance of coming away with a satisfying result. A 1-0 win would be enough for the Turks to progress to the semis. The chance of a Besiktas victory is 44.5%, while Lyon has a 30.6% chance of grabbing the win.
The odds for this match-up are as follows: 2.25 for a home win, 4.01 for a draw and 3.27 for an away win. Unibet does not seem to agree, as they believe Lyon is the favorite (2.30), despite Besiktas' home advantage (3.00). A draw is the least likely outcome (3.80). If we trust the SciSkill prognosis, a bet on Besiktas could well be a beneficial decision!
SERVICES
SciSports uses data intelligence to understand football with the goal of improving the game on the pitch and enriching the experience of billions of fans around the globe.