SciSkill prognosis: Europa League semi-finals 2017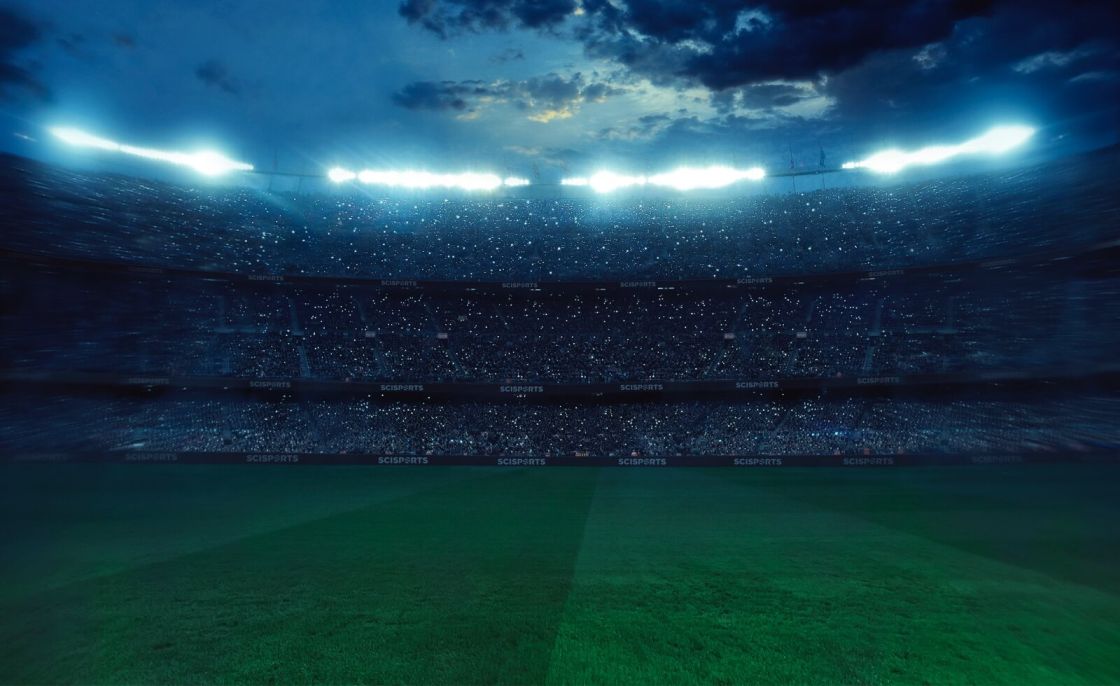 As is the case with the Champions League, the semi-finals in the Europa League are also played this week. We have already posted the prognosis for the two CL semi-finals here. With four clubs from four countries remaining, we are set for an exciting climax of the second European tournament. We present you the prognosis of the Europa League semi-finals!
Wednesday | AFC Ajax – Olympique Lyonnais
Having been moved a day forward due to the Dutch Dodenherdenking (Remembrance of the Dead) on Thursday, Ajax and Lyon will face each other on Wednesday night. The two teams have previously played against each other on four occasions, with the Dutch winning twice, while the other two matches ended in a draw. Lyonnais has already faced a Dutch opponent this Europe League season, beating AZ 11-2 on aggregate in the round of 32.
Ajax had a comfortable group stage, qualifying for the knockout stage with two games in hand. The team stayed unbeaten in the group, seeing off fellow semi-finalist Celta de Vigo, Standard Liège, and Panathinaikos. In the knockout phase, Ajax respectively beat Legia Warsaw, FC Copenhagen and Schalke 04. In the return against the latter, the team had to come from 3-0 behind in extra time to secure passage to the semi-final.
Olympique Lyonnais qualified for the Europa League knockout stage after finishing third in the Champions League group stage. In a group with Juventus, Sevilla and Dinamo Zagreb, the club finished ahead of the Croatians. In the Europa League, Lyonnais easily beat AZ before squeaking out wins against AS Roma and Besiktas.
Looking at our SciSkill prognosis, we believe Ajax has a good chance of winning the first tie. The Dutch have won every single home game in the Europe League so far and are likely to do so again. With a Goal Prediction of 1.75 to 1.15, Ajax has a 50.5% chance of winning. Lyonnais, on the other hand, only has a 24.2% chance of leaving Amsterdam with a win.
Taking a look at the odds, we see the following: 1.98 for a home win, 3.95 for a draw and 4.13 for an away win. Comparing our odds to those of Unibet, we see that the bookmakers have a little bit more faith in Lyonnais (3.05). This evidently also means that they believe an Ajax win is less likely (2.30). If you are looking for a good betting opportunity, this match might be one to look at.
Thursday | Celta de Vigo – Manchester United
Celta de Vigo and Manchester United have never met in a competitive match before, although European giants Manchester United, of course, has plenty of experience against Spanish teams. The last time Celta de Vigo played in England was in November 2006 when they lost against Newcastle United in the UEFA Cup group stage.
After having finished fifth in last year's Premier League, this is the first year Manchester United has played in the group stage of the Europa League. They finished second behind Fenerbahçe but ahead of Feyenoord and Zorya Luhansk, only losing points in Rotterdam (1-0) and Istanbul (2-1). In the knockout phase, United comfortably beat Saint-Étienne but struggled against FK Rostov and Anderlecht. The team has remained unbeaten in the knockout stage, however.
Celta de Vigo managed to secure qualification for the knockout stage in the last group match, although they had to rely on Ajax' help to do so. They stayed ahead of Standard Liège and Panathinaikos and finished second in the group. In the knockout phase, they beat Shakhtar Donetsk and Krasnodar, before defeating KRC Genk in the quarter-finals.
Our SciSkill prognosis believes Manchester United is the clear favorite in this tie, as the Goal Prediction of 0.81 to 1.63 is clearly in the Mancunian's favor. With a 56.1% chance of winning in an away match, they are definitely considered to be the stronger team. Celta, on the other hand, has a meek 17.6% chance of winning in their own home.
Converting these numbers into odds, we get the following: 5.69 for a home win, 3.80 for a draw and 1.78 for an away win. Unibet thinks this match-up is a lot more even, as they believe there is little to separate the two teams (2.80 for a Celta win, 2.70 for a United win). This too could be an interesting betting opportunity, as we believe a United win is a lot more likely than Unibet does.
SERVICES
SciSports uses data intelligence to understand football with the goal of improving the game on the pitch and enriching the experience of billions of fans around the globe.