SciSports' SciSkill top 30 under 20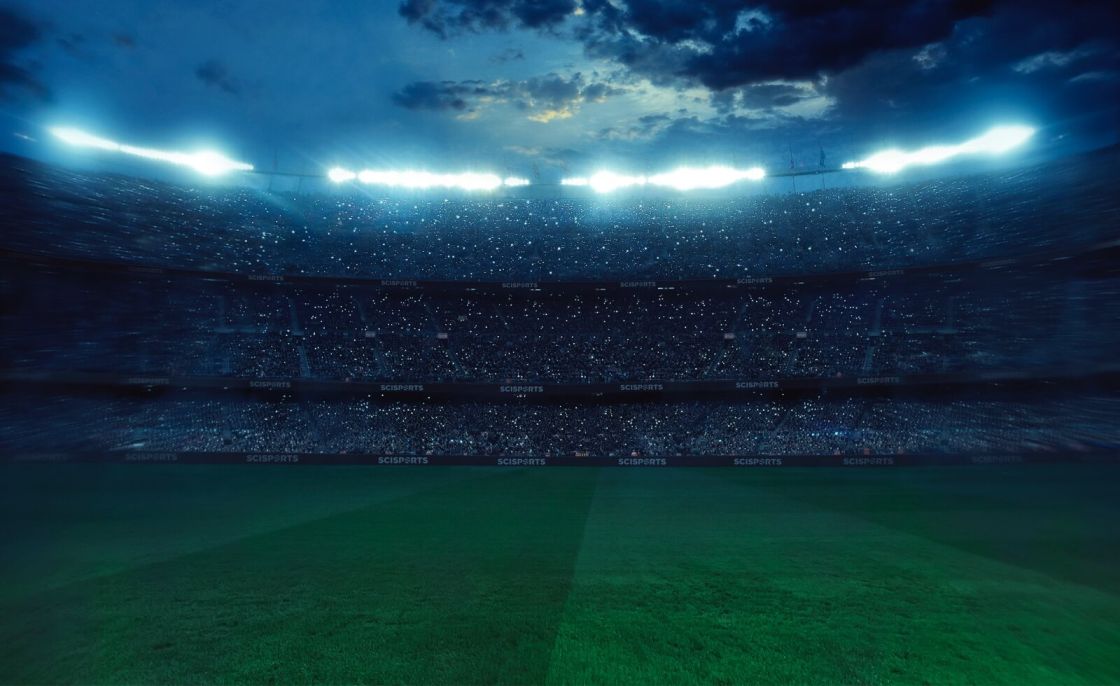 This week, Italian newspaper Gazzetta dello Sport published a piece about the thirty most talented European players born since 1997. The list features youngsters like Ousmane Dembelé, Marcus Rashford, and Gianluigi Donnarumma. Our interest was peaked, so we decided to compose our own list, based on our SciSkill Index and ordered by their Potential Score. We present you SciSports' SciSkill Top 30 Under 20.
In the list above, we show you the player's current SciSkill Score, their Potential Score and their growth over the last six months. We also show you which talented European players are, or are not, featured in the Gazzetta list. Only players with a European nationality were taken into consideration for this list.
Noteworthy is the exclusion of Cameron Borthwick-Jackson in their list, who is our number one. From the remaining players in our top ten, only #10 Konrad Laimer from FC Salzburg is missing from the Italian newspaper's ranking. Overall, little over half of the players on our list (17 in total) are missing from the top 30 composed by the Gazzetta.
Adversely, some very talented players might be missing from the list above. For example, Gazzetta's number five Kylian Mbappé is not featured in our ranking. The same is true for Ajax' Kasper Dolberg (#8 in Gazzetta's list). This is usually not because the SciSkill Index rates these players less high, but due to the fact that these players have not yet played enough matches for our model to generate a good and reliable estimation of their potential. As the saying goes: 'one swallow does not make a summer'.
SERVICES
We are a solution to the growing need for accurate data and new insights