Scouting Europe: Finding the next Bruno Fernandes through data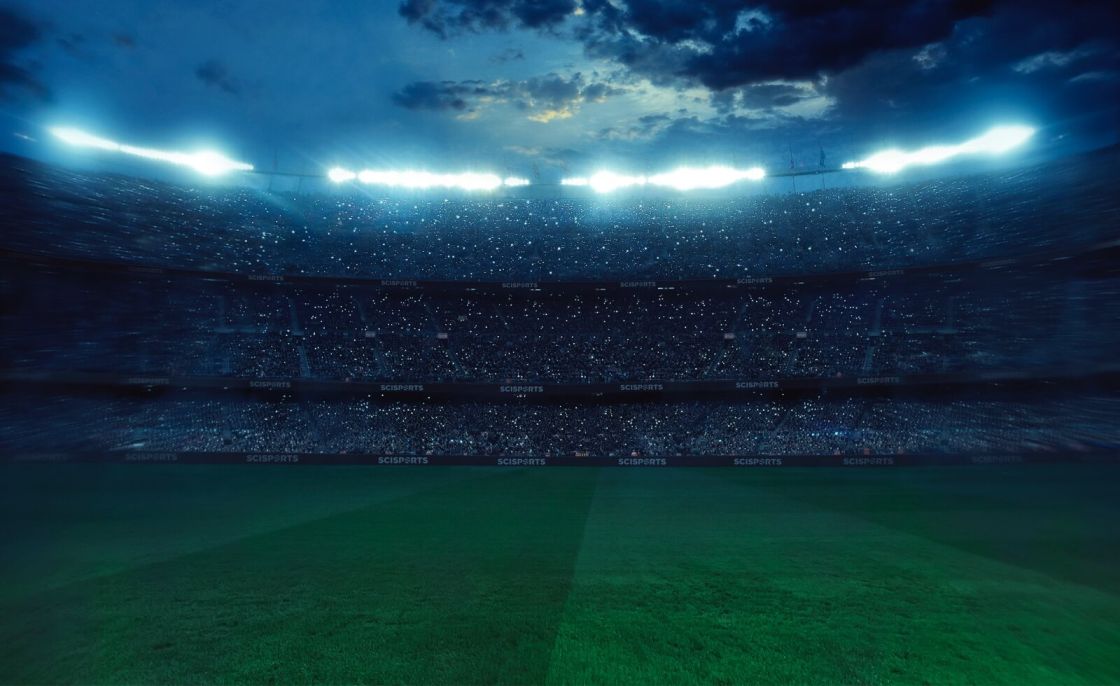 Bruno Fernandes' arrival in Manchester in January has proved the catalyst for improved Manchester United performances, and Ole Gunnar Solskjær's inconsistent Red Devils are arguably much better placed with the Portuguese man in their midfield ranks.
The 26-year-old, who joined from Sporting Lisbon, stands out not only for his penalty-taking prowess but his attacking credentials in terms of his passing, finishing, and dribbling. Fernandes' influence on this United side is remarkable and the way in which he joins play together makes him more or less irreplaceable.
Today, we take a look at similar players to Fernandes who may make the grade at the top table of European football in the next few years.
WHAT DATA TELLS US ABOUT FERNANDES
Bruno Fernandes has been a constant attacking threat in top-division European football for over seven years now.
Developed in Boavista's academy ranks, the midfielder left for Italy in 2012 to join Novaro Calcio before a move to Udinese a year later.
Over 100 Serie A appearances were followed by a goal-laden spell in Lisbon where he netted 63 times in 137 games, prompting Manchester United to make their move.
Such prowess in attacking returns has been followed up in the Premier League, and so far this season he has registered seven goals and four assists in the league. Combined with high influence in general play, those numbers make him one of Solskjaer's most valuable assets.
The attacking midfielder typically behaves as an Advanced Playmaker 97% of the time, and this type of player is expected to complete many passes in the final third and create opportunities for teammates
In turn, when looking at his Performance metrics in Liga NOS last season before moving to Old Trafford, we can clearly see that his passing was one of his biggest strengths – arguably he dominated most statistics in the league.
Since his Premier League bow, we can also see that his qualities both offensively and defensively have added greate value to the team.
Fernandes ranked highly in terms of Recoveries and Defensive Positioning compared to other midfielders in the league in 2019/20 and helped create attacks with strong dribbling and offensive positioning. So far this season, the midfielder's influence has grown even further going forwards too.
These factors all reiterate just how much of a vital asset Bruno Fernandes is to the Red Devils and we have looked to see which youth products can replicate some of these desirable qualities.
PLAYER SEARCH CRITERIA
By using the SciSports Recruitment Platform we can optimise our search to find the best fit for a number of different variables. This includes searching for high potential players under the age of 24, playing in Europe, and having a high similarity ranking compared to Fernandes. Other advantageous traits include strengths such as passing and dribbling.
Age: Under 24
Similar to: Bruno Fernandes (at least 75% playing similarity)
Leagues: Outside of Europe's top five leagues
SciSkill Potential: at least 80
Strengths: Passing, Offensive Positioning and/or Dribbling
Here are three players who best match our search.
Michael Olise (Reading)
SciSkill: 64.9 Potential: 107.2
Moving over to the English second tier in the Championship, Michael Olise has started the 2020/21 season with flying colours. Currently boasting three goals and six assists, the 18-year-old is on course for an outstanding campaign with the Royals.
Having taken on more responsibility from set-pieces this season, the youngster lends similarities to Fernandes in that regard. Most importantly, though, Olise plays a similar role as an Advanced Playmaker – often moving further forwards into advanced positions, the 18-year-old is a dynamic attacking threat that looks to link play together.
Although boasting 95% playing similarity to Fernandes, the Reading man has played some minutes on the wing this season. While playing on the left differs slightly to the United midfielder, both players lend similarities to each other in terms of finding pockets of space and manipulating the opposition's defensive lines.
As shown below, what makes Olise most exciting is how many minutes he is playing at a young age – therefore resulting in a very high Potential.
Figure 2. Olise is currently projected to reach a SciSkill level of 107.2.
If the youngster can continue to have a positive influence for Reading and remain in the team, he is only likely to get better. Plus, if he stays in central attacking areas, there may be more comparisons made to Fernandes both in terms of playing style and irreplaceable contributions for his team.
NIKOLA VLASIC (CSKA Moscow)
SciSkill: 79.5 Potential: 104.3
The Croatian attacking midfielder has a promising future ahead of him, and with a SciSkill Potential of 104.3 projected to be reached by 2023 it shows that the 23-year-old is nearing the height of his development.
A minor SciSkill rise of 4.3 over the last six months comes as he is continuing his prolific goalscoring pedigree in the Russian Premier League and helping CSKA to battle for top spot.
Eight goals and four assists in 16 league starts so far continues his excellent scoring form in 2020, and he looks in good shape to beat his 12 goal haul from the 2019/20 league campaign.
His dribbling and finishing have proved vital elements to such a record, and we can look at these performance tiles in more depth.
Our Dribbling criteria can be split into five types of action; Carry, Dribble past opponent, Cut inside, Dribble into the box, and Create overload.
Vlasic ranks better than any other attacking midfielder in the league who has played over 900 minutes in terms of dribbling, and his particular strengths are cutting inside and dribbling past the opponent.
Figure 3. Vlasic thrives in certain aspects of Dribbling
While the 23-year-old may differ from Fernandes in terms of also playing in wider areas, his creative influence remains an important factor in his development.
MANU GARCIA (SPORTING GIJÓN)
SciSkill: 61.8 Potential: 81.9
At 22 years of age, Garcia is a driving force in Sporting Gijón's pledge to return to LaLiga at the fourth time of asking.
Ranking as a Key Player at the club, and boasting the highest SciSkill Potential of any player at the club (81.9), Garcia has a promising future ahead and could soon make a step up after over 50 second division appearances to his name.
The Manchester City youth product ranks 98% in similarity to Fernandes and typically performs as an Advanced Playmaker, so what makes him tick?
In terms of his contribution, when looking at his Performance tiles we can pick out key strengths of his including his Passing, Offensive Positioning, and Pressing. As shown below, he ranked as one of the best passers in the Spanish second tier last season.
Figure 3. Garcia ranked well in terms of Passing action types last season
He has, however, not played entirely in one position – his versatility means he can play across the front line as a second striker or a winger, or deeper as a central midfielder.
Having already featured in some of Europe's top divisions, Garcia will be hoping to unlock his full potential in the coming seasons.
Find players of your choice!
Working in the professional industry and want to find players for your club or agency? Request a free trial with SciSports today