Scouting Norway: using data insights to find exciting Norwegian talents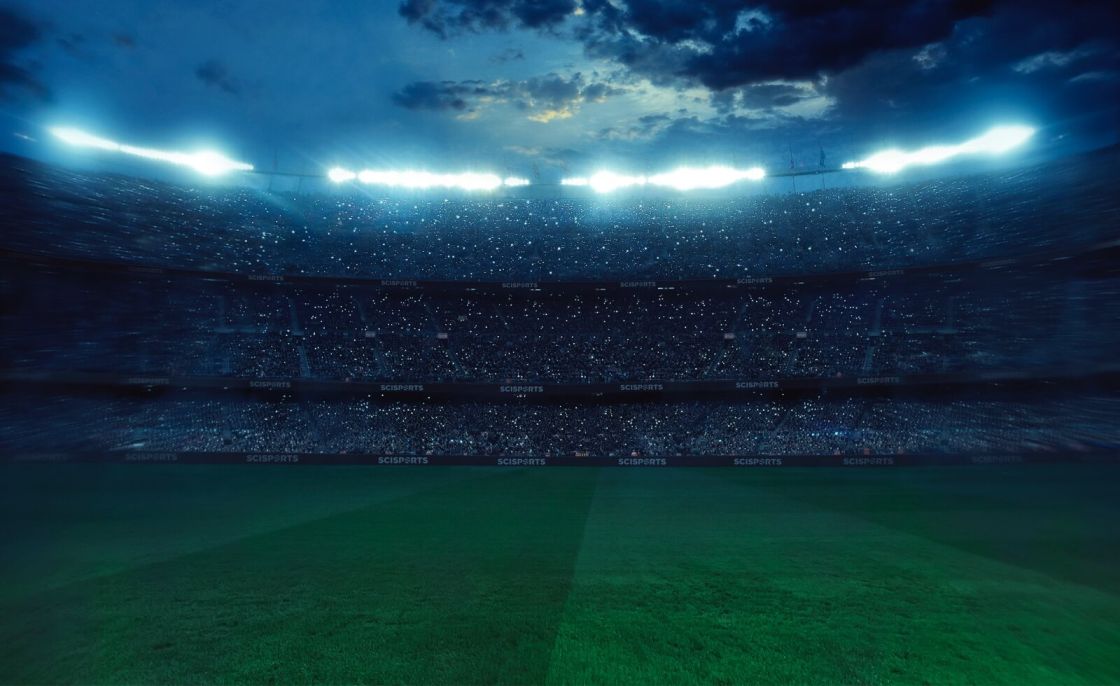 Norway have been in the shadow of their Scandinavian counterparts over recent years.
Both Sweden and Denmark have thrived at major international tournaments while Norway have not been at the World Cup since 1998 and also registered their last performance at the European Championships in 2000.
Although they suffered a 2-1 Euro play-off defeat to Serbia earlier this month, Erling Haaland and his teammates have given plenty of reasons for optimism in the coming years with an exciting bunch of youngsters developing into senior football.
Today, we take a look at some of the most promising Norwegian youngsters coming through the ranks.
Under Head Coach Lars Lagerbäck, Norway's performances are probably yet to reach the height that their potential suggests. The likes of Haaland, Martin Ödegaard, Sander Berge and Kristoffer Ajer have all proven themselves in first-team football, but there are even more names that Norwegian fans should be getting excited about.
Through the use of data-driven insights, today we will examine four exciting Norwegian talents under the age of 23 who all have the potential to reach international level in the coming years.
Jens Petter Hauge (AC Milan)
SciSkill: 75.5 Potential: 104.3
Jens Petter Hauge is undoubtedly one of the most exciting talents that fans around Europe will be able to see much more of this season.
The 21-year -old's move to AC Milan coincides with an interesting rebuilding project with other bright youngsters joining the Milan-based club. After scoring 14 goals in 17 games last season in Norway, Hauge is well-deserving of his chance in a major European league.
Primarily functioning in wide attacking areas, Hauge offers great flexibility in attack-minded sides. His potential of 104.3 makes him a highly promising player that will surely develop even further.
As shown in the Performance tile below, last season saw him rank extremely well compared to other wingers in the Norwegian top flight.

Figure 1. Hauge ranked as the most valuable winger in the Norweigan top flight last season
Particular strength in Chance Creation passes bodes well on an international level where he will look to combine with the potent Harland and other forwards that Norway have to offer.
Although he has only made one appearance for the national side so far, continued development in a major European league will increase his chances of success on the international stage.
Patrick Berg (FK Bodø/Glimt)
SciSkill: 65.6 Potential: 84.2
Patrick Berg is probably the most exciting prospect at FK Bodø/Glimt, given Hauge's departure.
The 22-year-old best identifies with deep-lying and holding midfielder roles which sees him have a 98% similarity in terms of Player Role to Wolves' Ruben Neves.
Particular strength in Defensive Positioning, Offensive Positioning and Recoveries makes Berge a very valuable option in midfield and one that provides security out of possession.
As shown in the SciSkill graph below, a rise of 14.1 in the last six months shows just how much he has impressed on the field and a Potential of 84.2 should have clubs in major European leagues eyeing up his services.
Figure 2. Berg has developed really well in the last six months
Having received his first international call-up earlier this year, Berg looks set to make a good impression in the coming seasons.
Most interestingly, his contract expires at the end of next year which will surely have clubs around Europe inquiring about his availability.
Fredrik André Björkan (FK Bodø/Glimt)
SciSkill: 63.8 Potential: 95.9
As a teammate of Berg at FK Bodø/Glimt, Fredrik André Björkan stands as yet another exciting talent emerging from the Norwegian top flight.
The 22-year-old left-back has an incredibly high potential of 95.9 and possesses some valuable traits as an inverted wing-back.
As shown in the Playing Style Blueprint below, Björkan offers a variety of options from a left-back position.

Figure 3. Björkan has a range of roles as a left-back
Key strengths in Dribbling, Offensive Positioning and Pressing are three key areas that make Björkan a highly promising full-back for senior football.
Although he is yet to receive a call-up to the national side due to Haitam Aleesami's performances, the 22-year-old has the potential to become a first-team player for Norway.
Just like Berg, his contract is expiring at the end of next year which could present him with a key opportunity to further develop his career.
Emil Konradsen Ceide (Rosenborg BK)
SciSkill: 58.5 Potential: 93.5
Outside of the current crop of attackers in the national side, Emil Konradsen Ceide ranks as one of the most promising attacking players.
At 19 years old, his Potential of 93.5 makes for interesting reading and – like others on this list – his new career move will likely decide short and long-term development. Having only played over 1,000 leagues minutes last season, Ceide still has plenty to prove across a longer period of time.
Nonetheless, the attacker showcased great promise in the Eliteserien last season with Rosenborg BK. Most notably, and as shown below, he ranked as one of the most valuable wingers in terms of Dribbling contributions last season – compared to other Eliteserien wingers on a per 90 minute basis.

Figure 4. Ceide adds great value in Dribbling scenarios
Mostly operating in wide areas, Ceide best identifies with the Wide Playmaker role which outlines his tendency to cut inside with the ball, receive in the halfspace and frequently interchange in tight spaces. As a result, the evidence so far suggests that the 19-year-old is likely to play a range of attacking roles throughout his career.
Although he is currently some way off the SciSkill level of Haaland and others, the signs so far indicate that he has the potential to make his mark for the national team one day.
Analyse exciting talents from around the world!
Use SciSports' comprehensive recruitment platform to find exciting young talents from around the world. If you're working in the professional industry and want to find out more, request a free trial below.