The battle behind PSG: FC Nantes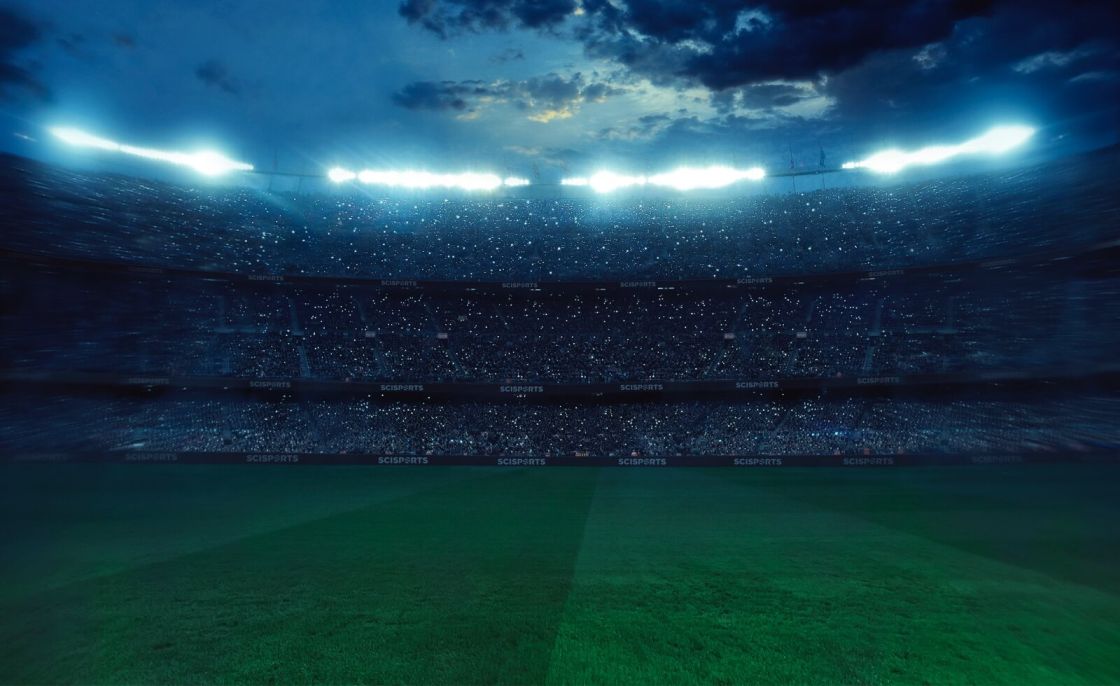 With a dominant Paris Saint-Germain, the Ligue 1 looks like business as usual. However, excitement is back in the league. Current number four on the list, Girondins de Bordeaux has an advantage of only 5 points to number 15 OGC Nice and only 8 points to number 18 FC Metz. Among the usual suspects in the top of the league, we also find clubs like SCO Angers (3rd in the Ligue 1) and FC Nantes (sharing 6th place in the Ligue 1).
Let's focus on FC Nantes to see how they performed in the current season. The Ligue 1 champion from the season 2000/2001 relegated only a few seasons after that historic year and played between 2007-2008 and 2012-2013 5 seasons in the Ligue 1. After promoting to the Ligue 1, the team always ended somewhere between place 7 and 14. In the current season, Nantes was a short period the number 2 in the league but after 4 consecutive defeats and a draw they are now sharing the 6th place. Remarkably, the team only scored 12 goals and conceded 13.
If we take a closer look to xG numbers, we see that FC Nantes has an xG of 14,72 based on the quality of their chances. They only scored 12 goals where more were expected. Nantes is one of the teams with a high negative difference between goals and their xG, indicating either bad luck or a lack of quality in converting chances into goals.
Image 1. Expected Goals in Ligue 1 season 2019-2020
When we take a look at the xG numbers for goals conceded, we see that xG expected 13,25 goals conceded. This is in line with the actual number of goals conceded (13) and a rather low number compared to the rest of the league. Current number 2 Olympique Marseille for example, conceded 17 goals with a xG against of 17,74. If we analyse the number of shots conceded, we see that Nantes only concedes an average of 8.5 shots per 90 minutes, only 1 team in the Ligue 1 faces a lower amount of shots (SCO Angers, 7.6 per 90 minutes). Even PSG concedes more shots (8.7 per 90 minutes).
Image 2. Expected Goals against in Ligue 1 season 2019-2020
Furthermore, if we analyse basic performance stats of the team compared to other teams in the league we see that Nantes takes shots frequently (only 6 teams took more) with a high number from positions outside the box, is using crosses less often but is using relatively more attacking dribbles.
If we focus more on the attacking side of the team, the team brought in amongst others Marcus Coco (who is unfortunately sidelined for a major part of the season due to an injury), Moses Simon on loan from UD Levante and Cristian Benavente. Furthermore, twenty-year old Imran Louza is having his breakthrough season.
An analysis of the goal attempt chain learns us that centre forward Coulibaly is most influential for his team. He took by far the highest amount of attempts. However, the contribution of Coulibaly in creating the scoring chances is rather low. The 1.97m tall typical Target Man is not the type of player to assist others, neither this season or last season. The most important players who gave the assist for the attempt are Simon and Bamba. In terms of xG, their contribution was the highest. Especially the position of Bamba is striking, he is more often brought in as a substitute than a regular starter. The winger creates in terms of xG a lot of scoring chances for his teammates, but his attempts have a low xG value.
Image 3. Contribution to goal attempts season 2019-2020
Image 4. Contribution to Excpected Goals season 2019-2020
Going back to what we have said earlier on Target Man Coulibaly; one of the ways to provide scoring chances for those players are giving crosses. Moses Simon, a classic winger, shows this season a high contribution in crossing. Although the team is not often using crosses, when it does and especially if Simon does, the added value is high. In the following visual, Moses Simon is compared based on his Contribution Ratings for crossing with all the wingers in the Ligue 1. Only Angel di Maria (PSG) and Mathieu Dossevi (Toulouse FC) have higher Contribution Ratings for crosses.
Image 5. Moses Simon's cross contribution
Could this be the best season for FC Nantes since returning to the Ligue 1 in 2013-2014 if the team moves towards their xG, Moses Simon keeps on delivering high value crosses with Coulibaly the man to finish those chances created? Want to know more on team performances, team analysis or individual player performance analysis for your team? Get in touch to get to know the opportunities and competitive advantages!