The middle man between advanced data metrics and fluent football slang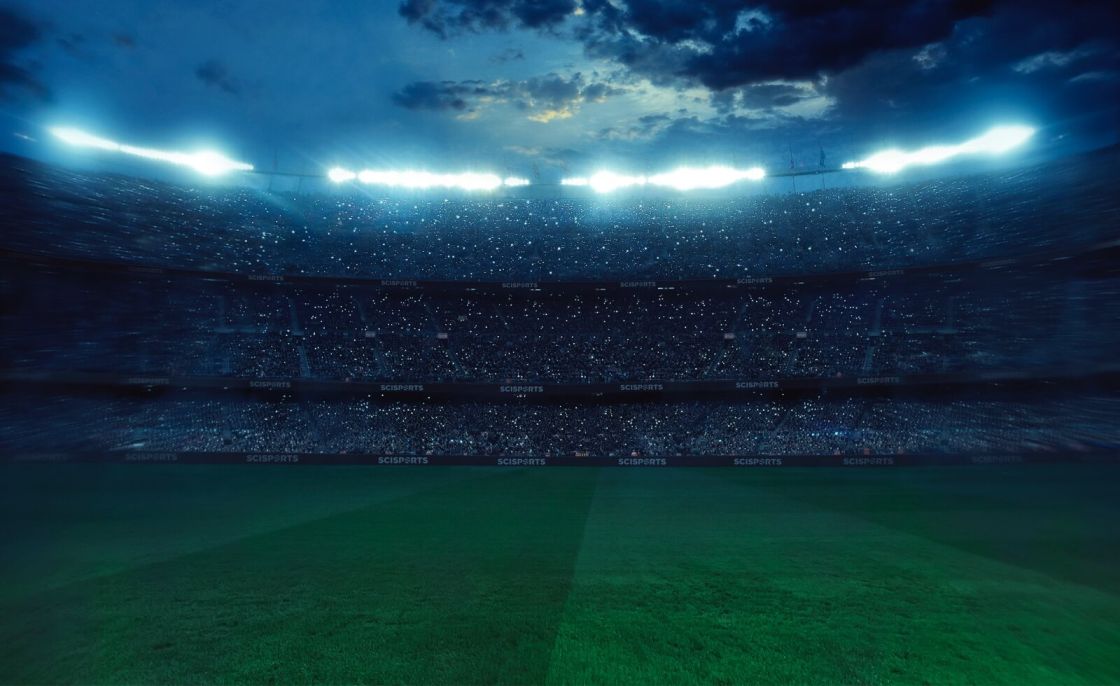 In this item called 'In the field' we share insights from domain experts directly from the football industry. The content is all about user cases and interesting developments from the usage of data analytics in the world of football. In this edition: Niels Wigbold, Datascout at SciSports.
What is your current function within the football industry and what are your most important tasks and responsibilities in this role?
I'm working as a Datascout at SciSports. In this role, I'm working in a consultant role for different clients in the football industry. I help those clients with the use of our portal SciSports platform, give them new insights using data, both by providing them with reports or learn them how they can use data themselves in their decision making process.
Do you apply data analytics in your current role? If yes, how does data analytics give you more insight?
I would rather call it data intelligence. Using the models provided by our analytics team (who are build in close cooperation with our team of Datascouts) to analyse patterns in player- and team performance in order to gain a competitive advantage for our clients. Using those models and knowing exactly the needs of our clients, we can search for club specific insights. For example, if a club is looking for a reinforcement of the team with very specific requirements, I use those models to find that player in an efficient manner. Another example is when I am evaluating two possible reinforcements for a club, I can use data intelligence to analyse which player would fit best or is the most efficient transfer target.
What are the key questions you try (or would like) to answer with data analytics?
For me, the main question to be answered is how to find the best and most suitable targets for the clients who provide the best contribution to the team in an economical manner.
How do you experience the developments of data analytics within your working field and do you follow the latest trends and developments actively?
Since working for SciSports, I noticed that the attitude towards the use of data has changed. More and more professionals see the benefits of using it in their daily work. Next to those developments, the analytics themselves are developing with more professionals working in it, more models and thus more intelligence.
Opponents of the use of data in football say: "I don't need data, my eyes can tell me if a player is a good player, if he played well, and if he is capable of playing for our club." How important is the use of data analytics to give football professionals direction and confirmation compared to the human judgement of football professionals during the decision making process?
Why wouldn't you use an extra perspective on evaluating a player in a decision making process if you are to make a decision on spending a lot of money? Data provides you insight in the performance over multiple seasons, whereas you as a scout are only able to see a few matches in real-life. Combining that with intelligence can give you even more insight next to what the scout has seen. I strongly believe that combining both data intelligence and live-scouting in an efficient manner gives you a competitive advantage and helps you in the decision making process.
In all sports worldwide the use of data analytics is becoming more popular. Do you believe data analytics has a big role to play in the future of football or do you feel it is just hype?
I believe that the real hype is already over and data intelligence is already mainstream for a lot of people working in the football industry, whether it is in performance analysis, physics or recruitment. People see the advantage of using data in monitoring and the decision making process. I believe that with the developments in the near future, data analytics will provide even more advanced insights. The best is yet to come!
SCISPORTS' PLATFORM
The ultimate player recruitment platform
ABOUT US
The SciSports DNA