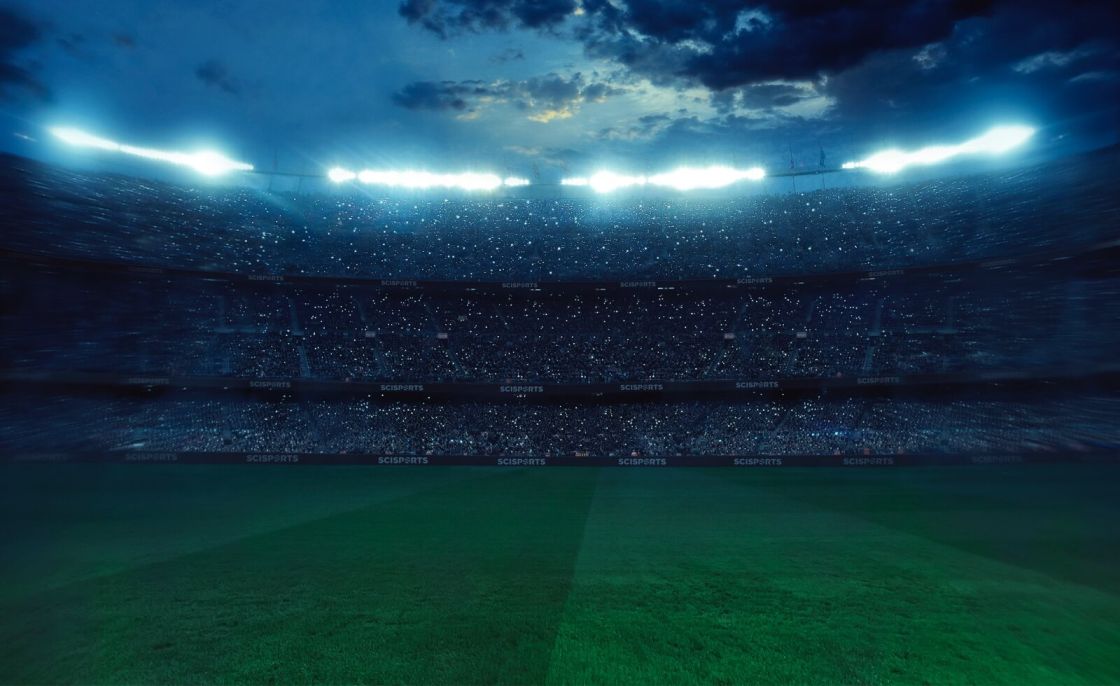 For many European football fans, the American MLS is a place where former superstars go to retire after a successful career in Europe. David Beckham was one of the first, while players such as David Villa, Andrea Pirlo, Steven Gerrard, Frank Lampard and recently Bastian Schweinsteiger have followed suit. Still, the league is becoming more popular in the USA, with some clubs averaging over 25.000 supporters per home match. Reason enough for us to take a closer look at the league and bring you the MLS best XI, according to our SciSkill Index.
It's an American tradition: the All-Star game. In the big American sports, players from all teams come together to play a friendly game, some more serious than others. Last summer, an MLS All-Star team played a friendly against Premier League outfit Arsenal (losing 1-2). We like the idea of selecting the best players, so, with the help of our SciSkill Index, we composed the MLS SciSkill XI.
Based on the fixtures played by the MLS teams this season, we chose to use a 4-3-3 formation with two defensive and one attacking midfielder for our XI. Per position, we then picked the player with the highest SciSkill score. One condition is that the player has to have at least played a few matches on that position in the last two seasons. Players that usually play in a position not available in this formation can be selected for a similar position (for example: a secondary striker as a winger/central striker or a wing back in a 3-5-2 as a full back/winger).
Given these rules, we present you the MLS SciSkill XI:
From these eleven players, only two have the American nationality: goalkeeper Tim Howard and right back Steven Beitashour (who is an Iran international, possible due to his dual citizenship). Together with central defender Axel Sjöberg, they are the only players who have played a significant part of their career in the States. The other eight players (although a case can be made for Tim Howard to be included in this group as well) all build their career in South America and/or Europe, before moving to the United States in their late-twenties or thirties. Furthermore, with an average age of 33.5, this selection reinforces the notion that the MLS is mainly a place for former stars in Europe to see out the remainder of their career.
New York City FC, owned by the same City Football Group that controls English Premier League club Manchester City, dominates the MLS SciSkill XI, with four players representing the club. Colorado Rapids is the only other club with more than one player in the MLS team. Axel Sjöberg is the only player under 28, the age we use to determine the Potential Score of a player (more on that here).
All eleven players combined have won 7 Champions League trophies, 2 Europa League trophies, 4 FIFA Club World Cups, won the world title with their country four times (one for every of the four last World Cups), won 27 national league titles, 21 national cup trophies and 1 Ballon d'Or (Kaká in 2007).
The majority of these trophies and titles were collected by six players: Ashley Cole, Andrea Pirlo, Frank Lampard, Bastian Schweinsteiger, David Villa and Kaká. Tim Howard has won one FA Cup with Manchester United, while Maxi Moralez won two league titles in Argentina with Vélez.
Bastian Schweinsteiger, who recently arrived at Chicago Fire after a disappointing spell at Manchester United, has the highest SciSkill score: 89.1. Tim Howard is close behind with 86.2, while former Chelsea man Frank Lampard completes the top three with a score of 78.8. Steven Beitashour, who has only played in North America, has the lowest score with 68.1.
With an average of 74.9, the team has roughly the same level as players such as AC Milan captain Riccardo Montolivo, former Arsenal man Sébastian Squillaci and Schalke 04 defender Holger Badstuber.
Looking at the XI, the players who are most recognized are the superstars who made a name for themselves in Europe. For the MLS to become an important league worldwide, clubs will need to have players who are not just there to retire in two years. The MLS is becoming more and more popular, but is still far behind other American sport leagues such as the NBA, MLB and NFL in terms of popularity and revenue. Young and talented American players making their way to the senior team and increasing the team's level will also have a positive influence on the quality and reputation of the league. The presence of these (former) superstars can play a role in increasing interest in the league and taking the MLS to the next level, but seeing that they will usually not play in the MLS for more than a few years, their effect wil be short-term only.
We will be doing more of these league XI's in the future, with conditions such as potential, nationality and others, so stay tuned for the next update!
SERVICES
SciSports uses data intelligence to understand football with the goal of improving the game on the pitch and enriching the experience of billions of fans around the globe.