Three attacking options to solve Manchester United jigsaw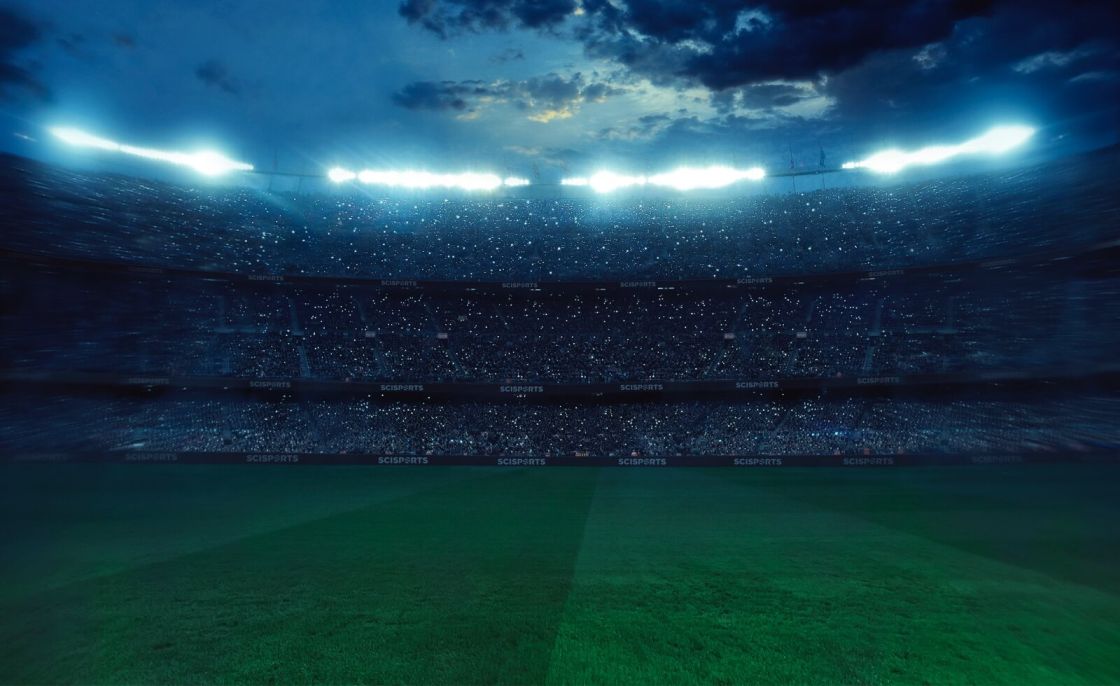 The arrival of Bruno Fernandes in January created a sense of encouragement around Old Trafford that Manchester United might finally be on their way back.
With a significant break in Premier League football now, though, Ole Gunnar Solskjaer will be on the lookout for recruiting one or two more attacking players that can significantly improve the team going forward.
Losses against Bournemouth, Newcastle and West Ham earlier in the season signified that something needs to change for the former Premier League champions.
Disappointing losses against generally defensively-minded sides indicates that the Red Devils have lacked a sense of direction in attack. Going forward, they have often lacked a sense of purpose which has seen them void of any attacking ingenuity against bottom half sides.
With that in mind, one crucial position deserves great attention from United's recruitment team. In a 4-2-3-1, the attacking midfield three have a profound responsibility to support the lone striker and create chances.
The presence of Fernandes as the number 10, along with Daniel James on the left and Marcus Rashford or Anthony Martial as the striker provides a well-balanced attacking trio that is missing a similar profile on the right.
Juan Mata, Jesse Lingard and Mason Greenwood had all played there before the suspension of fixtures, but none of them have the technical attributes required to play as a wide-right forward.
To match the speed of United's current attack, United should be on the lookout for a forward that has the ability to dribble well, add pace to attacks but also contribute precision in the final third.
With that in mind, Solskjaer could look to recruit one of the three following attackers.
Bundesliga world star
At the time of writing, Manchester United are favourites to sign 20-year-old Jadon Sancho from Borussia Dortmund. A fee in excess of €100 million will reportedly be needed to lure the forward away from the German side and it's easy to see why.
Using the Contribution Ratings metric, we see Sancho's offensive contributions ranking higher than any other wide midfielder or winger in the Bundesliga.
Figure 1. Sancho's offensive contributions rank highest in the Bundesliga
This season has seen Sancho build on his remarkable 2018/19 breakthrough season to become one of the most prolific forwards in European football with 17 goals and 18 assists already this campaign.
Such incredible numbers would obviously complement any attack in Europe, but Sancho's technical qualities would lend well to Solskjaer's ultimate aim at United.
His ability to progress the ball in transition is one of his main qualities, but doing this successfully in the final third is something that United have been crying out for. A total of 11.6 offensive duels per 90 this season highlights the youngster's tendency for high involvement in attack and would therefore boost United's threat going forward.
In terms of weaknesses, Sancho may need time to develop into an athlete that can cope with the physical demands of the Premier League. Nevertheless, his €100 million plus price-tag is certainly earned for a young player with so many world class attributes already.
Long-term Premier League investment
Ismaïla Sarr is well-known name to most Premier League fans after his breakthrough season with Watford this season.
The forward's debut season in the top-flight of English football has led to him becoming one of the hottest prospects in the league. He famously helped end Liverpool's unbeaten league run with two goals and an assist earlier this year.
A goal and assist in a 2-0 win over Manchester United before the turn of the year, too, could have put him on the Red Devils' radar. Whilst a much cheaper option than Sancho, Sarr would be a long-term investment that the club could look to develop into a world class talent.
Sarr's raw talent in terms of pace and ball carrying abilities could be a useful addition to United's current crop of right-sided players given the lack of agility provided by Mata and Lingard.
The question mark of recruit Sarr, of course, is whether he is ready for the next step. Having only been in the Premier League since last summer, it could be a case of United biding their time before recruiting a promising talent that is undoubtedly on the radar of many clubs.
World class forward in the making
Torres will be a relatively unknown name for many Premier League followers, but an exciting young talent that would be a viable option nonetheless.
The Spanish right-winger has registered 6 goals and 8 assists for Valencia so far this campaign and has since been linked with a move to several Premier League clubs. Despite not getting into double figures in either category, the Spaniard's output points towards a high ceiling of development.
As shown below, his performance statistics show that he would offer similar attributes to Sancho and Sarr.
Figure 2. Torres ranks marginally lower than Sancho and Sarr
However, investing in Torres would be a considerably longer term project than signing Sancho, for example. This campaign has been just the second of his career to reach over 30 appearances for the La Liga side.
Torres' role as a 'Classic Winger' at Valencia shows that he could bring width and depth to United's attacking options. With pace and astute technical ability, the forward has many attributes that would be well suited amongst the likes of Fernandes and Rashford.
A number of question marks remain over whether Torres is ready for a move to the Premier League, or would even be suited physically to such a demanding league, but his development over the last two seasons deserves close attention.
Similar to Sancho and Sarr, he is a player that fits the mould that United should be looking for in a right-sided forward. If United are to show significant interest in any of the three players named, they could be well-placed for having a strong attacking line next season.
Ready, set, go!
Analyse a player of your choice Want to be able to analyse a player of your choice? Start your SciSports Platform trial now and get access to the latest data insights.