Where Next: Eden Hazard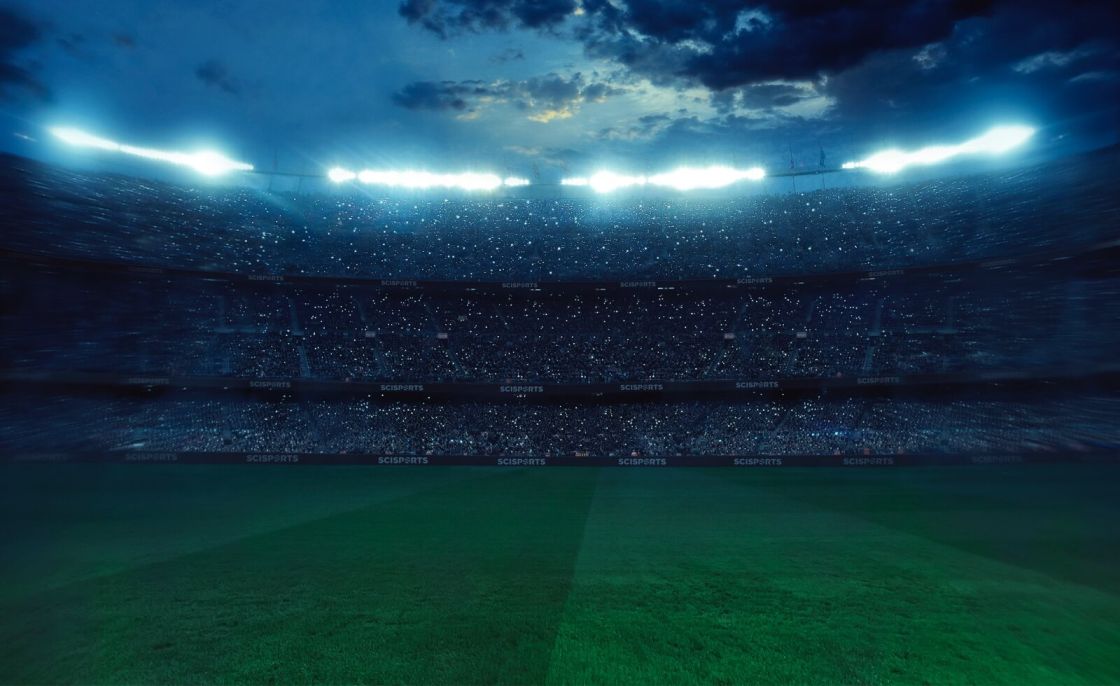 Two years on from a dream move to Real Madrid, Eden Hazard's spell with Los Blancos has been far from a fairytale and hindered by injury.
The Belgian winger has struggled for playing time, and with Carlo Ancelotti coming in to replace Zinedene Zidane as Real's new manager it is hard to gauge Hazard's future prospects in Spain.
In this post, we use the Career Advice application to examine possible destinations that may suit the 30-year-old this summer.
Hazard is undoubtedly still a prized possession for any top club in Europe and enjoyed a trophy laden spell with Chelsea before his move to Madrid.
At 30 many players are seemingly past their peak, and even though this may not be the case with Hazard, looking at playing time as a priority rather than development may be an ideal solution.
The Career Advice app gives transfer advice using variables such as playing time, likeliness of a move, and the club status of potential employers.
We narrowed our search to the top 20 ranking clubs in Europe, with game time as a priority, to see which club would be the best fit if Hazard were to leave Los Blancos.
Download the full report below to find Hazard's best fit based on these credentials.
CLUB REPORT: EDEN HAZARD
So far during the European Championships, Hazard has shown some signs of returning to his former self alongside the likes of Romelu Lukaku and Youri Tielmans.
As a player with excellent technical attributes, it often comes down to finding the right tactical fit for the winger. Being able to cut inside onto his favoured right foot from the left-hand side is a frequent occurrence for his national team and joining a side that can facilitate that at club level could see him return to former on the domestic stage.
Want to know more about the Career Advice app?
Professionals within the football industry can get in contact with the SciSports team below.