Where Next: Youri Tielemans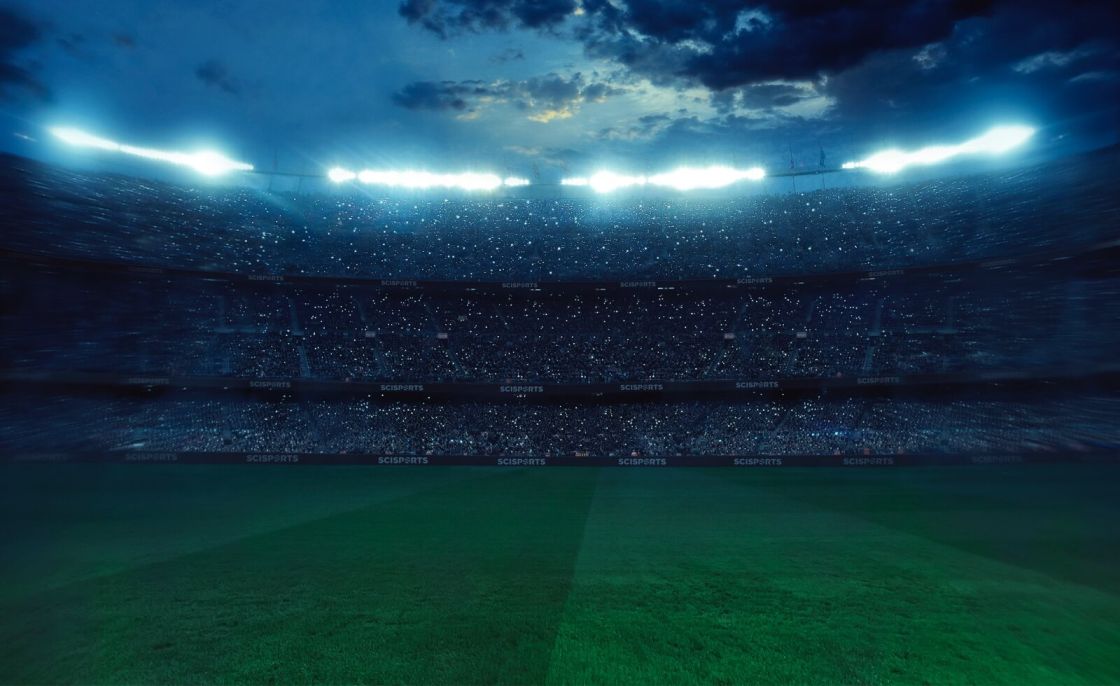 It's nearly eight years since the emergence of Youri Tielemens onto the European stage; in October 2013 he became the youngest ever Champions League debutant at just 16 years and 148 days of age.
The Belgium international – who now plays with Leicester City in the Premier League – emerged from Anderlecht's academy as a star prospect and followed in the footsteps of a long conveyor belt of talent including Vincent Kompany.
An FA Cup winners medal topped off a great season for Tielemens, but with Leicester City narrowly missing out on Champions League football for a second year in a row will he be tempted by offers from elsewhere?
In this post, we use the Career Advice application to examine possible destinations that may suit the 24-year-old this summer.
Tielemens is undoubtedly a talent that is already on the radar of many top clubs across Europe. His pedigree was highlighted further to the world back in May as his long-range pile driver won Leicester the FA Cup and will almost certainly go down as one of the best ever goals in England's showpiece final.
At 24, Tielemens has age on his side in terms of his development, but even more importantly a wealth of experience in both European and major competition both domestically and internationally.
Euro 2020 may have ended in disappointment as his Belgium side were knocked out by Italy at the quarter-final stage, nevertheless, could an early exit mean more time to look over his options for the new season?
The Deep Lying Playmaker brings a calmness to the midfield area with his technical ability in terms of dribbling and passing, but in the 2020/21 Premier League season he ranked strongly in terms of his finishing and bagged six goals in return making him a stand-out option as an all-round midfielder.
Using SciSports' Career Advice application, we can gauge the latest transfer advice using variables such as playing time, likeliness of a move, and the club status of potential employers. As shown in the report below, the most suitable destination for Tielmans is one of the elite clubs in the world.
CLUB REPORT: YOURI TIELEMANS
The 24-year-old arguably has the potential to play at the very highest level so we narrowed our search down to the top 10 ranked teams in the world in terms of SciSkill and used both playing time and ambitions as parameters for a potential move.
Want to know more about the career advice app?
Professionals within the football industry can get in touch with the SciSports team below.