Using data to find the perfect full-back for your club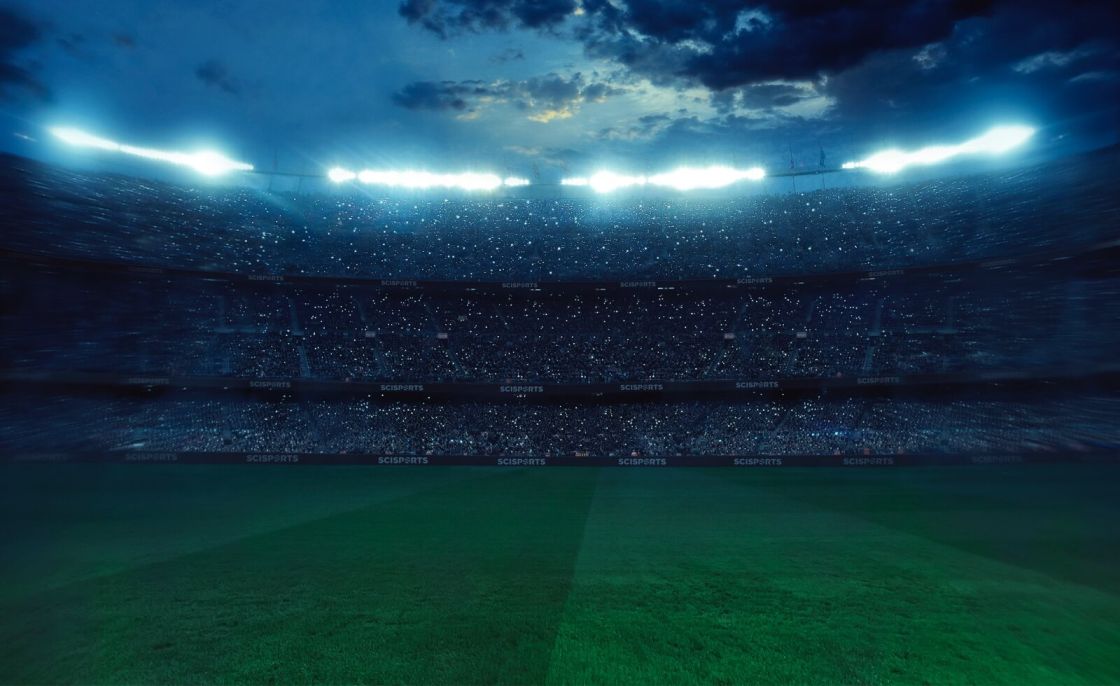 The world of football is constantly changing. This applies to backs as well. Instead of making sure that their opponent can't cross and their centre backs get the cover they need, some of them are now concerned with overlapping their wingers and crossing. Nowadays, the backs can't be missed in the offensive play of teams.
In this blog post we will provide insights into the behaviour of nowadays' backs. There are three different roles that we distinguish under the backs in our Player Roles feature, namely:
Defending Back
Wing Back
Inverted Wing Back
Role explanation
Per category we will explain what the characteristics of a role are.
Defending Back
Main focus on defensive duties, preventing crosses into the box and through balls cutting the defensive line. A Defensive Back is characterized by good agility and acceleration. Can keep on harassing his direct opponent and has a superb tackle.

Players with this role: Nacho Monreal (Arsenal FC), Lucas Hernández (Atletico Madrid), Elseid Hysaj (SSC Napoli), Adam Masina (Watford FC)

Wing Back
The Wing Back has the same defensive duties as the Defensive Back. However, in the attacking phase he also provides width to the midfield, by overlapping runs, he has a good dribble and frequently supplies the attack with crosses from outside the box. Wing Backs are often compensated defensively by a 3 at the back defensive line or a Defensive Midfielder dropping between the two Centre Backs.

Players with this role: Kyle Walker (Manchester City), Trent Alexander-Arnold (Liverpool FC), Daniel Carvajal (Real Madrid), Aaron Wan-Bissaka (Crystal Palace)

Inverted Wing Back
The Inverted Wing Back has similar duties as the Wing Back, however, when attacking he tends to cut inside, running into space and attempts to shoot from the edge of the box from time to time.

Players with this role: Marcelo (Real Madrid), Fabian Delph (Manchester City), Juan Bernat (Paris Saint-Germain), Serge Aurier (Tottenham Hotspur)
Similarity
In this similarity search we will search for players with a similar role to Jordi Alba. FC Barcelona's left back plays like a Wing Back, overlapping and assisting his teammates with low crosses. When we use the search function 'Similar', SciSports' platform will provide a list with players who are most similar to the characteristics Alba showed on the pitch. When we filter the list to our wishes (position: Left Back, age: <21 and SciSkill Potential: >80), these names are among the top 3:
Explore now
Looking for a Wing Back to cover the flank during your offensive play? Or in need of Defending Back that eliminates his opponent? With just a few mouse-clicks in SciSports' platform you'll get your list of interesting players!