Channel
Opponent Analysis
London derby: How can Tottenham beat Chelsea?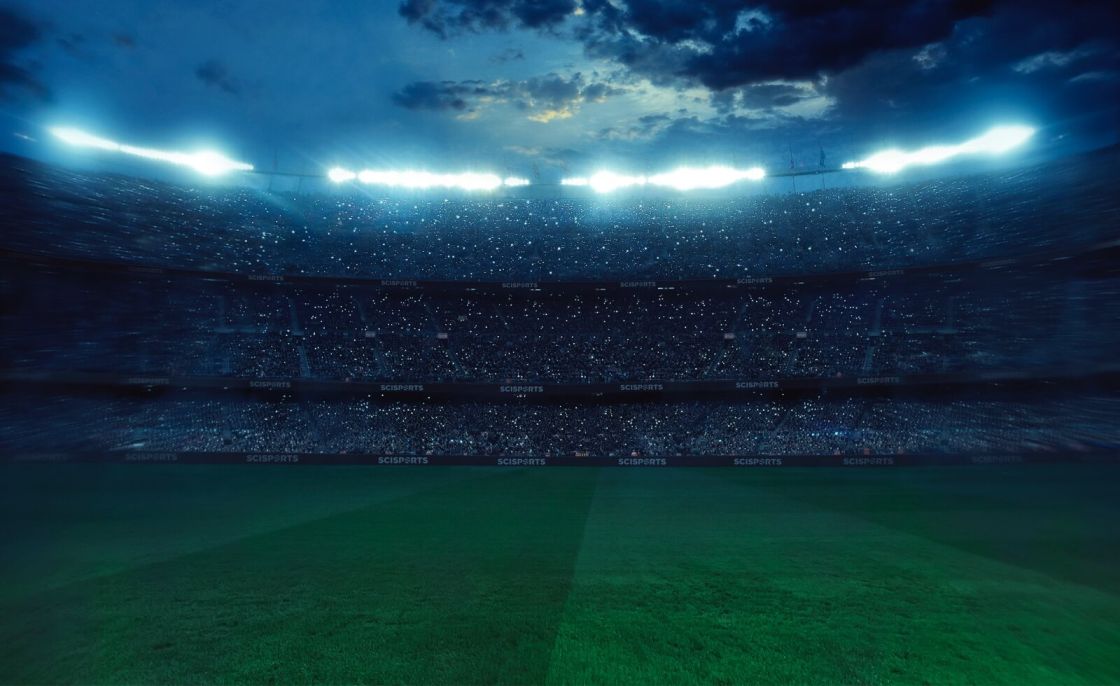 On Sunday, Chelsea will host Tottenham in the first big-six clash of the new Premier League season.
Tottenham have won just one league game at Stamford Bridge since 1990 and will need to prepare well if they hope to change that.
In this post, we use the SciSports Opponent Analysis application to look at how Spurs can plan for the big derby.
There is a sense of optimism within Tottenham and their fans after a busy summer of transfer activity was followed by their convincing 4-1 opening-weekend win over Southampton.
On the other hand, the Blues have had a turbulent time off the pitch, and the impact of the sanctions imposed at the end of Roman Abramovich's tenure has been felt even into their new ownership.
Last season Spurs lost all 4 games they played against their London rivals and manager Antonio Conte pointed to a big gap between his team and the top sides within the league.
So, this weekend's game will be a true litmus test for the club to see just how far they have come under the Italian.
Coaching and backroom staff spend a considerable amount of time trying to prepare for an upcoming opponent. Such pre-match analysis has become a standard part of a team's preparation plan as they try to gain an edge over their opponents.
Commonly known as opponent analysis, club staff will analyse tactical trends, set-piece strategy and several other elements to prepare the players in the best way possible for an upcoming match.
The SciSports Opponent Analysis application can be a very useful tool in this regard, as our data-driven reports can act as a quick starting point for the analysts before moving to video footage.
Figure 1. Our Opponent Analysis application allows users to easily customise and generate reports
The application also allows you to analyse specific matches across seasons to gain a more detailed picture of the opposition.
A quick look at our report on Chelsea immediately highlights their danger from corners.
Figure 2. A snippet from our report gives insight on Chelsea's team performance from corners
We can see that not only do Chelsea win a high number of corners, but they also pose great danger from them.
This means that Tottenham's new set piece coach Gianni Vio will have his hands full and will need to get his players organised to counter this threat.
FULL OPPONENT ANALYSIS REPORT
Thomas Tuchel's new defence is still bedding in after the departures of Antonio Rudiger and Andreas Christensen, so this looks to be a great time for Spurs to take advantage and finally end their Stamford Bridge hoodoo.
WANT TO USE OPPONENT ANALYSIS AT YOUR CLUB?
Get in touch for a free demo!