EURO 2020: A data-driven list of Ones to Watch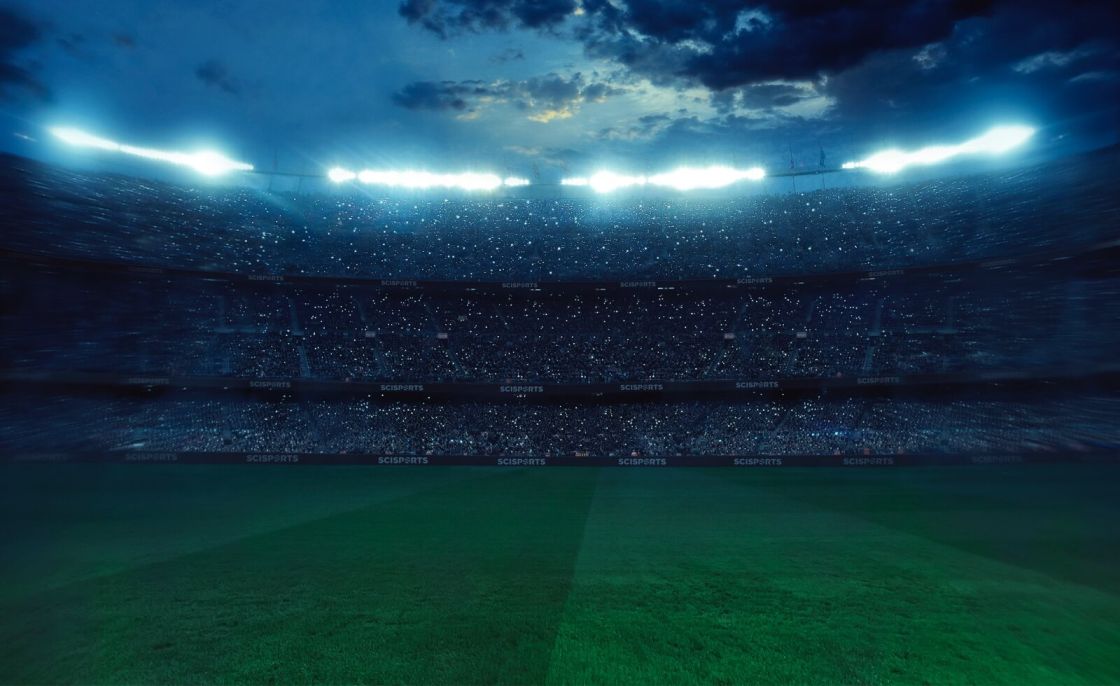 It may be here a year later than anticipated, but EURO 2020 is set to be an exciting tournament this summer.
After a hectic domestic season, players will be looking to hit form at exactly the right time for their countries. Current holders Portugal – who beat France in the final back in 2016 – will be looking to retain their crown with several sides providing stiff competition.
In a tournament that is set to showcase some of Europe's best talent, it will be an opportunity for some players to make their name on one of the world's biggest stages.
In this post, we take a closer look at a data-driven top three of Ones to Watch at EURO 2020.
Tournament football can often be an unforgiving place with the margin for error so minimal. That is the exact reason that supporters around the world have such a strong affection for the European Championships.
Although it can be unforgiving, tournaments like the European Championships are just as rewarding for players looking to carve out a reputation.
Below, we take a look at three players who show up well in terms of data-driven insights and could therefore be worth keeping an eye on at this summer's tournament.
Michal Helik (Poland)
SciSkill: 75.8 Potential: 80.8
Barnsley's Michal Helik is an interesting place to start. The 25-year-old's transfer from Cracovia has proven a good buy and Poland will be hoping to reap the rewards of his performances this summer.
Making his debut earlier this year, Helik is a relatively new addition to the international set-up. Yet 90 minutes played in a friendly against Russia earlier this month suggests that he may have some role to play under Paulo Sousa.
Looking at his Performance metrics, Helik was one of the standout performers in the 2020/21 Championship season as Barnsley reached the play-offs. As shown below, the centre back ranked as a very valuable player compared to other players in the same position and league.

Figure 1. Helik was a top performer in the 2020/21 Championship
Key strengths in areas such as Pressing and Defensive Positioning make the Polish defender an interesting player to watch this summer. Not least because Poland's defensive unit will be looking to facilitate Robert Lewandowski's attacking prowess up front.
With Spain, Slovakia and Sweden in their group, Poland should be quietly confident about reaching the knockout stages this summer. For Helik, continuing his league form could see him become a crucial part of Sousa's side.
Ilya Zabarnyi (Ukraine)
SciSkill: 60.3 Potential: 100.2
Heading over to Ukraine, Andriy Shevchenko's side will be hoping for a competitive run in this year's championships. They face the Netherlands, Austria and North Macedonia in what will be an intriguing group to keep tabs on.
18-year-old Ilya Zabarnyi is our One to Watch with the centre back coming off the back of an impressive debut season in the Premier Liga. Highly-rated by the international set-up, Zabarnyi made his national team debut back in 2020 after standout performances for Dynamo Kyiv.
The Chelsea-linked centre back provides an assured presence at the back while mostly aligning with the Ball Playing Defender role. High performance in Dribbling and Recoveries further illustrates his wide range of attributes from central defence.
Figure 2. Zabarnyi is projected to reach a world-class skill level
And, as shown above, the 18-year-old's Potential of 100.2 showcases plenty of room for development to the top level. In a group that Ukraine will feel quietly confident of emerging from, Zabarnyi poses their most interesting young talent to keep tabs on.
Yusuf Yazici (Turkey)
SciSkill: 86.6 Potential: 99.6
Finishing off this Ones to Watch list is newly-crown Ligue 1 champion Yusuf Yazici.
The 24-year-old may not have hit the headlines of Burak Yilmaz who was the club's top scorer. However, 12 goal contributions and impressive underlying numbers suggest that he could be an important element for Turkey this summer.
Mainly operating as a Shadow Striker, Yazici possesses strengths in key areas like Offensive Positioning, Dribbling and Passing. In particular, the striker ranked as one of the most effective passing strikers within the final third last season. That type of creativity and added value means that he could be an interesting player to keep tabs on as the tournament progresses.
With Italy, Wales and Switzerland in their group, Turkey will be hoping to come through what should be a testing group stage. Each of their opponents poses their own unique test, yet the ability of Yazici could help see them through.
Find interesting players for your scouting mission!
Are you working in the professional industry and interested in gaining a range of data-driven insights? Request a free trial with SciSports' Recruitment Application below!