Find me a centre back like Virgil van Dijk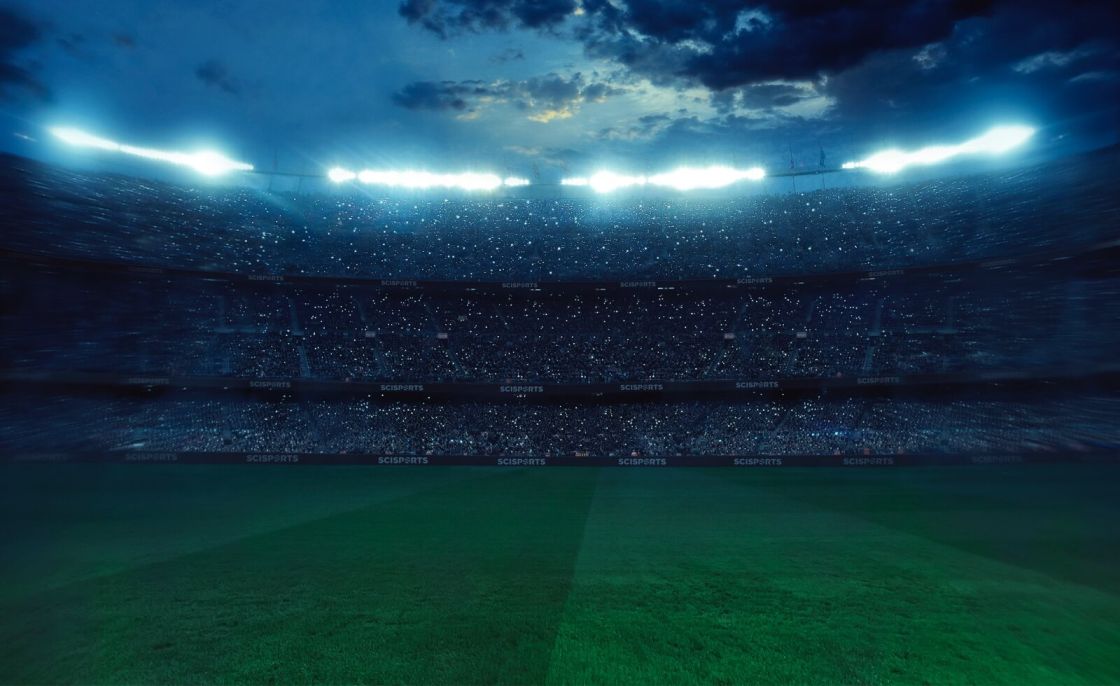 You can imagine that a Centre Back in a Guardiola-team is expected to behave different compared to a Centre Back playing in a Simeone-team. Although two players may play in the same position, their role is completely different. To search for a player that is capable to play in your tactical plan, you have to understand the context they are currently playing in. To provide a solution, we introduced our unique data-driven Player Roles. This model will help you to understand the behaviour of players in relation to their position in the line-up.
In the coming period, a position specific group of the new released Player Roles will be highlighted each week. This edition: Centre Backs.
There are three different roles that we distinguish under Centre Backs in modern football, namely:
Stopper
Ball-Winning Defender
Ball-Playing Defender
Role explanation
Per category we will explain what the characteristics of a role are:
Stopper
This type of defender is mainly used to mark and get into duels with the opposing striker. Second to that he eliminates the aerial threat from long balls. Most of these defenders exceed the height of 1.90m and physically strong. Due to their posture these defenders tend to be slow on the first meters and can appear somewhat clumsy.

Players with this role: Virgil van Dijk (Liverpool FC), Ibrahima Konaté (RB Leipzig), Salif Sané (FC Schalke 04), Wes Morgan (Leicester City)

Ball-Winning Defender
This type of defender excels in intercepting passes and through balls due to his excellent positioning and reading of the game. He has good acceleration and tackling skills and provides his defensive line with cover, especially useful when playing with a high defensive line. This defender tends to be a little smaller in posture and can therefore be somewhat weaker in aerial duels.

Players with this role: Diego Godín (Atlético Madrid), Eric Bailly (Manchester United), Kostas Manolas (AS Roma), Rúben Dias (SL Benfica)

Ball-Playing Defender
The ball playing defender is a defender with excellent passing, on the ball and dribbling skills, combined with vision in the build-up. He can provide his midfielders with short fast passes opening up play and has a pin-point long ball to cut through the opposing defensive line when needed.

Players with this role: Gerard Piqué (FC Barcelona), John Stones (Manchester City), David Luiz (Chelsea FC), Joachim Andersen (UC Sampdoria)
Similarity
Besides defining a player's role, you can also look for players with a similar role using our similarity search. Imagine that you are looking for a Centre Back with the playing style of Virgil van Dijk (Liverpool FC). Van Dijk is defined as a Stopper, but also has the characteristics of a Ball-Playing Defender. When we use the search function "Similar", SciSports' player recruitment platform will provide a list with players who are most similar to the characteristics van Dijk has shown on the pitch. When we filter the result list according to our wishes (age <23 and Potential >100), the following players are in top 3:
Explore now
Looking for a Deep-Lying Playmaker to strengthen your team straight away? Or do you need a Target Man to keep possession in the final third? With just a few mouse-clicks in SciSports' platform you'll get your list of interesting players!