Find me a talented winger like Jadon Sancho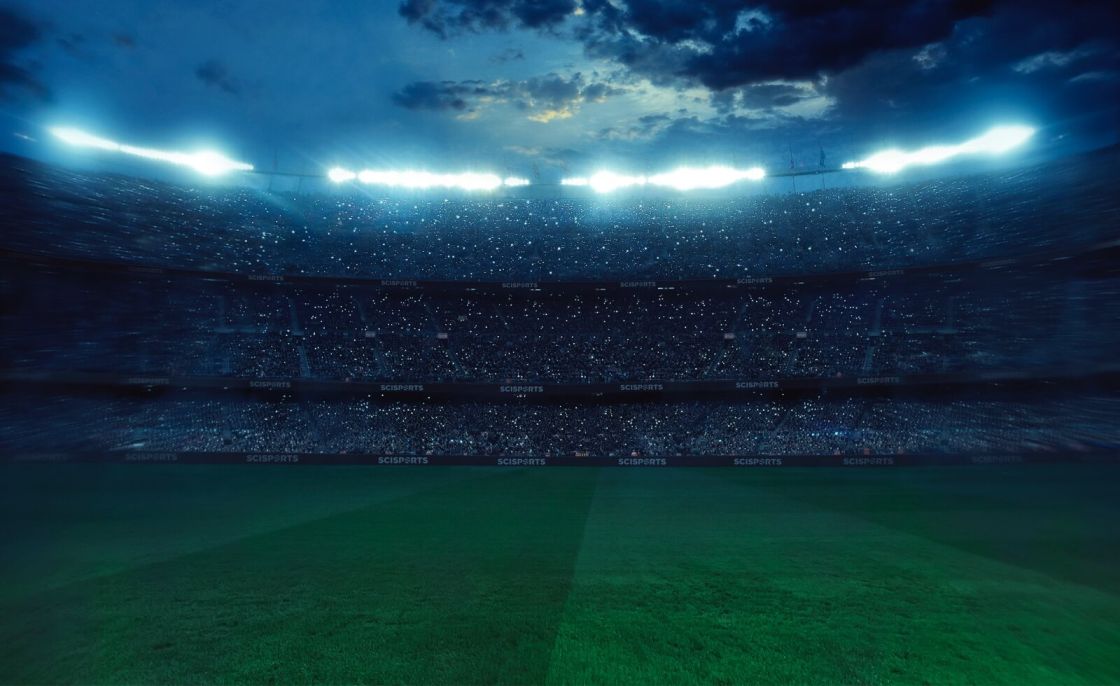 Borussia Dortmund winger Jadon Sancho has taken the Bundesliga by storm in the last year, and having only just turned 20-years-old the Englishman is already flourishing.
Sancho can play on the wing or as an attacking midfielder and possesses different traits that define his style of play.
Hence when looking for a replacement or a player in a similar position, their roles and traits can differ and have to be looked at in context.
In this situation SciSports designated Player Roles can come in as a data-driven solution to identify a player's traits and credentials.
With 20 goals and 19 assists to his name this season for Dortmund, whilst boasting the best offensive contribution of any winger in the Bundesliga this season, there is no surprise that Sancho is on the radar across the continent.
His shooting and dribbling statistics stand out, and he averages 7 dribbles per 90 minutes – reflecting his nature of wanting to dribble and create down the flanks.
These characteristics match best with a Wide Playmaker; the Player Role Sancho is primarily labelled under – But what are the others?
There are three different roles that can distinguish wingers (but it is important to note that these can overlap), including:
Wide Playmaker
Classic Winger
Inside Forward
ROLE EXPLANATIONS
Wide Playmaker
A wide playmaker utilizes the space on the flanks and in the half spaces. He has excellent vision and passing skills and is able to cut inside and dribble with the ball, opening up space for other players. A wide playmaker often is the creative outlet of a team and is very able to create chances for other players.
Players with this role: Steven Bergwijn (Tottenham Hotspur), Mason Mount (Chelsea) and Hakim Ziyech (Ajax).
Classic Winger
The classic winger provides width and depth to a team. He possesses excellent dribbling skills, has a good acceleration and high top speed and prefers to beat his opponent by knocking the ball past him and utilizing his pace. The classic winger prefers to stay near the touch-line and tries to put strikers (most often a target man) into a scoring position by crossing the ball into the opposite box.
Players with this role: Adama Traore (Wolverhampton Wanderers), Leon Bailey (Bayer Leverkusen 04) and Ismaïla Sarr (Watford).
Inside Forward
The inside forward is characterized by his ability to cut inside and create opportunities for himself (the player's strongest foot is opposite to the flank he is playing on) or his teammates. He possesses the technical and dribbling skills and a good acceleration to beat a defender in one-on-one duels.
Players with this role: Mohamed Salah (Liverpool), Justin Kluivert (AS Roma) and Christian Pulisic (Chelsea).
CINCILATING STATS
The Wide Playmaker in most cases is the creative outlet in a team and this best describes Sacho's phenomenal efforts in Germany this season.
The 20-year-old has registered 19 assists across all competitions this season – nearly a dozen more than any English player – and even more impressively has since become the first from his country to record over 15 goals and 15 assists in one of Europe's top five leagues since 1995.
The Contribution Ratings metric can also reflect his value, as mentioned before shooting and dribbling are highest in terms of his offensive contribution.
Figure 1. Jadon Sancho's offensive contribution in comparison to fellow Bundesliga wingers
With a SciSkill Rating of 111.6 and a Potential SciSkill of 147.6, there is certainly much more to come in what has been an unprecedented year and a half of development for the London born winger.
FINDING SIMILAR PLAYERS TO SANCHO
To look at similar players, we can target elements such as age, player role, and potential to refine this list.
SciSports player recruitment platform will provide a refined list of players who possess similar characteristics to the player in question.
In doing this, our focus was on players under the age of 23, who have a Potential SciSkill of above 100.
Takefusa Kubo (RCD Mallorca)
SciSkill 67.0, Potential SciSkill 109.5
Real Madrid loanee Kubo has been a constant in Mallorca's La Liga squads this season – having played in every game since the opening day of the season.
Mostly playing on the right wing,The Japanese international averages 8.9 dribbles per 90 minutes, and 15 offensive duels.
And as the left footer has taken up position on the right wing, he is primarily considered as an inside forward.
Jason Knight (Derby County)
SciSkill 54.4, Potential SciSkill 100.5
English Championship side Derby aided the development of Chelsea stars Mason Mount and Fikayo Tomori under Frank Lampard's management last season and this campaign has seen other youngsters flourish including Jason Knight.
At 19, the Irish midfielder has got plenty of first team opportunities since a full league debut in August – making 23 Championship seasons up until the present.
Derby's formation is primarily 4-2-3-1 and Knight has played both on the wing and in central midfield – highlighting his roles as a wide playmaker and as an inside forward.
Like Jadon Sancho, Knight provides a high offensive contribution in terms of shots and dribbles, as shown through the Contribution Ratings metric.
Figure 2. Jason Knight's offensive contribution in the Sky Bet Championship
Antony (São Paulo)
SciSkill 59.8, Potential SciSkill 101.6
As Hakim Ziyech departs Ajax for Chelsea this summer, the Amsterdam club have looked to bolster their ranks with young Brazilian sensation Antony arriving for 15.5 million Euros.
The 20-year-old boasted a high dribbling contribution in 2019 in Brazil's Serie A, whilst defensively his contribution in terms of positioning also ranked highly.
Antony picked up 4 goals and 2 assists – with all his league goals coming from the right of midfield.
Make your own comparisons with a free trial
Sign up for a free SciSports Platform trial of your own for the latest data insights.