Finding the best ball carrying wingers in the Premier League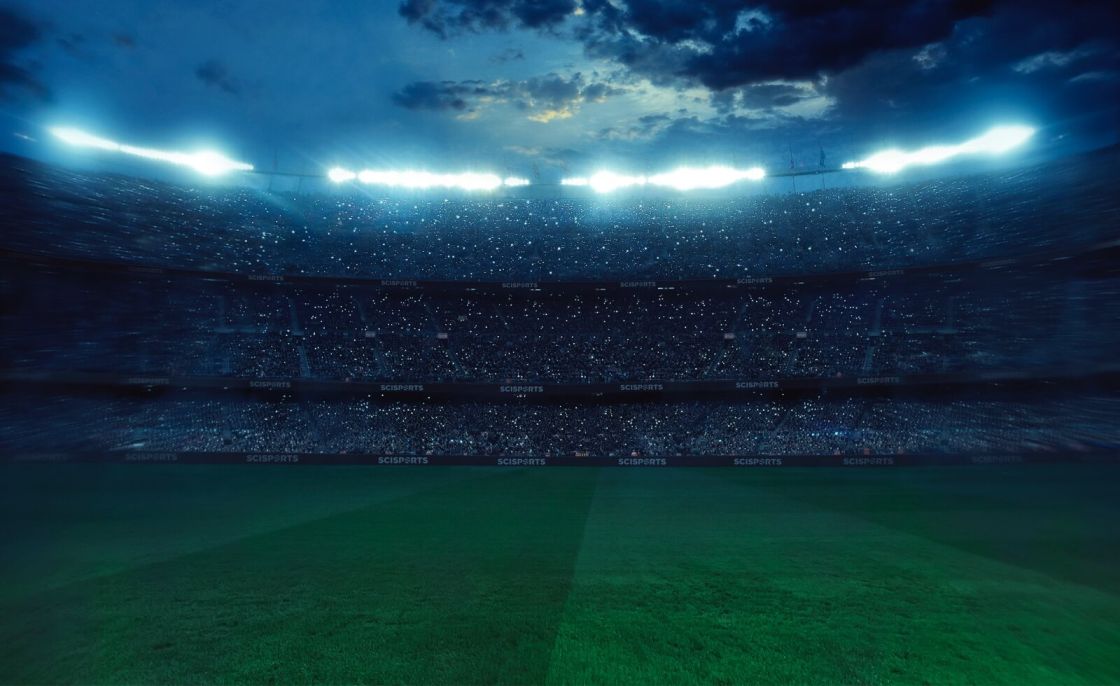 The ability to carry the ball into key attacking areas is arguably one of the most valuable attributes for wingers in elite football.
From starting counter-attacks to advancing closer to goal, effective ball carriers can have an extremely effective role in various tactical systems. To take a closer look at some of the best from the Premier League this season, we will be using the Performance metrics to find wingers in the English top flight who add the most value to scoring goals with their ball carrying credentials.
Jack Grealish, Pedro Neto and Allan Saint-Maximin all rank in the top 10, but who are the top 3?
Below, we identify the best three ball carriers in the Premier League this season.
Callum Hudson-Odoi (Chelsea)
SciSkill: 96.8 Potential: 127.9
Despite managerial changes at Stamford Bridge this season, Callum Hudson-Odoi is starting to produce in the English top-flight with some really positive output. The 20-year-old has registered five goal contributions in just over 1,000 minutes of action this season which will be a great building block for his future development.
Hudson-Odoi has played the bulk of his minutes on the right-wing this season as well as some on the left. Mostly functioning from the right-hand side, the winger operates as a Classic Winger or Inside Forward most of the time.
In a possession-based side, it is perhaps not a surprise to see him rank well in ball carrying. Only two players rank higher than Hudson-Odoi in terms of frequency for this action while he also ranks in the top seven for value added to scoring a goal – compared to other wingers in the Premier League.
Most importantly, these ball-carrying contributions have helped Hudson-Odoi develop further overall as a player. While not guaranteed to start every game under Thomas Tuchel, the 20-year-old's SciSkill development suggests that he could become a key player in the coming seasons.
Figure 1. Hudson-Odoi has developed well over the last six months
Perhaps the most impressive element of Hudson-Odoi's game this season is the fact that he not only carries the most on a highly frequent basis but continually does so to a high standard.
Paired with other qualities in Crossing and Offensive Positioning, there is reason to be excited about his development over the next few years.
Adama Traoré (Wolverhampton Wanderers)
SciSkill: 89.1 Potential: 100.1
Alongside Hudson-Odoi right at the top of the overall dribbling rankings is none other than Adama Traoré. In terms of ball carrying, the Wolverhampton Wanderers winger ranks in second place below the aforementioned English youngster.
Traoré quality in transition is quite easily identifiable, but he has failed to hit the headlines as much this season without direct goal contributions. Just one goal and two assists is a far stretch from a combined total of 13 last season, yet the Performance metrics show that he is still one of the league's most effective wingers.
No player carries the ball as much as the 25-year-old on a per 90 minutes basis which is somewhat indicative of how much Nuno Espírito Santo relies on his attacking output. Though his quality overall in terms of this action type is some way behind other players, that shouldn't distract away from the importance he has at Molineux.
Without attacking partner Raúl Jiménez for the majority of the campaign, it is no wonder that the Spaniard hasn't hit the heights of last season. Nevertheless, Traoré still remains one of the most entertaining players in the Premier League.
Harvey Barnes (Leicester City)
SciSkill: 104.6 Potential: 122.0
Of the three players discussed here, Harvey Barnes has perhaps had the most impressive season overall. Although suffering a knee injury earlier this year, the 23-year-old showed great development up until that point.
High performance in ball carrying highlights some key strengths in Barnes' contributions for Leicester City. The Wide Playmaker often receives possession in key areas as well as creating chances for the team in the final third. Combinations with James Maddison and Jamie Vardy, in particular, have made the Foxes a driving force this season.
As shown below, Barnes ranks third only behind Hudson-Odoi and Traoré. High rankings in both quality and frequency illustrates an impressive consistency to the 23-year-old's performances.
Figure 2. Barnes ranked in terms of ball carrying against other Premier League wingers
If the Leicester City winger can return to this level of form post-knee injury, there could soon be serious offers from the elite clubs as well as a good argument for an international call-up.
Analyse a player of your choice
Looking to recruit talent from different leagues across the world? Request a SciSports trial below to get access to the latest data insights!