How good is Mohamed Salah?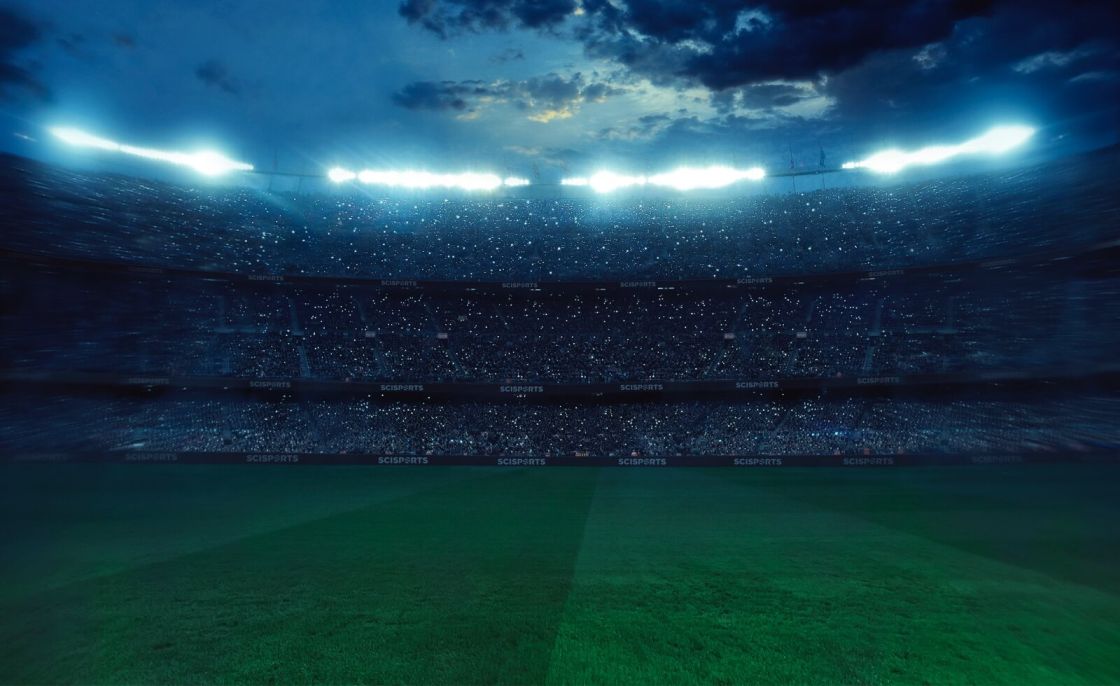 Jurgen Klopp has an innate ability to build a close relationship with his players while putting into practice the statistical models at his disposal. The German had studied sport science at the University of Frankfurt which partly explains his receptive nature to the implementation of data intelligence in football.
Liverpool have subsequently been credited as one of the most efficient football clubs in the world with regards to data-led recruitment and performance analysis. On the pitch, such a sophisticated set-up at Anfield has seen several players reach their absolute peak.
To examine one of Klopp's star men closer, today's article asks: How Good is Mohamed Salah?
Salah's arrival to Liverpool in 2017 came off the back of two impressive seasons at AS Roma in Serie A which saw him finally burst onto the Europe stage. The Egyptian had previously been at Chelsea during a frustrating spell which had even seen him loaned out to Fiorentina.
Sustaining world class output
Three years later, the 28-year-old stands as one of the best inside forwards in world football and has played a considerable role in Liverpool winning the Premier League and Champions League over the last two seasons.
Salah has registered 101 goal contributions during the last three Premier League seasons and started the 2020/21 campaign off in scintillating form with a hat-trick against Marcelo Bielsa's Leeds United.
What those numbers show us is that Salah has contributed well in front of goal but at a rate that has worked in line with Liverpool's continual evolution. His 32 goals in 2017/18 is significantly higher than 19 last season, but there most importantly hasn't been a regression to average numbers.
A change in role
Instead, the 28-year-old has become one of the most consistent inside forwards in world football while undergoing a considerable change in role. This is best illustrated by the Player Roles tool which highlights where Salah has taken on a different role under Klopp compared to his breakthrough seasons with Roma.
In the graphic below, we see how Salah now predominantly functions as an inside forward despite having all the attributes to play as a typical winger – for context, the 2016/17 with Roma saw him operate as Classic Winger 84% of the time.
Figure 1. Salah primarily operates as an inside forward
The move from acting as a classic winger towards an inside forward role is one that several top players have done in recent years. Raheem Sterling, Christian Pulisic and Serge Gnabry, for instance, all stand as similar examples to Salah in that regard.
In the case of Salah, the transition from a role dependent on speed and counter-attacking ability to a more intricate position has allowed him to develop into a world class performer. The 28-year-old currently ranks as the third-highest inside forward by SciSkill at 133.7 – only behind Kylian Mbappe and Raheem Sterling.
Valuing Salah's key contributions through data
Being able to value a player's contributions on the pitch can be shown through the Contribution Ratings function which ultimately examines how effective a player is in offensive and defensive situations.
For Salah, his move closer towards the opponent's goal has required a better understanding of positional awareness as well as improvement in his goal-scoring abilities. In terms of offensive positioning, the 28-year-old ranked as one of the best in the Premier League last season – particularly in terms of receiving the ball in the halfspace and penalty area.
Being able to take up effective positions within the penalty area and between the opposition's defensive lines is an invaluable trait to have as an inside forward. That works in tandem with Roberto Firmino's intelligent movement by drawing defenders out of position and subsequently linking up with Salah.
What that provides Liverpool with is a great balance across the attacking line which frequently leads to the Egyptian being the recipient of high-value scoring opportunities. The action of scoring a goal is such an infrequent event on a football pitch that being able to take up the right position is arguably more important than being able to finish a goal-scoring chance well.
However, the combination of both good positional awareness and finishing is a combination that makes Salah such an effective attacking threat. As shown below, he ranked in the top three wide players for finishing last season.
Figure 2. Salah ranked in the top three finishers amongst wide players last season
The Liverpool forward is particularly adept at scoring from close range which partly explains why Klopp has increasingly used him in more central areas. Again, the real efficacy of his skillset comes through a combination of different attributes that are inherently suited to Klopp's evolving 4-3-3 shape.
Explaining the 'wasteful' perception
Despite scoring a record-breaking amount of goals since arriving at Anfield and helping the Reds to several major honours, there are some who don't regard Salah as one of the Premier League's best.
Football, of course, is a game of opinions and no two people which watch a match identically. When it comes to Salah, the data tells us why he may not be regarded as highly as his raw output suggests.
A key reason for that is because Salah very much falls into the category of a risk-and-reward type of player. In other words, the actions he produces are highly valuable which subsequently means a very low rate of ball retention.
By the very nature of watching a player over time, that probably leads some supporters to get used to seeing him relinquish possession while trying to produce the highly valuable actions as discussed throughout this post. Below, that is illustrated by his ball retention ratings compared to teammate Sadio Mane.
Figure 3. Salah's low ball retention partly explains why he is regarded as wasteful
While registering low in terms of ball retention may seem like a negative, forwards are rarely instructed to keep possession and instead given the responsibility of producing a decisive action. It is no coincidence that other low scorers by ball retention include Adama Traore, Sterling and Pulisic.
So, how good is Mohamed Salah?
By this stage of the post, I hope the above question has been answered to a good extent. His ratings across the board show him to be a top performer in the Premier League and one that has done so for multiple seasons.
Like a lot of things in life, evaluating the true quality of something isn't entirely possible until said thing has gone. That applies quite well to footballers in the sense that it might be that Salah's true quality in terms of output will be genuinely appreciated until he has retired or at least left Liverpool.
His opening day hat-trick against Leeds should go some way to changing the view of those still sceptical about his placement amongst Europe's elite.
Analyse a player of your choice!
Working in the pro industry and want to analyse a player of your choice? Start your SciSports Platform trial now and get access to the latest data insights.