The January transfer window is closed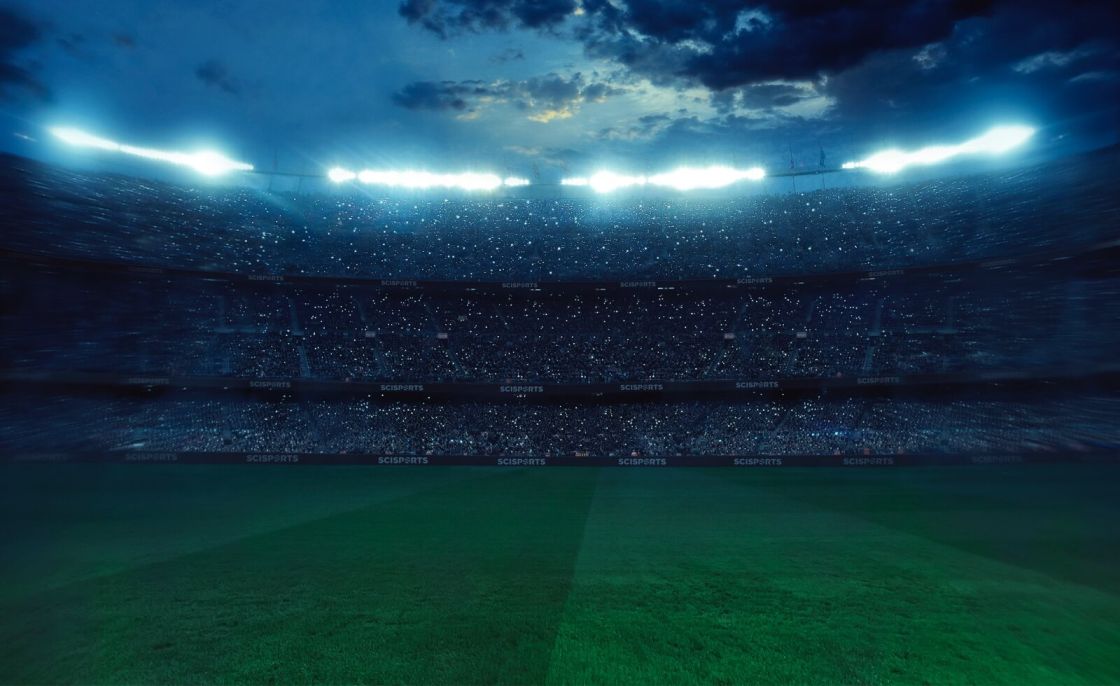 It was that time of the year again: the winter transfer window. A special period for all stakeholders in the industry and so are we. Although our services focus on supporting the recruitment process from the beginning to the end, it's simply impossible to avoid last minute work and requests. Every transfer window is a busy but also very satisfying period for the company and our football minded employees.
We proudly share the user statistics of SciSports' online platform, which makes it possible to directly access information about 90,000 active players, 244 competitions and 3,698 clubs in just a few clicks (read more about it here). We released the platform a few months ago and it's nowadays commonly used by clubs, agents, associations and other football related parties: over 100 users performed over 3,000 searches in January 2018 only.
Our Datascouting department, the perfect middle-men between clubs and SciSports' knowledge, software and algorithms, managed to deliver around 75 custom-made reports, varying from player lists to background checks to statistical comparisons, in January.
Top transfers
As always a lot of transfers took place and the average football fan is probably aware of the recent moves of Virgil van Dijk (to Liverpool), Alexis Sánchez (to Manchester United) and Philippe Coutinho (to Barcelona). Although Coutinho was the most expensive one, based on the SciSkill Index Manchester United did the deal with Sánchez from Arsenal. We have listed the SciSkill including development and potential of the above mentioned players below.
P.S. we just opened a new Twitter account to share unique insights about our services, models and algorithms. Make sure you follow us!
SCISPORTS' PLATFORM
The online platform that provides direct access to 90,000 active players around the world
SERVICES
We are a solution to the growing need for accurate data and new insights