Michael Olise: Using data-driven insights to analyse transfer options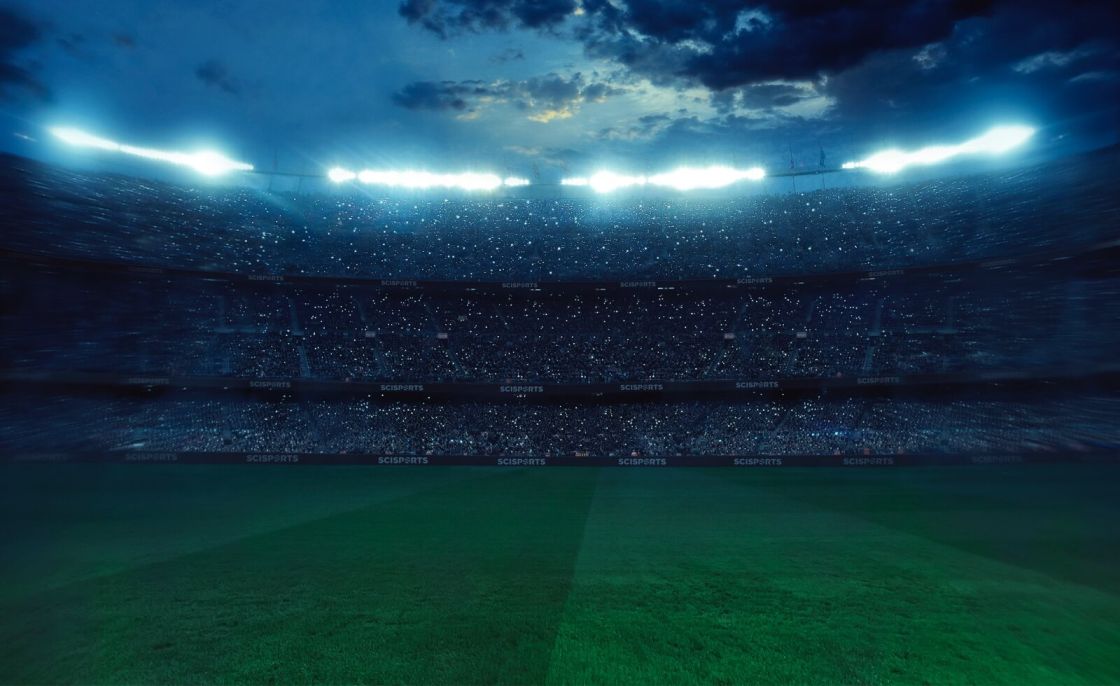 Finding the next player to make it on the big stage is arguably one of the hardest tasks in player recruitment.
Whether it is developing an academy player, recruiting externally or unlocking unseen potential, there is not just one way of getting the very best out of young players. Several unpredictable factors can help or hinder potential growth which makes finding the right destination all the more important for players.
In this post, we use the Recruitment and Career Advice applications to detect talents in the English Championship and suggest possible moves.
DETECTING EXCITING CHAMPIONSHIP TALENTS
Within the Championship, many players have progressed into the Premier League over the years. From more seasoned professionals who are key figures for promoted sides to young talents proving their worth in the English top-flight, the Championship has been an often visited market for Premier League teams.
The likes of Leeds United and Wolverhampton Wanderers have proved that successful recruitment can also make the jump from the Championship to the Premier League somewhat easier. While also down to a clear club philosophy, it is likely that the Championship now contains several sides that are able to both attract and develop top talent.
Using the Performance metrics and Potential, we can detect exciting talents from the 2020/21 Championship season. By looking directly at the value-added on the pitch by players this season, we can efficiently find players who have key attributes. On top of that, searching by Potential also gives an indication of the player's possible development in line with historical data.
THE CHAMPIONSHIP'S TOP TALENTS
Looking at U23s, players such as Josh Dasilva, James Garner and Ben Cabango all pop up as high-performing youngsters who have the potential to play in the Premier League one day. By analysing a range of data-driven insights on players, the SciSports Recruitment application provides a useful starting point for analysing a player's performances, playing style and skill level.
Below, we take a closer look at one of the Championship's most exciting youngsters and use the Career Advice application to outline possible next destinations.
Michael Olise (Reading)
SciSkill: 69.0 Potential: 114.3
The 19-year-old has arguably been one of the most exciting talents to emerge from the 2020/21 Championship season. Despite Reading's drop-off in form and subsequently missing out on a play-off place, it only seems like a matter of time before Olise makes the next step in his career.
Having made 18 appearances in the 2019/20 season, the most recent campaign saw him become a key performer for the Royals. He registered over 3,300 minutes of playing time and started 36 of the 46 league games in what was a long and physically demanding season. A total of 19 goal contributions across the campaign begins to show the undeniable quality he has demonstrated in the final third.
Mainly acting as an Advanced Playmaker or Shadow Striker, the teenager ranks highly in areas such as Dribbling, Offensive Positioning and Passing. Such strength in key elements for the position shows just how impressive a skillset Olise has to offer moving forwards.

Figure 1. Olise ranks as one of the Championship's best attacking midfielders
While Reading will be reluctant to let their most prized possession leave this summer, there will undoubtedly be interest from a range of top clubs. Clubs in all of Europe's top five leagues have been linked with the 19-year-old but finding the right next step is not a straightforward process.
Using the SciSports Career Advice app, we can find suitable next steps for Olise based on several key factors. For the search below, we want to find the highest club fit for the 19-year-old among clubs within the Premier League. As shown in the graphic below, the top five clubs are highlighted and ranked on various metrics.

Figure 2. Olise's top five Premier League options according to the Transfer Advice
When looking at potential destinations for young players, there are several factors of importance. Weighing up the possibilities of Playing Time and Potential Development are two factors worth considering – as shown in the Transfer Advice view – as well as how the player could fit into the tactical system.
From the search, Leeds United emerged as the club in the top five where Olise would most likely feature based on Playing Time. Furthermore, he matches their Playing Style and Formation very well. One thing that is also worth bearing in mind is how much the player could develop at each club. From this perspective, Tottenham Hotspur or Leicester City may be more favourable moves yet the trade-off with Playing Time should still be considered to ultimately facilitate on-field development.
By using the Career Advice app, we see how players and agents can be better informed of possible next moves. Analysing a range of factors, as shown above, can be done in a quick and easy way with custom Club and Player Reports subsequently created to present to interest parties.
For Olise, the next step in his career will be an important one. If he is to join a Premier League team, one of the above options could be most suitable.
Search for your own transfer advice!
Sign up for a free demo on the Career Advice and Recruitment applications with our team below!