Channel
Opponent Analysis
Opponent Analysis: How can Borussia Dortmund beat Bayern Munich?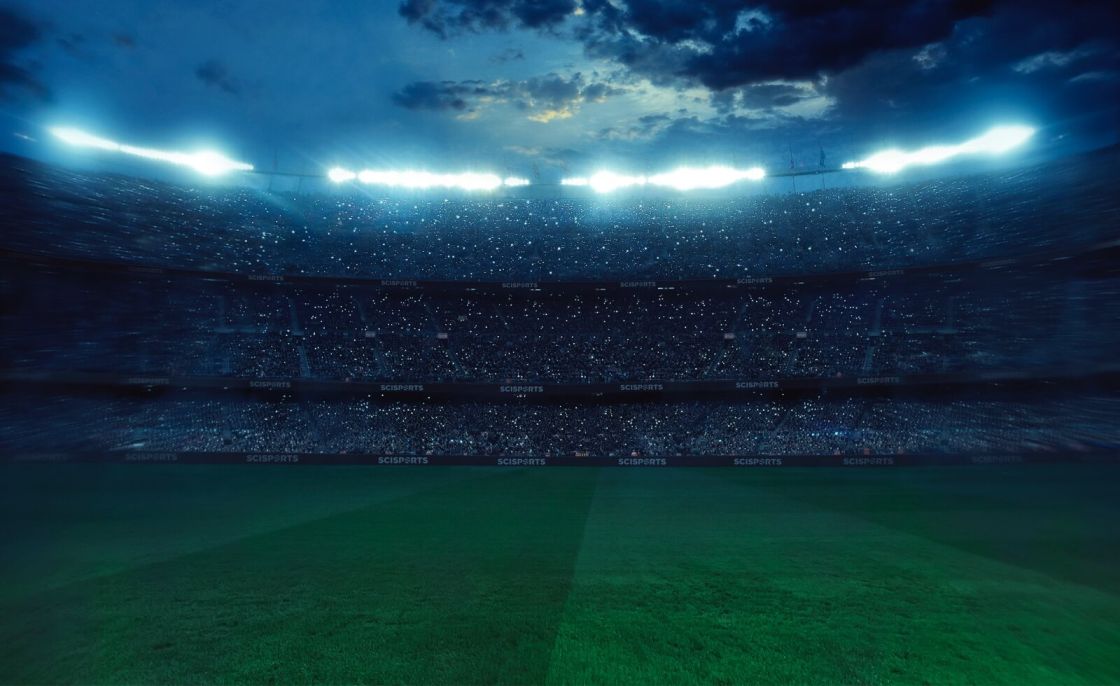 Bundesliga's Der Klassiker takes centre stage this weekend in a familiar top of the table clash as Borussia Dortmund host Bayern Munich.
The hosts sit one point off their rivals with thirteen games played and will have to face the threat of Robert Lewandowski – a striker with a point to prove after narrowly missing out on the Ballon d'Or award earlier this week.
The Dortmund coaching and backroom staff will spend a considerable amount of time preparing for their opponent, analysing tactical trends, set-piece strategy and several other elements.
SciSports delves deeper into Dortmund's potential pre-match preparation ahead of Saturday's encounter by using the Opponent Analysis application.
The Opponent Analysis application can be used for a wide range of pre-match analysis including a unique look at the opponent's tactical trends, key players to watch out for and possible penalty-takers.
The data-driven method of analysis can act as a quick starting point for any Opponent Analyst before moving to video footage. For instance, the tactical trends could flag a certain area of strength in the opposition that can then be passed to the coaching staff via video to inform their tactical approach.
At an early stage of the season, it can often be hard to fully prepare for an upcoming opponent who could have new players or even a new coach. Therefore, the application allows you to analyse specific matches across seasons to gain a more detailed picture of what the team will be facing.
For Dortmund, facing their rivals has been a repetitive stumbling block in their bid to topple the Bavarian brilliance of Bayern Munich, having lost eight of the last nine Bundesliga meetings.
Former forward Lewandowski once again haunted his past employers last season, including a hat-trick in a 4-2 Bayern victory, and Saturday's visitors have scored four or more goals in five of those nine encounters.
In preparation to face Julian Nagelsmann's side, there are several factors that are of interest thanks to the Opponent Analysis report.
When looking at tactical trends, Bayern certainly stand out in terms of their Chance creation and Build-up play – including their Deep pass, Short passing, and Chance creation on the flank.
In the graphic below, we see how Bayern's Chance creation is impressive in most areas relative to other Bundesliga sides this season.
Figure 1. Bayern Munich's Chance creation radar this season
For more opponent information on Bayern Munich, you can download the full report below.
Since joining Dortmund as manager from Borussia Mӧnchengladbach in the summer, Marco Rose has made a good start in the league and will relish the opportunity of Der Klassiker.
Want to use Opponent Analysis at your club?
Get in touch with the team below for the full demo!