Channel
Opponent Analysis
Opponent Analysis: How can Juventus beat AC Milan?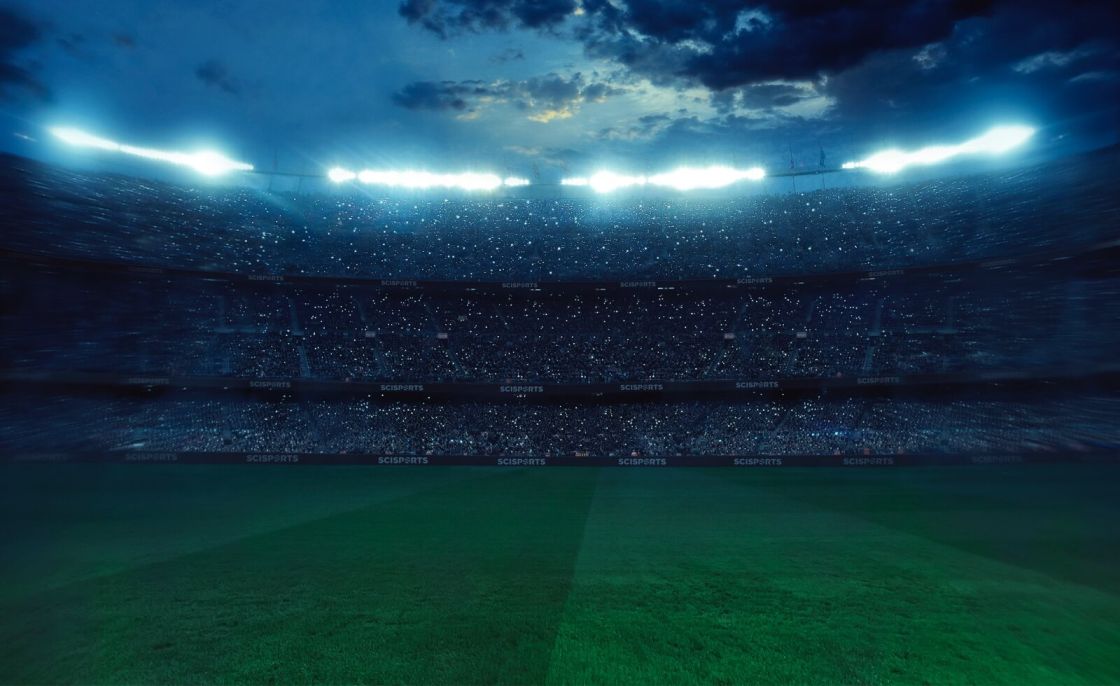 Juventus' stronghold on the scudetto was finally broken last season as the Serie A crowned a new champion after an unprecedented 9 successive wins for the club.
The Old Lady seem to be in a state of transition and currently find themselves just outside the Champions League places, and 9 points behind leaders Inter Milan. The re-appointment of Massimiliano Allegri hasn't been able to make all of the clubs' problems go away, but there are signs of a resurgence after winning 4 of their last 5 games and drawing the other .
Juventus take on Stefano Pioli's AC Milan in Turin on Sunday, a key game in the context of both the Scudetto and the race for Champions League qualification.
The sides played out a 1-1 draw early in the season and in this post, we take a close look at how the Opponent Analysis application can help Juventus go a step further.
Pre-match analysis forms a fundamental part of a team's preparation plan as they try to gain an edge over their opponents. The Opponent Analysis application makes this process more efficient by providing a wide range of insights such as an opponent's tactical trends, key players to watch out for and possible penalty-takers.
This data-driven method of analysis can act as a quick starting point for an analyst before moving to video footage. For instance, the report could flag a certain area of strength in the opposition that can then be passed on to the coaching staff via video to adapt their tactical approach.
During the season, it can often be difficult to fully prepare for an upcoming opponent, who could have new players, or a new coach with a completely different tactical approach. Therefore, the application allows you to analyse specific matches across seasons to gain a more detailed picture of the opposition.
For analysing AC Milan, we have looked at their previous games against only the top 8 Serie A teams. It is more relevant for Juventus to see how their opponent sets up against stronger opposition, due to the imbalance in the Italian top flight.
In the graphic below, we see how Milan, when out of possession, stand out in terms of their high defensive line. As a result of this analysis, Allegri and his staff can create a tactical plan that can look to exploit them on the counter.
Figure 1. AC Milan's radar while out of possession this season
Another interesting functionality within our reports is the analysis of opponent penalty takers, through which we can deduce that the Rossoneri don't have a main penalty taker.
Figure 2. Analysis of Kessie, Giroud and Ibrahimovic's previous penalties
With Theo Hernández missing a penalty in Milan's last game against Spezia, the tendencies of other potential penalty takers can be analysed to give the Juventus goalkeeper an advantage.
Download the full Opponent Analysis report below
Allegri and co. will be eager to climb up the table after a difficult first half of the season, but a win against their old rivals can be just the boost they need.
WANT TO USE OPPONENT ANALYSIS AT YOUR CLUB?
Get in touch with the team below for a free demo!