SciSkill prognosis: Champions League semi-final returns 2017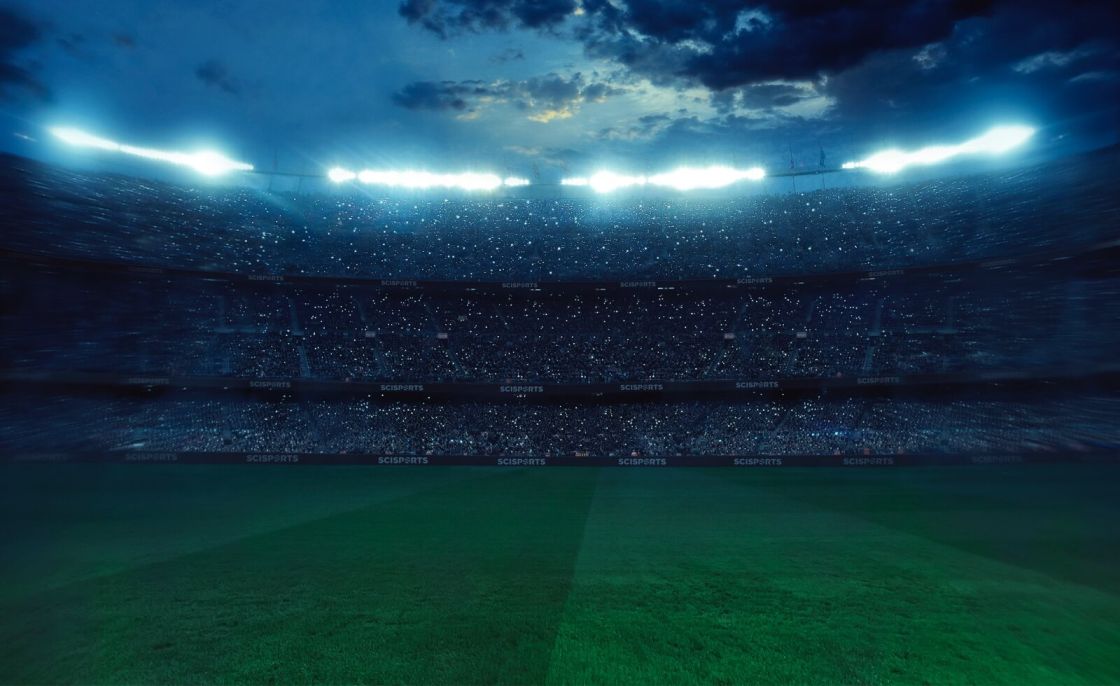 It's less than one month till the much looked forward to Champions League Final 2017. After the first semi-final matches, Real Madrid and Juventus seem to be the favorite for progressing to that all-important game in Cardiff on the 3rd of June. However, as we have seen before this season, it ain't over till it's over. Once again, we used our SciSkill Index to provide you with the latest predictions for the Champions League semi-finals!
First, check out our previous predictions here!
Tuesday | Juventus – Monaco
After a strong defensive display in the Stade Louis II last week, Juventus has to be the favorite for the first spot in the final. With a 2-0 win in the pocket, the Italians will feel confident going into the return at home. Monaco, meanwhile, will have to hope their much-praised offense can perform some sort of miracle in Turin.
Monaco will have to win with at least a two-goal difference to have a chance of progressing to the final. If they manage to do so, only a 0-2 will lead to extra time. However, looking at our SciSkill Goal Prediction, this seems an unlikely scenario. With a Predicted scoreline of 1.85 to 0.71, it will presumably be Juventus who will play in Cardiff in early June. This is also clear from the percentages, as the home team has a 63.6% chance of winning, while Monaco has to make do with only 12.9%. Wins with only a one goal difference are also included in this figure.
The percentages above translate into the following odds: 1.57 for a home win, 4.27 for a draw and 7.74 for an away win. Evidently, Monaco will face an uphill battle. The Unibet odds seem to agree with us, although they have a little bit more confidence in Monaco (5.35 odds). Their appraisal of the chances of a Juve win or a draw is a bit more similar to ours (1.72 and 3.90). Not much to win here, betting-wise.
Wednesday | Atlético Madrid – Real Madrid
Real Madrid is eager to become the first team to win the Champions League twice in a row and after Cristiano Ronaldo's stellar performance in the home match, they are right on track to be able to compete in the third final in four years. Ronaldo's hat-trick in the 3-0 victory brought his Champions League goals tally to 103 (88 for Real Madrid), 9 more than his rival Lionel Messi.
Atlético will have to hope for a second Spanish 'remontada', after Barcelona's miraculous escape against Paris Saint-Germain (6-1 win at home, 6-5 on aggregate) in the round of 16. Due to the advantage of playing at home, an Atlético win is the most likely outcome here (50.6%), but it will most likely not be enough. Our Goal Prediction gives Atlético the edge, but far removed from the +3 margin required to get to the final: 1.53-0.92. Real Madrid has a 21.7% chance of also winning the second tie.
The above percentages give us the following odds: 1.98 for a home win, 3.60 for a draw and 4.61 for an away win. The Unibet odds believe this match-up is a lot more balanced, as they have roughly the same odds for an Atlético win and a Real win (2.65 to 2.70). A draw is the least likely scenario according to Unibet, with the odds standing at 3.60. If you're feeling lucky, a bet on Atlético might be a wise choice, as we believe Unibet is underestimating Atlético's chances.
SERVICES
SciSports uses data intelligence to understand football with the goal of improving the game on the pitch and enriching the experience of billions of fans around the globe.