SciSkill prognosis: Europa League semi-final returns 2017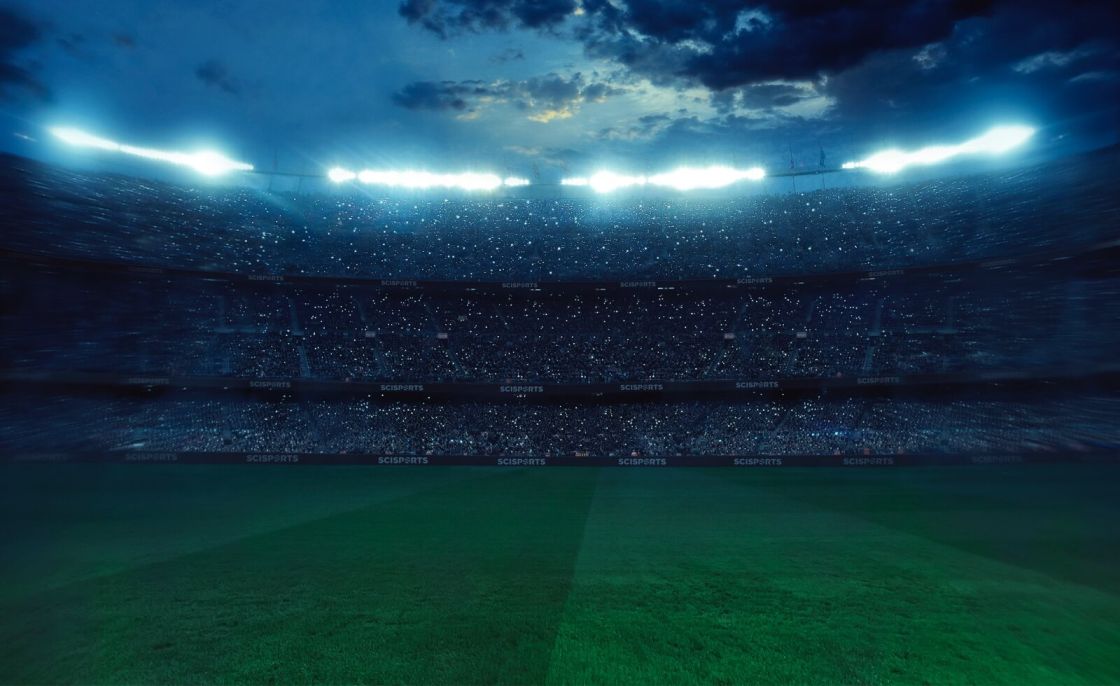 Since last night, both Champions League finalists are known. Juventus will play against Real Madrid on June 3rd in Cardiff. Furthermore, the four remaining clubs in the Europa League will try to qualify tonight for the final in Stockholm on the 24th of May. Ajax travels to Olympique Lyon to defend a 4-1 victory, while Manchester United hosts Celta de Vigo after a 0-1 win in Spain. We present you once again the SciSkill prognosis for the Europa League semi-final.
Read our previous Europa League semi-final prognosis here.
Thursday | AFC Ajax – Olympique Lyon
Tonight marks the sixth time the two teams face each other. After the 4-1 victory of last week, Ajax has won three times, while the other two matches ended in a draw. If Ajax manages to proceed to the final, it will be their first final since 1996 when they lost against Juventus in the Champions League.
To recap: Ajax experienced a comfortable group stage, qualifying for the knockout stage with two games in hand. The team stayed unbeaten in the group, seeing off fellow semi-finalist Celta de Vigo, Standard Liège and Panathinaikos. In the knockout phase, Ajax respectively beat Legia Warsaw, FC Copenhagen and Schalke 04. Against the latter, the team had to come from 3-0 behind in extra time.
Olympique Lyon qualified for the Europa League knockout stage after finishing third in the Champions League group stage. In a group with Juventus, Sevilla and Dinamo Zagreb, the club finished ahead of the Croatians. In the Europa League, Lyon easily beat AZ before squeaking out wins against AS Roma and Besiktas.
Reviewing our SciSkill prognosis, we believe Ajax will likely be celebrating at the end of the match. With a Goal Prediction of 1.72 to 1.28, Lyon might be the favorite to win, but not with the difference in goals required for qualifying for the final. Ajax has a 27.7% chance of winning and a 25.3% chance on a draw. Lyon, on the other hand, has a 47.0% chance of winning the game, but this percentage also includes one- and two-goal margin wins.
Taking a look at the odds, we get the following: 2.13 for a home win, 3.95 for a draw and 3.61 for an away win. Comparing our odds to those of Unibet, we see that the bookmakers have a little bit more faith in Lyon (1.70). This evidently leads to Ajax' odds being a bit higher than we predict (4.50). Nevertheless, Ajax is the favorite to go through, both in our Goal Prediction and Unibet's odds: 1.17
Thursday | Celta de Vigo – Manchester United
In a less than memorable match in Spain, United got the 0-1 win in the end through a stunning free kick by youngster Marcus Rashford. Playing at home, they are now expected to finish the job and qualify for their first European final since 2011. Celta de Vigo will need to do something special at Old Trafford if they want to make club history and reach their first ever European final.
To recap: After having finished fifth in last year's Premier League, this season has been the first time Manchester United has played in the group stage of the Europa League. They finished second behind Fenerbahçe but ahead of Feyenoord and Zorya Luhansk, only losing points in Rotterdam (0-1) and Istanbul (1-2). In the knockout phase, United comfortably beat Saint-Étienne, but struggled against FK Rostov and RSC Anderlecht. The team has remained unbeaten in the knockout stage, however.
Celta de Vigo managed to qualify for the knockout stage in the last group match, although they had to rely on Ajax' help to do so. They stayed ahead of Standard Liège and Panathinaikos and finished second in the group. In the knockout phase, they beat Shakhtar Donetsk and Krasnodar, before defeating KRC Genk in the quarter-finals.
Our SciSkill prognosis believes Manchester United is, just like last week, the favorite to win, as the Goal Prediction of 2.03 to 0.59 is clearly in favor of the host. With a 70.7% chance of winning at home, they are definitely considered to have more quality than the Spaniards. Celta, on the other hand, has a humbling 8.9% chance of winning in the 'Theatre of Dreams'.
Converting these numbers into odds results in the following: 1.41 for a home win, 4.92 for a draw and 11.18 for an away win. Unibet thinks this match-up is slightly more even, but agree on United being the clear favorite. With United's odds at 1.57 and Celta's odds at 6.80, they also believe a stunt is out of the question. According to them, a draw is a bit more likely: 3.90. No big surprises or betting options here either, unfortunately. United to go through is at 1.10 at Unibet.
SERVICES
We are a solution to the growing need for accurate data and new insights