Striker search: looking at different types of goal-scorer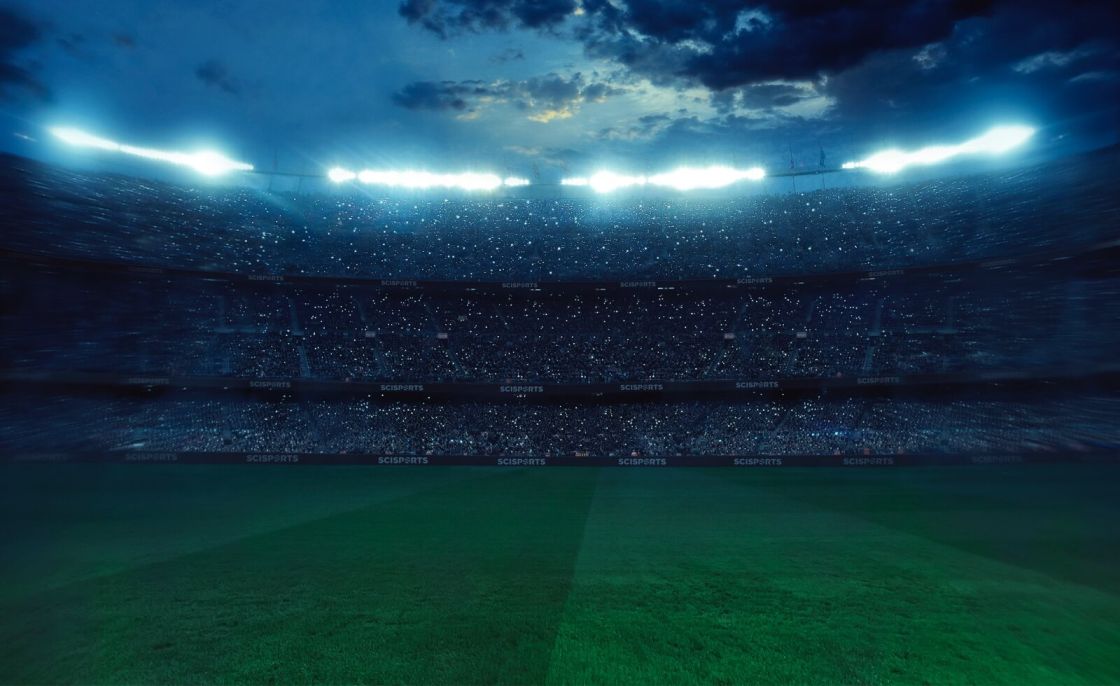 Centre forwards are playing two games each match. One is adding three points to their teams total, the other one is making sure to put at least one goal away. How they score is not that important (for most of them). Some strikers will create their own goal scoring opportunities, others will wait for the right moment to strike.
Thanks to our SciSports platform you can now start looking for your goalscoring number 9 fitting your teams playing style. By defining five different kind of Centre Forwards in our Player Roles model, we provided you a handle to look for the perfect team-tactical fitting strikers.
In the coming period, similar groups of the new released Player Roles will be highlighted each week. This edition: Centre Forwards.
There are five different roles that we distinguish under Centre Forwards in modern football, namely:
Shadow Striker
Target Man
Poacher
Mobile Striker
Pressing Forward
Role explanation
Per category we will explain what the characteristics of a role are.
Shadow Striker
A technically skilled player with good passing range and confident in possession. His main focus is to occupy the space between the opposing defense and midfield by roaming from his position and to create chances for teammates. Next to the that the shadow striker is also very capable of finishing and long distance shooting.

Players with this role: Antoine Griezmann (Atlético Madrid), Sadio Mané (Liverpool FC), Andrej Kramaric (TSG 1899 Hoffenheim), Nabil Fekir (Olympique Lyon)

Target Man
The target man is a physically strong player, capable of holding on to the ball when under pressure and able to lay off passes to teammates in better positions. The target man is excellent at offensive headers. A good player to use in combination with classic wingers or when playing long balls to play out of pressure or when applying a direct or even one-route passing style.

Players with this role: Luuk de Jong (PSV Eindhoven), Sebastian Haller (Eintracht Frankfurt), Troy Deeney (Watford FC), Mario Gómez (VfB Stuttgart)

Poacher
A striker with excellent timing, positioning and finishing skills (a specialist in shooting from close range) and has the ability to exploit the small pockets of space within the penalty box, often escaping from the attention of the defenders. Most top finishers are rather selfish and will strongly prefer attempting to score above passing the ball to teammates in (better) scoring positions.

Players with this role: Mauro Icardi (Inter Milan), Mario Mandzukic (Juventus FC), Arkadiusz Milik (SSC Napoli), Mbwana Samatta (KRC Genk)

Mobile Striker
A striker that benefits from the space behind the opposing defensive line. Often reached with long balls from central defenders or defense splitting through balls from creative midfielders. The mobile striker is often a highly technical and dynamic player, who distinguishes himself in one-on-one duels with a last defender or goalkeeper. A mobile striker is often used to exploit fast transition phases from defense to offense.

Players with this role: Sergio Agüero (Manchester City), Luis Suarez (FC Barcelona), Kylian Mbappé (Paris Saint-Germain), Dries Mertens (SSC Napoli)

Pressing Forward
A striker who is used in teams adopting a high pressing system. This player will try to pressure the opposing central defenders, disrupting the build-up and forcing defenders to play a long ball or pass the ball back to the goalkeeper. In possession, this player is able to hold-up play and can both create chances for teammates or himself. This player has high stamina and excellent physique.

Players with this role: Diego Costa (Atlético Madrid), Joshua King (AFC Bournemouth), Joelinton (TSG 1899 Hoffenheim), Christian Kouamé (Genoa CFC)
Similarity
We will look for a similar player like Bayern Munich forward Robert Lewandowski. Lewandowski is defined as a Poacher, but also has the characteristics of Mobile Striker. When we use the search function "Similar", SciSports' platform will provide a list with players who are most similar to the characteristics Lewandowski shows on the field. The next challenge is to find a player with a similar playing style as Robert Lewandowski on your club level. Lets assume that the average club level is a SciSkill of 90. The following names are among the top 3 players that fit to your tactical plan and have the level to strengthen your squad immediately:
Explore now
Looking for a Mobile Striker to strengthen your team straight offensively? Or do you need a Target Man to keep possession in the final third? With just a few mouse-clicks in SciSports; platform you'll get your list of interesting players!