Using data-driven insights to find young talents in the Swedish Allsvenskan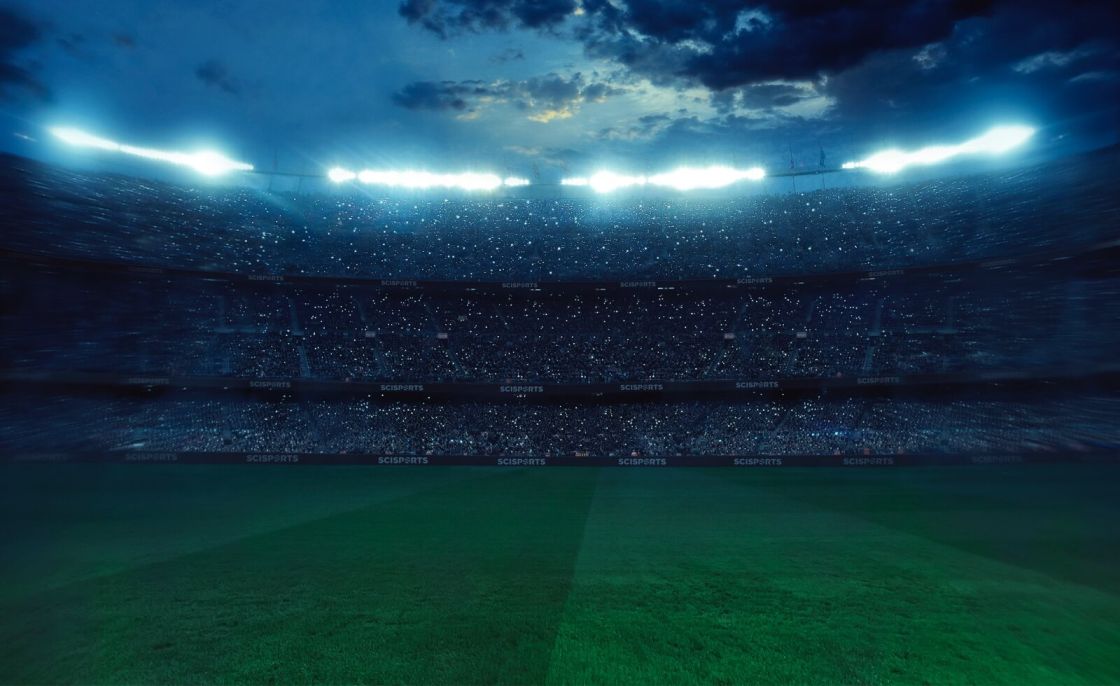 The Swedish Allsvenskan was the starting place for many Swedish footballing stars who have become a credit for the league worldwide, including the nation's most famous footballing son – Zlatan Ibrahimovic.
SciSports wants to delve deeper to see if anyone can replicate his success across Europe, or at least make an impact in Europe's top five leagues.
Using potential and recent performance as key factors, today we look at the under-21's who could potentially be next to shine.
ERIC KAHL (AIK)
SciSkill: 57.3 Potential: 90.4
Twelve-time Swedish champions AIK finished way off the pace in 9th position in the 2020 season, but better times could be ahead with a good blend of youth and experience.
Despite the likes of Sebastian Larsson and Mikael Lustig – who have both played top-flight football in top European league – being part of the ranks is 19-year-old left-back Eric Kahl who boasts a higher potential than anyone in the squad.
Using SciSkill as a tool to analyse the squad, Kahl ranks third highest out of the squad and his SciSkill Rating is predicted to rise over 90 further down the line.
Figure 1. Kahl's SciSkill & Potential in relation to his AIK teammates
This follows his rapid development in his first Allsvenskan season after progression from the youth ranks, of which he played 26 league games.
It was in the second half of the season he helped make a real impact playing 90 minutes week-in-week-out – AIK earned eight clean sheets in their final twelve league games.
The youngster typically behaved as an Inverted Wing Back during the 2020 season, as AIK swayed between both a three and four man defensive set up.
Despite being pushed forward further up the wing on occasion, it was Kahl's defensive attributes that stood out as he offered a high contribution in terms of Pressing, Recoveries and Defensive positioning.
KEANIN AYER BOYA (VARBERGS BOLS)
SciSkill: 50.1 Potential: 80.3
From the list we have compiled, the South African full-back has the most first-team experience of any with over 60 appearances at the age of 20, and it was a promotion season to the Allsvenskan in 2019 which proved a very helpful stepping stone.
Boya arrived in Sweden in 2018 from Ghana's 'Right to Dream' academy, and he managed to accumulate 37 Superettan (Swedish second division) appearances over two seasons.
Minutes were harder to come by in his debut Allsvenskan season in 2020, but he has the platform to improve and build on 12 league starts. Boya played over 1200 league minutes and offered a high overall contribution on the pitch in relation to those in a similar position – he played most prominently as a wing back (798 minutes) in 2020.
He typically behaves as an Inverted Wing Back, and in turn he has both created chances for his teammate and helped build-up into the attacking phase with an impressive passing contribution – as illustrated in the 2020 campaign below.
Figure 2. Boya thrives in key areas of Passing compared to other full-backs in the league
Despite not playing in every game, Boya more than did enough to make an impact on the pitch with his range of passing – including high performance in Long pass, Build-up pass and Pass into final third.
Abdul Halik Hudu (Hammarby IF)
SciSkill: 40.7 Potential: 69.1
Despite being yet to make his Allsvenskan debut for Hammarby, the 20-year-old midfielder was impressive on-loan at GIF Sundsvall in the Superettan last season.
With a Potential of 69.1, Hudu is yet to fully realise his full capacity in Swedish football but could soon do so in the upcoming season. Mainly functioning as a Deep Lying Playmaker, the 20-year-old has areas of high performance in Passing and Offensive Positioning.
As shown below, he current ranks outside of the top 11 players in the squad by SciSkill yet boasts a Potential higher than the squad's top ranking player right now.
Figure 3. Hudu has the Potential to become a Key Player for Hammarby
While he is yet to make his debut in the top flight of Swedish football, it is worth keeping an eye on the Ghana-born midfielder who looks ready to make an impact for Hammarby in the upcoming 2021 campaign.
Analyse a player of your choice!
Looking to recruit talent from different leagues across the world? Request a SciSports trial below to get access to the latest data insights!