Using data to find high risers from Norway's Eliteserien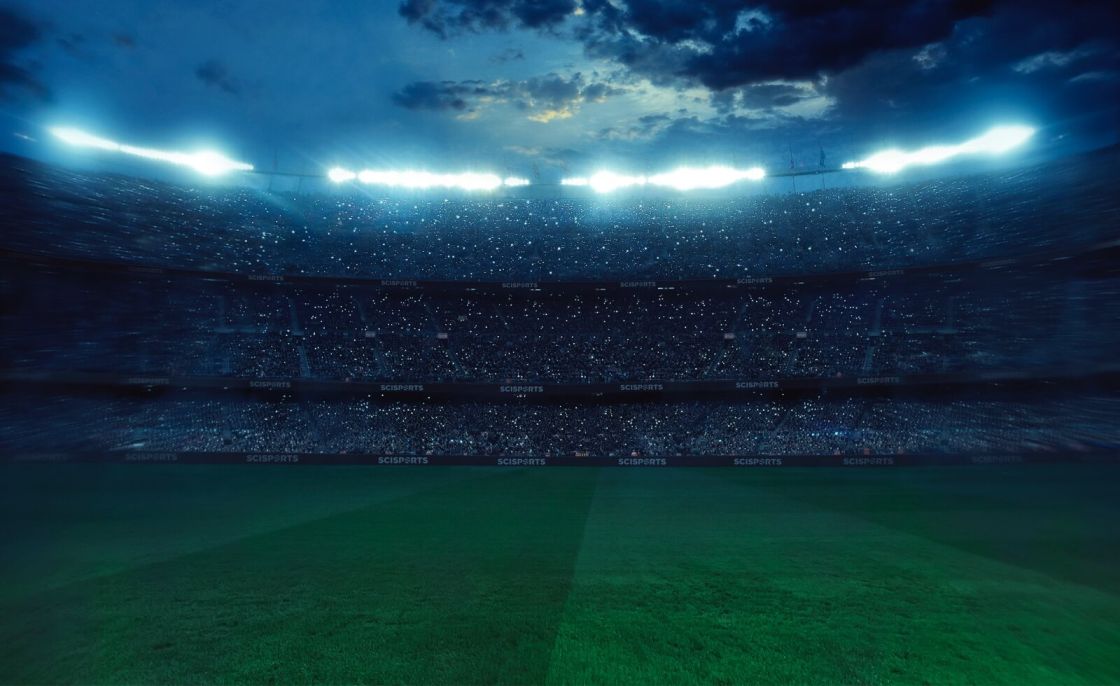 It's an era of excitement and potential prosperity for all involved in Norweigan football, and the rise to worldwide acclaim of striker Erling Braut Haaland is something to be proud of.
He left Molde in 2019, and has since powered his way to being the most in-demand striker in the world with Borussia Dortmund.
National team favourites Martin Ødegaard and Sander Berge are showing their Premier League pedigree, and show just how much Scandinavian talent is now sought after in Europe's top five leagues.
With that in mind, SciSports looks at some of the current crop of youngsters in the Elitserien who are both packing potential and proving their worth with top performances.
OSAME SAHRAOUI (VÅLERENGA FOTBALL)
SciSkill: 49.2 Potential: 73.5
With the Eliteserien getting underway on May 8, Vålerenga will be looking to improve upon a third-place finish in 2020 – a positioning that will enter them into the first-ever UEFA Conference League scheduled to start later this year.
This gives their young talents the potential to shine on a continental stage, and Osame Sahraoui is one who will be looking to build on an impressive debut season.
The 19-year-old Oslo-born winger is one of many in our list who got their chance of first-team action after the season was delayed due to Covid-19 pandemic.
He scored a penalty on his senior debut in June 2020, and went on to play 28 games in the season – eight goal involvements proving an impressive start. The first-teamer has the potential to become a key player in the squad and was a particularly impressive asset last season in terms of his passing.
Using SciSports Performance metrics, we can analyse Sahraoui's contribution in his debut season in 2020 against other wingers in the Eliteserien and he ranks above average Overall.

Figure 1. Sahrauoi's performance traits last season compared to other Eliteserien wingers
Perhaps the most striking trait of them all is his passing; his Middle long pass, Direct pass, and Passing in and around the box all rate as his biggest strengths in terms of attacking ability.
Further development in the Norweigan top flight this season could be on the cards for the 19-year-old.
HENRIK HEGGHEIM (VIKING STAVANGER)
SciSkill: 51.3 Potential: 85.4
Henrik Heggheim only made his debut five games into the 2020 season, and in turn, started Viking's final 26 league games.
The combative centre-back typically behaves as a Ball Winning Defender and this is further evidenced by the fact that Recoveries are one of his best traits.
As Viking won nearly half of the games he was involved in, a sixth-place finish was earnt and the 19-year-old hurtled up the rankings as an important part of the team.
Looking at his SciSkill Development, he ranks fifth in Viking Stravanger's ranks in terms of this particular rating.
Figure 2. Heggheim's SciSkill in comparison to his teammates
What ranks more impressively is that his Potential to develop is much bigger than those around him and even some other youngsters in the team, making him a valuable commodity for the future.
With significant ScISkill Development over the last six months (+5.8) and having played all but 13 minutes in the league since his debut, Heggheim is fulfilling the confidence put him after a contract extension of two years was given to him back in August 2020 just a month after his debut.
SYVER SKARR ERIKSEN (MJØNDALEN IF)
SciSkill: 41.8 Potential: 61.5
Eriksen was only introduced to top-flight Norwiegan football briefly in August 2020, but since October he became a regular at right-back for Mjøndalen IF and registered just over 1,000 minutes of professional football.
The club have been in and out of the Eliteserien over the last few years, and a final day win in December meant they finished 14th in the league and survived relegation based on goal difference.
Eriksen was involved in four vital clean sheet wins in the latter stages of the campaign, and the Inverted Wing Back will hopefully be able to build on his emergence in the first-team with another chance to shine in the top division this season.
Particular stand-out strengths for the 19-year-old include his Pressing and Recoveries – the latter of which is illustrated below relative to others in the league and full-back position.

Figure 3. Eriksen ranked well in terms of Recoveries last season
His emergence over that period means that he has experienced a rapid SciSkill Development over the last six months of +15.8, and the challenge now will be to continue that upward curve going into the new season.
Focus on a league of your choice!
Start your free SciSports Platform trial today and get the latest data insights for professional players across the globe.