Where Next: Antonio Rüdiger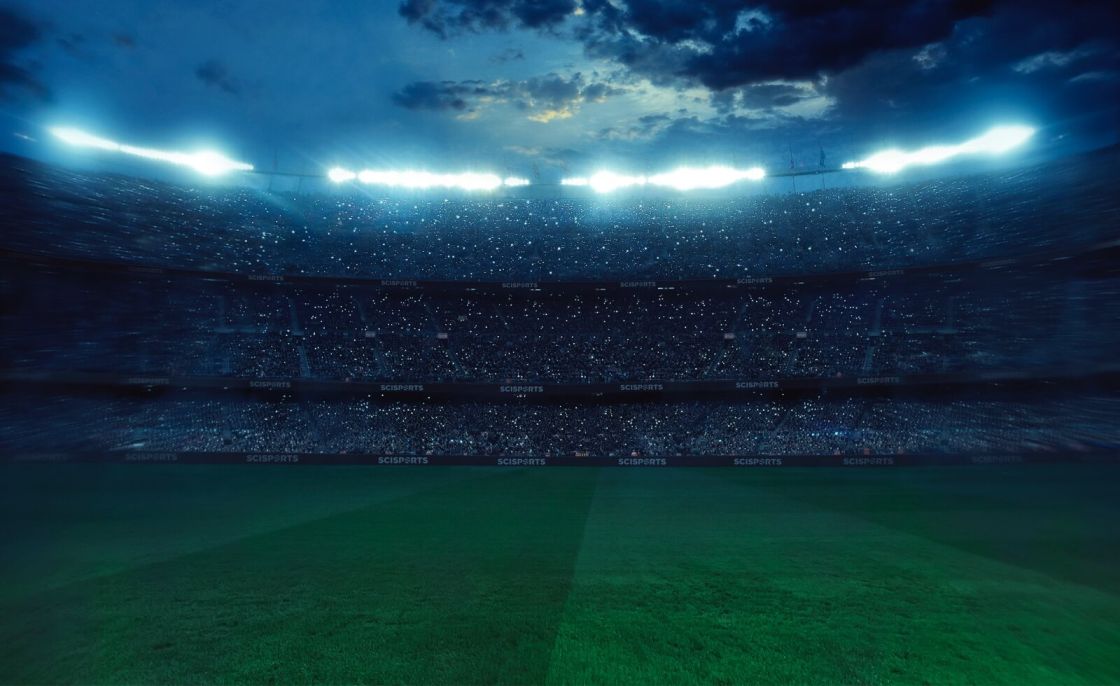 Antonio Rüdiger has established himself as one of the best defenders in the Premier League over the last few years.
The 29-year-old's contract at Chelsea is set to expire at the end of the season, and he has attracted interest from some of Europe's biggest clubs.
With Rüdiger going into the final 6 months of his contract, we use the Career Advice Application to determine possible destinations if he was to look for a new challenge away from west London.
Antonio Rüdiger boasts a unique skill set that would add value to a host of top sides in Europe. It's clear to see why clubs such as Bayern Munich, Real Madrid and PSG have been linked with the German International. Typically behaving as a Ball Playing Defender, he has shown great versatility and can slot in as a part of both a back four and back three.
Rüdigers best attributes are his ability to progress the ball from deeper areas. He does this through carries as well as with his passing. His deep completions and passes into the final third have been of high quality since Thomas Tuchel has taken over.
With this in mind, let's look at Rüdigers best career option right now.
The career advice application allows you to choose an advice mode based on the player's career preferences. Given his high profile and age, we have chosen the Ambitious mode for Rüdiger.
Figure 1. Top 5 best destinations for Antonio Rüdiger
DOWNLOAD THE FULL PLAYER REPORT BELOW
Looking at the results for the top 5 destinations for Rüdiger, it is interesting to see that his current club Chelsea is the joint best destination. Fans will be hoping that an agreement can be struck to keep the defender at Stamford Bridge next season.
Bayern Munich showed up as the other most suited club and with Niklas Süle leaving in the summer, a move back to Germany could be of interest to the former VfB Stuttgart man.
Want to know more about the Career Advice app?
Professionals within the football industry can get in contact with the SciSports team below.