Where next: Christian Eriksen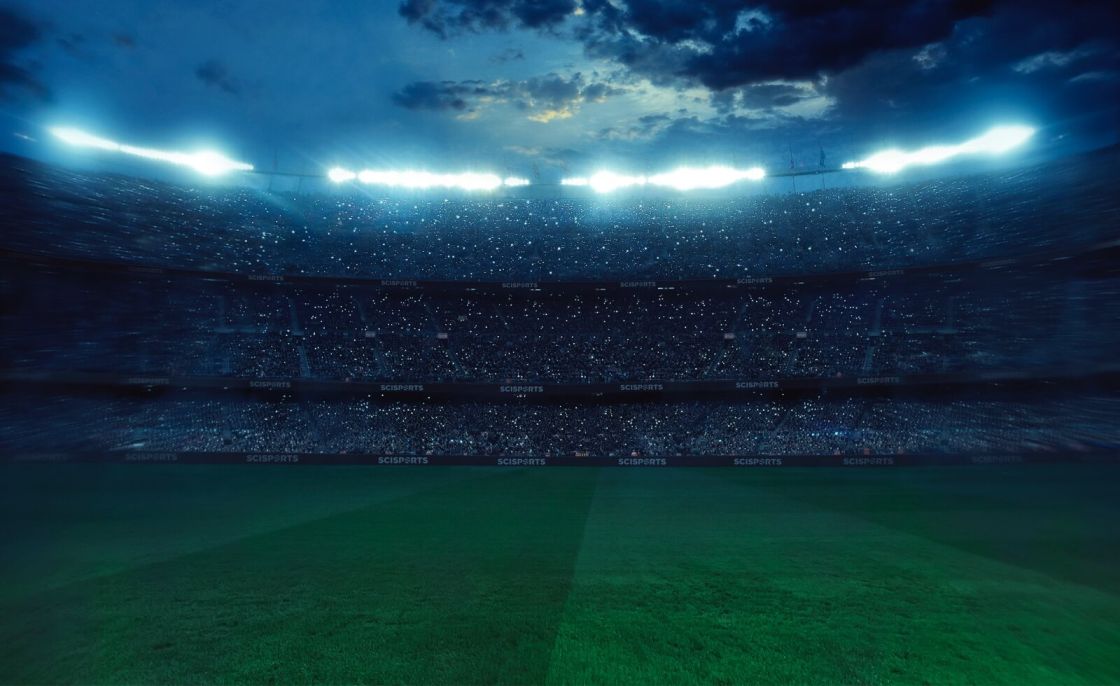 Christian Eriksen completed a miraculous comeback to professional football at the start of the year, after suffering a cardiac arrest during Denmark's opening Euro 2020 fixture.
After putting together a string of impressive performances for Brentford, there is little doubt that he is still capable of operating at a high level.
With his current six-month contract expiring next month, Eriksen could potentially leave on a free transfer.
In this post, we use the Career Advice Application to determine the best data-led destinations for him.
Christian Eriksen's performances for Thomas Frank's Brentford this year have not gone unnoticed. It is not just his one goal and four assists in 11 appearances, but the way he has been able to influence games that has stood out.
Now several Premier League clubs are interested in his services this summer, in case he does not commit his future to the Bees.
After turning 30 this year, Eriksen only has a few more years left at the top, so it will be important that he makes the right career decision.
Operating as an advanced-playmaker, his previous spell in the premier league for Tottenham was hugely successful with the Dane racking up 113 goal contributions in 226 games.
But Eriksen has transformed himself into a more deep lying playmaker at Brentford. He now tends to get on the ball more and dictate play from his own half.
Using our Recruitment platform, you can see below that his passing ability in the 2021/22 season has really stood out, with a high performance in long passing, build up pass and pass into the final third.
Figure 1. Eriksen outperforms in his final third passing in the 2021/22 season
The Career Advice application determines the best transfer fit by matching the individual qualities of a player to key club and league related factors. For Eriksen, we can see how his new playing style fits within the playing style of a potential club.
With this in mind, what could be the best transfer for Eriksen?
DOWNLOAD THE FULL PLAYER REPORT BELOW
According to our model, the two North London rivals Tottenham and Arsenal offer the joint best fit.
The Dane would be a great signing for both teams and give them more creativity in the middle and final third.
Given that he wants to play Champions League football, a return to Tottenham could be a more tempting option, where Antonio Conte would also be keen for a reunion.
Want to know more about the Career Advice app?
Professionals within the football industry can get in contact with the SciSports team below.