Where Next: Cody Gakpo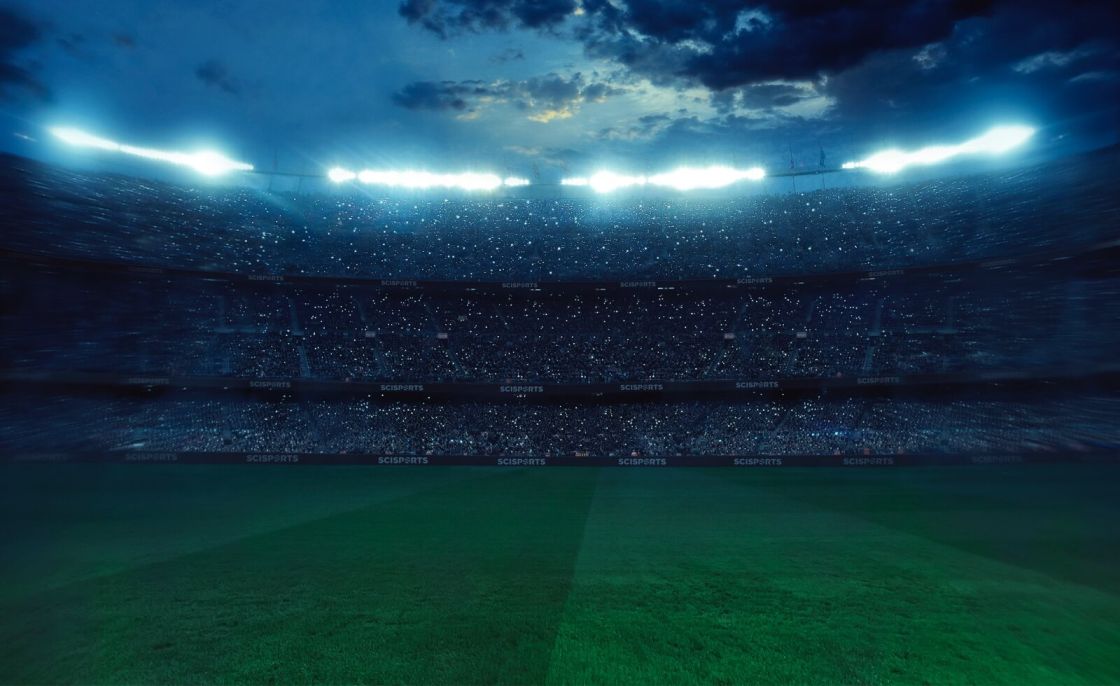 With 17 goals and 15 assists in all competitions, Cody Gakpo has been enjoying a standout season with his boyhood club PSV Eindhoven.
Despite PSV tying the 22-year-old to a new contract until 2026, interest from clubs around Europe has continued to grow. After their initial interest in January, Arsenal have yet again been strongly linked with Gakpo this week.
In this post, we use the Career Advice Application to look at the best data driven transfer options for the Dutch international, and check if a move to North London would indeed be the best choice.
Cody Gakpo's 22 goal involvements in 21 appearances in the league have kept the PSV Eindhoven in the hunt for their first Eredivisie title since the 2017-18 season.
His form has inevitably led clubs such as Arsenal, Bayern Munich, Barcelona and Dortmund to start holding serious conversations about signing him.
Able to play through the middle or on the flank, Gakpo certainly ticks the box for versatility. The Dutchman also has both a strong physical profile and an extremely high ceiling in terms of his potential.
It is pivotal for a young player to make the right move at the right time. Far too often, we have seen young players take the wrong decision when they have many clubs to choose from.
With this in mind, would a move to the Premier League be Gakpo's best option right now?
In the Career Advice Application, we use data intelligence models to identify the best ambitious transfer for the 22-year-old.
In terms of our search, English teams make up 4 of the top 5 best picks for a transfer, making the Premier League an attractive option.
Figure 1. Arsenal lead the way in the top 5 best destinations for Cody Gakpo
Download the full report by filling out the form


Arsenal did in fact come out as the best fit with regards to providing Gakpo a strong alignment of Potential Development, Playing Style and Playing time.
The Gunners have scored the fewest goals amongst their 'Big 6'  rivals in the Premier League this season. The addition of Gakpo can certainly provide some much needed firepower in front of goal.
Further, with only Smith Rowe and Martinelli for competition, Gakpo can get a high amount of minutes on the pitch, which is pivotal to his development at this stage in his career.
But more crucially, the winger is used to playing in a 4-2-3-1 formation under Roger Schmidt, which is what Mikel Arteta prefers at Arsenal. This bodes well for Gakpo's transition to a new league, so he could hit the ground running should he make the switch in the summer.
Want to know more about the Career Advice app?
Professionals within the football industry can get in contact with the SciSports team below.