Where Next: Donny van de Beek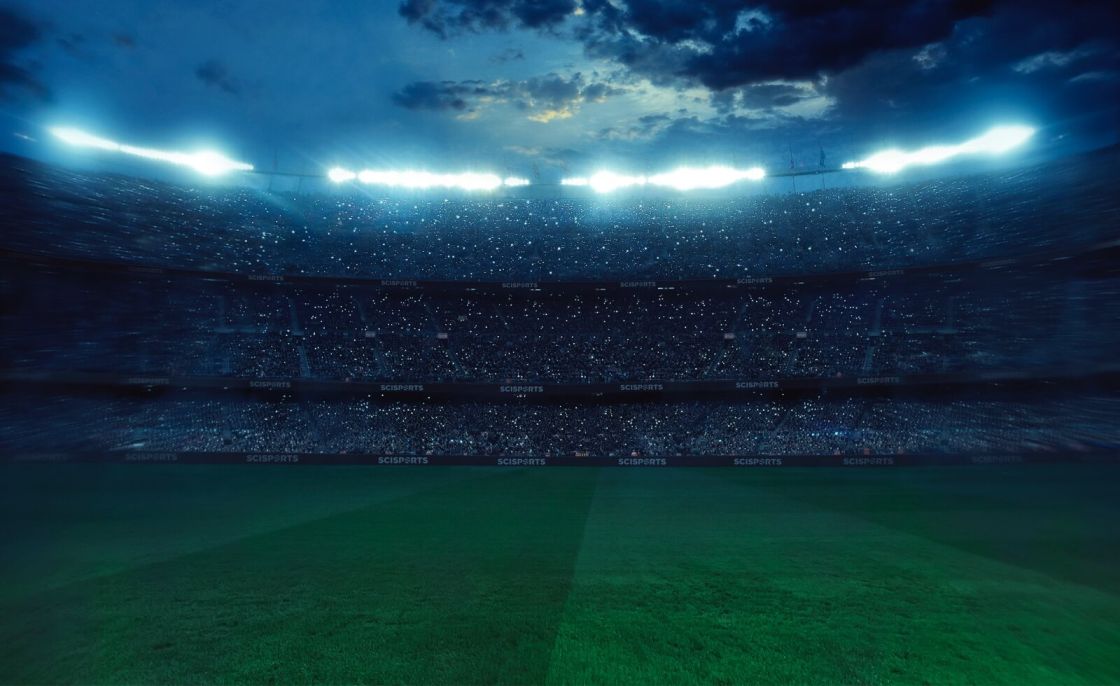 When Ajax sensation Donny van de Beek left his boyhood club to join Manchester United last September, there was hope of him being a Premier League sensation. Thirteen months on, and a disappointing start to his Old Trafford career continues to dwindle on.
For one reason or another, the central midfielder hasn't forced his way into manager Ole Gunnar Solskjaer's plans, and whenever he has got the opportunity to shine he has not claimed any credit.
In this post, we use the Career Advice application to examine possible destinations that may suit the Dutchman if a move away from Old Trafford was to materialise in the January transfer window.
Donny van de Beek's task-in-hand has not been helped by United's will to deliver impressive attacking displays. The recent arrival of Cristiano Ronaldo puts any forward player at the club at least another step down the pecking order in hindsight.
At the age of 24, van de Beek has plenty of time on his hands and a loan move could also prove an option. However, growing disappointment in a lack of game time may mean that the Dutch international looks for a permanent new home.
Use the Career Advice app, we narrowed down the search to the top 30 clubs in the world with game time as a priority. You can download a tailor-made report of the application's top option via the form below.
DONNY VAN DE BEEK – CLUB REPORT
Van de Beek's attacking abilities from midfield would make him a highly valuable asset to a number of top European teams. His achievements with Ajax both in the Eredivisie and Champions League suggest that there is much more to come from him than being a substitute at Old Trafford.
Want to know more about the Career Advice app?
Professionals within the football industry can get in contact with the SciSports team below.