Where next: Khvicha Kvaratskhelia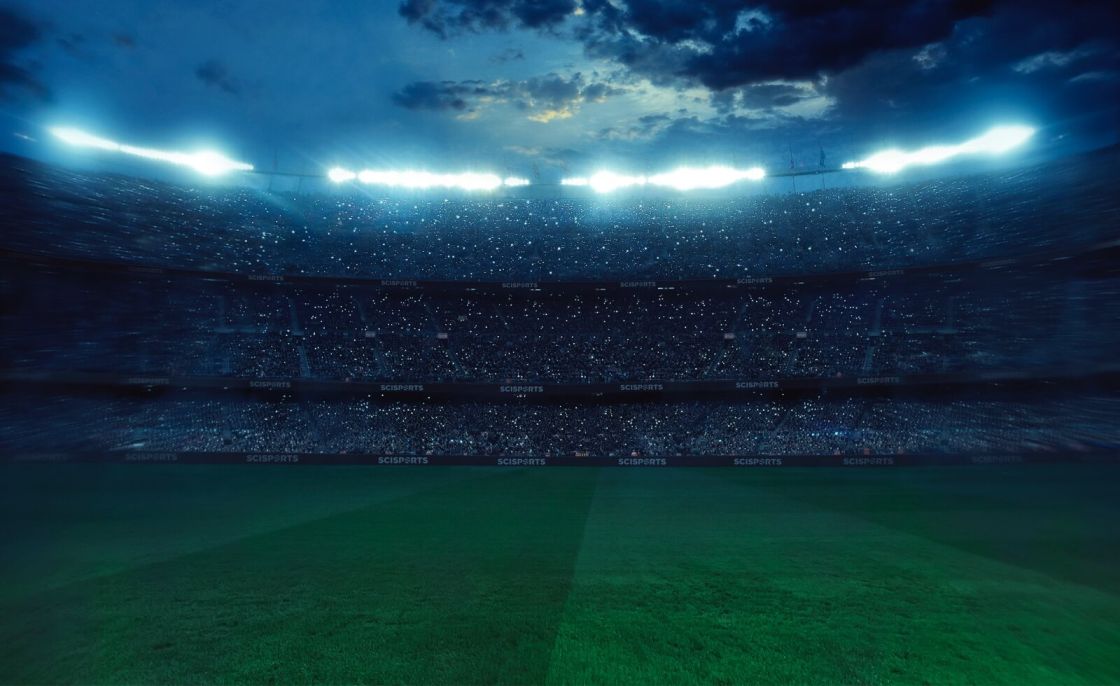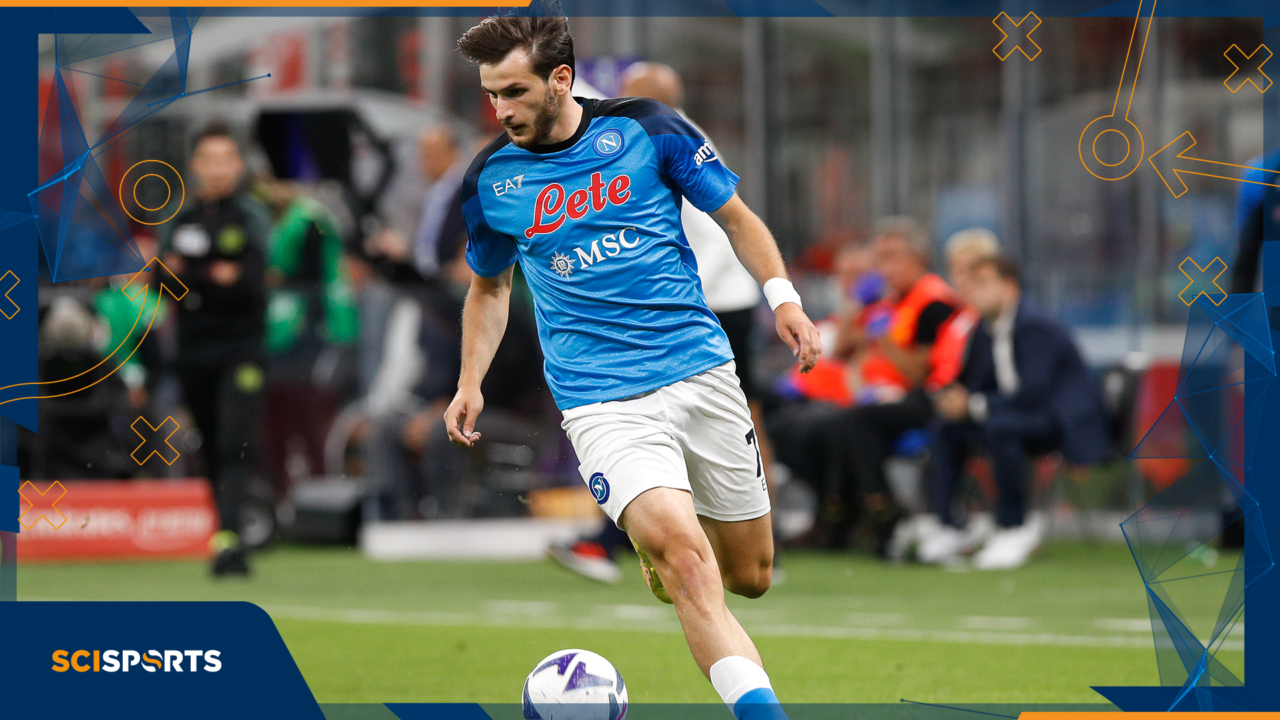 Khvicha Kvaratskhelia has been lighting up both the Champions League and Serie A with his performances for Napoli this season.
His special talent has caught the attention of the leading European clubs and if he can stay consistent, all signs point to a big-money move taking pace in the summer.
In this post, we use our Career Advice Application to determine the best data-led destinations for him.
After 9 match days, Napoli are still unbeaten and have established themselves as one of the favourites to win the Serie A title this season.
While several players have contributed to the team's success, Khvicha Kvaratskhelia has stood out the most with his outstanding displays in attack. His 12 goal contributions in as many games this season has brought a new offensive spark to the team.
Kvaratskhelia excels at progressing the ball and creating opportunities for his team, but he is equally efficient at converting those opportunities into goals himself. His excellent offensive positioning in both the final third and the box makes it easier for him to get into positions to do so.
The Georgian's greatest strength lies in his ability to beat players in 1v1 situations. It is his ability to use both feet well that makes it easier for him to escape those high pressure situations.
Although he usually occupies the left flank and the half-spaces, the 21-year-old tends to prefer threatening the goal on his own by carrying the ball into dangerous areas and using his shooting skills.
His performances in the Champions League have made several clubs take notice, with Real Madrid, Liverpool, Chelsea amongst the host of top clubs being linked with the winger.
But how does a player and their agent make a decision when they have many great options to choose from? It is a difficult choice to make as there are risks of being unable to adapt to the formation or playing style of their new team or not getting enough playing time.
The SciSports Career Advice application helps mitigate the risks of a big career move by using data to support the decision.
Our Career Advice application allows users to customise and instantly generate transfer advice and reports
So, what club can be the best destination for Kvaratskhelia?
DOWNLOAD THE FULL PLAYER REPORT BELOW
According to our model, Chelsea and Manchester City come up as the top 2 teams with the best club fit for the young winger.
Chelsea offers a better rating for Playing Style, while Manchester City provides a higher chance of getting more minutes.
There are hopes that Kvaratskhelia can lead Napoli to their first title in 32 years, and if he does, both English clubs will face stiff competition for him in the summer.
Want to use the Career Advice application to make better informed transfer decisions?
Professionals within the football industry can get in contact with the SciSports team below.