Where next: Josko Gvardiol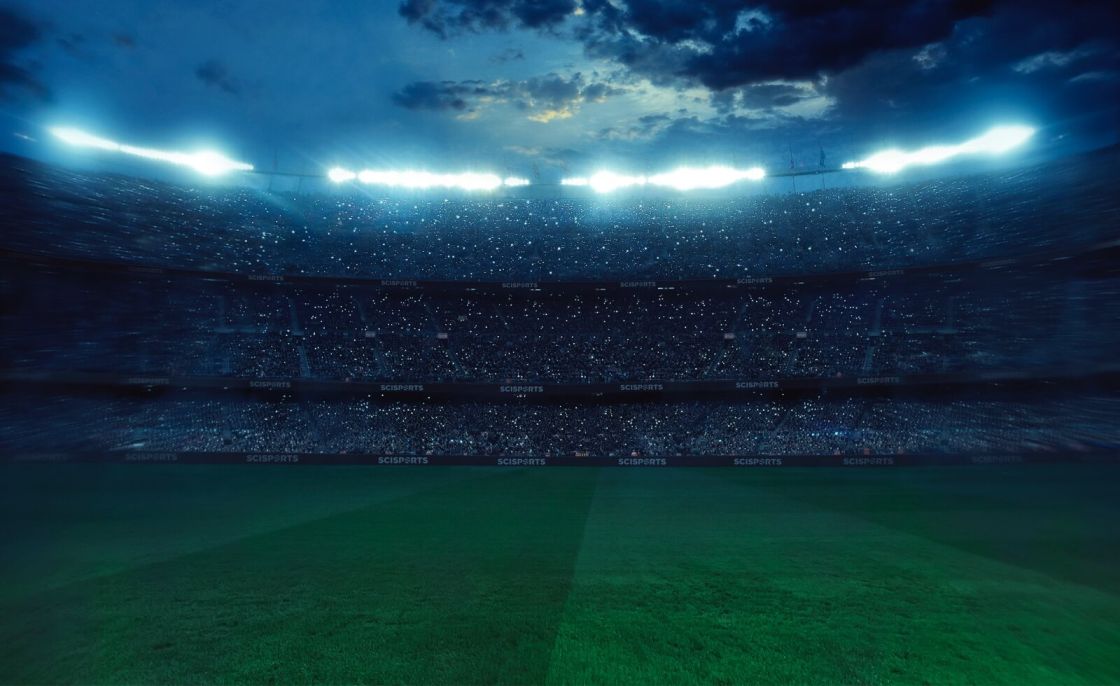 Josko Gvardiol is widely considered one of the finest young defensive talents in European football.
Despite being linked with several big clubs in the summer, Gvardiol made the mature choice to continue his development with RB Leipzig and signed a new contract to stay in the Bundesliga.
However, a move away seems to be inevitable. In this post, we use data insights from our Career Advice application to determine the best transfer destinations for him.
After coming through the renowned Dinamo Zagreb academy, Josko Gvardiol joined RB Leipzig for a reported fee of €20 million.
The step up from the Croatian league did not seem to faze Gvardiol. Playing under tacticians such as Jesse Marsch and Domenico Tedescohe has only allowed him to develop and go from strength to strength.
Gvardiol is a left-footed centre-back whose versatility enables him to play left-back, while his adaptability makes him slot into both two or three at the back systems.
Having only turned 20 this January, he has the unique ability to combine his powerful physical presence with calmness and confidence on the ball.
Gvardiol's passing ability clearly stands out. He ranks very high for most passing metrics, especially passes into the final third, build-up passes and deep completions.
The Croatian has also shown himself to be a player who is very capable in joining his team's attacks, making positive contributions in both carries and dribbles.
The SciSports Career Advice application determines the best transfer fit for a player by matching his individual qualities to vital club and league related factors.
Our Career Advice application allows users to customise and instantly generate transfer advice and reports
With all the above in mind, what do we think is the best transfer fit for Josko Gvardiol?
DOWNLOAD THE FULL PLAYER REPORT BELOW
According to our model, Chelsea offers the best club fit for Gvardiol.
He was a target for Chelsea under former manager Thomas Tuchel, with the Premier League club reportedly offering a huge sum for him in the summer.
However, new manager Graham Potter's preference to also play a fluid 3 at the back system means that Gvardiol should still be the primary target for the blues in the coming transfer windows.
Want to use the Career Advice application to make better informed transfer decisions?
Professionals within the football industry can get in contact with the SciSports team below.