Where next: Julian Draxler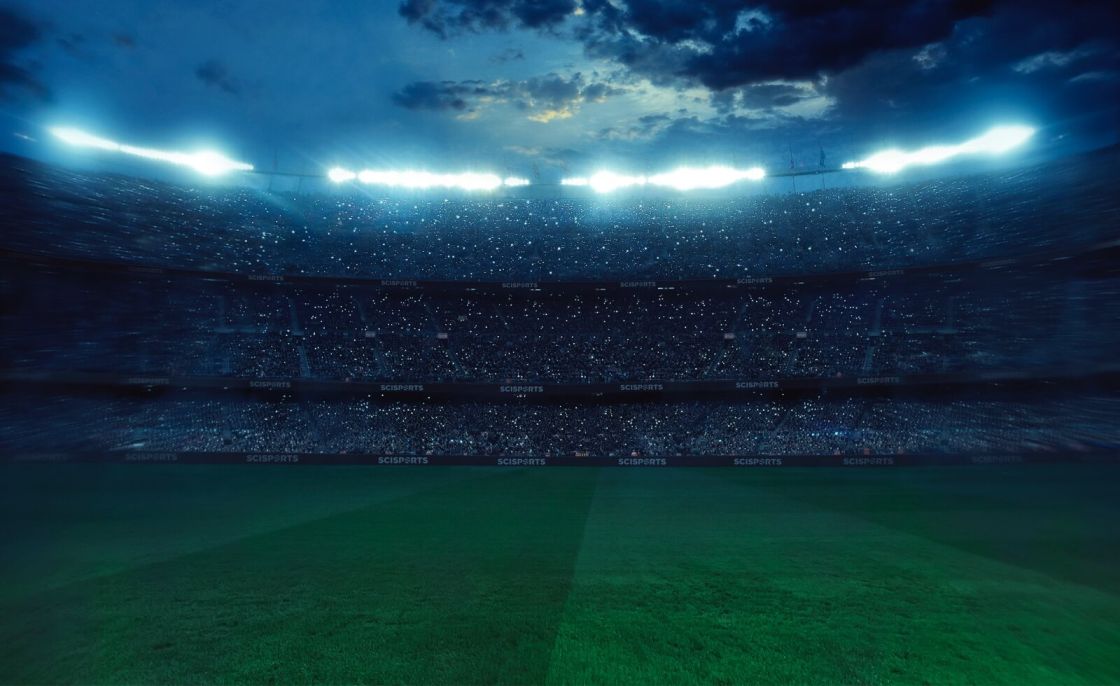 Julain Draxler was one of the most promising talents in his teens, and there were huge expectations on him after his success on both the club and international stage.
With his career evidently stalled at Paris Saint Germain, and his contract set to expire at the end of next season, we use the SciSports Career Advice Application to determine the best possible data backed transfer options for him.
Julian Draxler burst onto the scene in 2012, impressing with his speed and agility as he finished the season as the joint highest goal scorer for Schalke. The sky seemed to be the limit for Draxler, as he lifted the 2014 FIFA World Cup with Germany and went on to clinch a big money move to PSG.
But in the last few seasons his fortunes seem to have dwindled, as the signings of superstars such as Mbappe, Neymar and Messi have limited him to making part-time appearances from the bench.
We used our new playing time filter to check that Draxler has started less than 30% of the games for PSG and played less than 500 minutes for them last season. His situation does not seem to have changed this season either, and this feels like a good moment to move on and rejuvenate his career elsewhere.
Typically behaving as an Advanced Playmaker, Draxler is very versatile and can offer creative and offensive threat all across the front line. Having operated as a midfielder, winger and centre forward in the past, the German can provide value with his passing, dribbling, shooting and offensive positioning.
The SciSports Career Advice application determines the best data-driven transfer for a player by matching their individual qualities to key club and league related factors.
With that in mind, what do we think is the best club fit for Draxler?
Figure 1. A shortlist of the best destinations for Draxler
DOWNLOAD THE FULL PLAYER REPORT BELOW
According to our model, newly rich Newcastle United are the best option for Draxler. The Magpies offer a great fit in terms of Formation, Potential Development, and more importantly Playing Time.
Figure 2. Draxler would be a key player at Newcastle and can help them break into the Premier League top 6
Still only 28, Draxler still has time to turn around his once-promising career. If he hopes for a possible national team call-up for the Qatar World Cup, a move to a club offering regular playing time would be the way forward.
Want to use the Career Advice application to make better informed transfer decisions?
Professionals within the football industry can get in contact with the SciSports team below.