Where Next: Ousmane Dembélé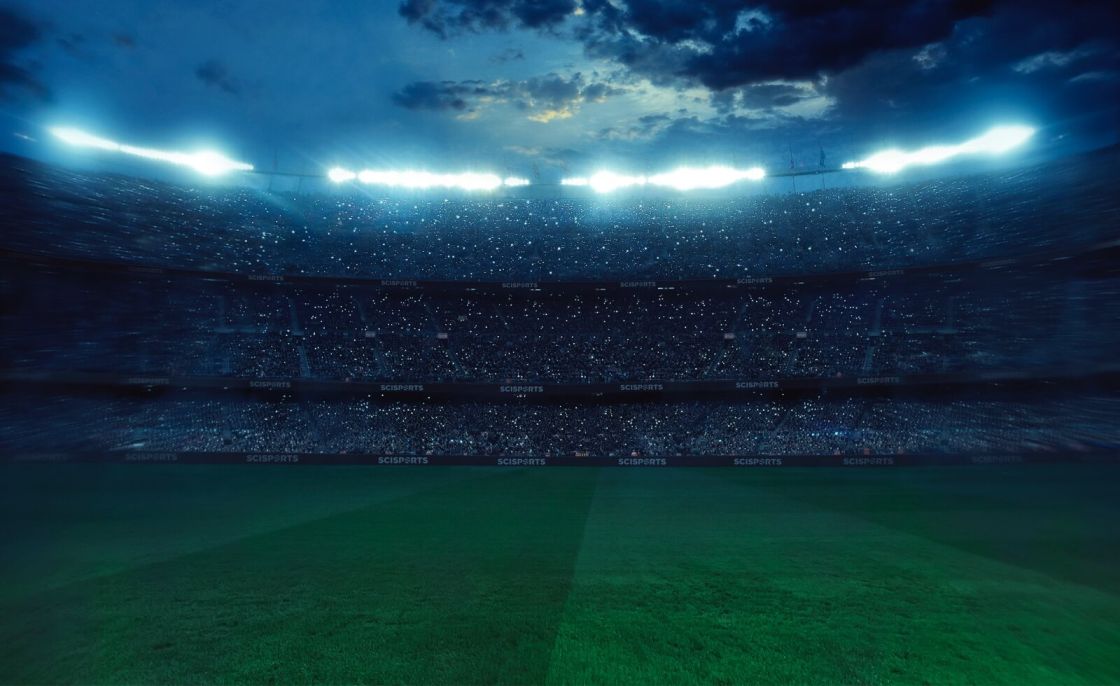 The last six months have proved torrid on the injury front for FC Barcelona winger Ousmane Dembélé, and such problems have been set as a precedent during his time in Catalonia.
A long line of setbacks have kept him out of almost 100 games for the club over the last four years, and the latest knee injury set him back not only six months of club football, but also ended his hopes of going to the Euro 2020 finals with France.
With Dembélé's contract at Barcelona set to run out at the end of the season, we use the Career Advice application to examine possible destinations that may suit the Frenchman if a move away from the Nou Camp was to materialise in the January transfer window.
After an all but brief return to action in early November, Dembélé's luck seems to have petered out after a hamstring injury has now sidelined him further – so just where does his prospects of a career at the club sit at this moment in time?
It has been a period of upheaval of late at Barcelona, with financial upheaval at the forefront, and the underperformance on a playing level has been left to club legend Xavi to fix.
Matters regarding the winger's future will most likely be made in the coming months. One possible option is that the Spanish giants look to offload Dembélé in the January transfer window.
Using the Career Advice app, we narrowed down the search to the top 30 clubs in the world with both playing time and ambition as priorities. You can download a tailor-made report of the application's top option from the link below.
OUSMANE DEMBÉLÉ – CLUB REPORT


Dembélé undoubtedly has the potential to bring an attacking threat to Barcelona or any other top European side when fit.
In terms of our search, Premier League sides Chelsea and Arsenal were the two clubs who returned the highest club fits as well as Serie A's Inter Milan.
Want to know more about the Career Advice app?
Professionals within the football industry can get in contact with the SciSports team below.