Ones to Watch: Scandinavia's top female talents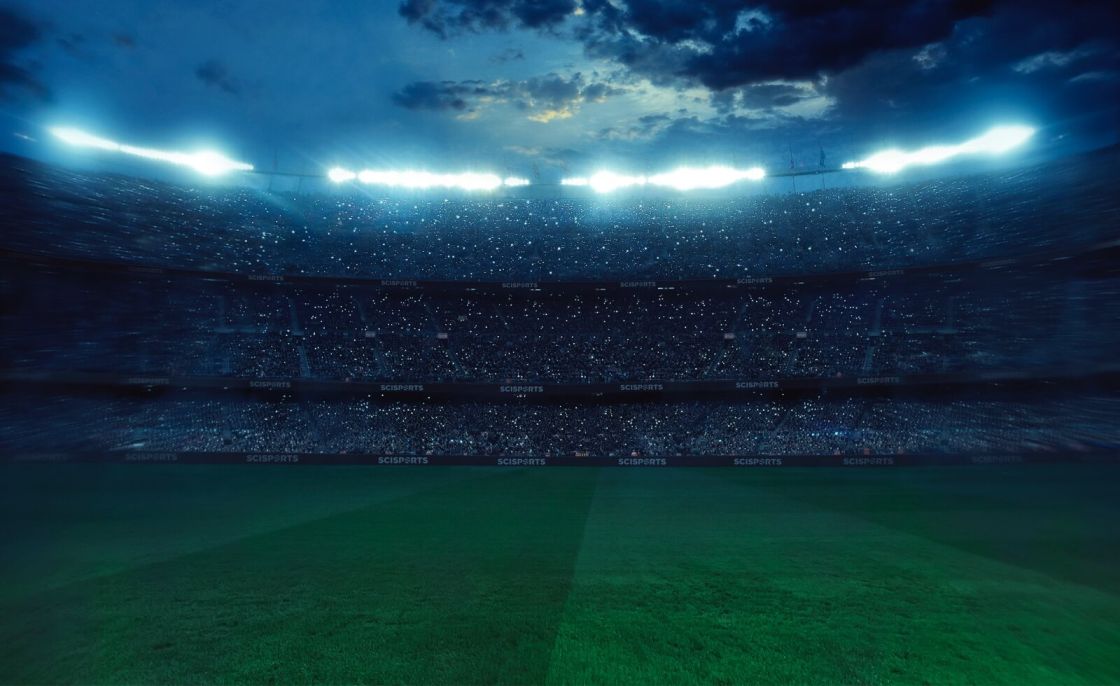 Women's leagues in Scandinavia have become a great platform for young talents to make the step to top European clubs.
The likes of Emilie Bragstad who will join Bayern München after having been loaned back to Rosenborg in Norway, Stina Blackstenius who joined Arsenal from BK Hacken in 2021 or Sveindis Jonsdottir from Kristianstads DFF to VfL Wolfsburg, are just a few examples of player development success stories from these leagues.
In this article, we will use our recently launched Recruitment Application for women's football to data-scout talents within this region.
In August 2022 SciSports launched our Recruitment Application for women's football, with metrics that are tailored to the women's game.
We can now support a club's scouting & recruitment decisions by providing industry-first women specific actionable insights on 16,000+ women's players from over 40 professional leagues.
Using powerful filters, users can now easily scan leagues and shortlist intersting players based on their unique criteria. Let's start narrowing down our player search.
SEARCH CRITERIA
Age: 14-27
Leagues: Toppserien Women (NOR)
1. Division (NOR)
Elitedivisionen (DEN)
Damallsvenskan (SWE)
Kansallinen Liiga (FIN)
Performance: Top half overall (most recent/current season)
After finding several interesting profiles based on the above criteria, we dive deeper into our top 3 picks.
Alva Selerud (LB, Linkoping, SWE)
Alva Selerud is currently playing at Linköpings FC and is most comfortable playing on the left side as a Wing Back with a back three.
She interprets her role in a rather offensive way which also translates into pretty impressive contributions. 2 Goals and 7 assists are very solid, but let's take a closer look at what makes her so interesting.
There are multiple metrics for which the Swede is one of the leaders in the league on her position. Offensive positioning, which amongst other things represents the ability to receive the ball in different areas of the pitch is a good example. As it can be seen in the image below, she is the best in almost all underlying action types.
Figure 1. Selerud is a high performer in all areas of offensive positioning
Whilst her defensive attributes are not as impressive, which may be due to the tactical approach of the team, this Wingback is able to find her teammates, thanks to her speed, with sharp crosses which often result in dangerous actions.
Figure 2. Selerud's physical attributes stand out
Alva Selerud is expected to confirm her performances in the next season and should be a player to keep an eye out for.
Ina Birkelund (RW, TIL 2020, NOR)
This young Right Winger is the first player we'll be taking a closer look at in this article. She behaves mostly as a Classic Winger but has similarities with the Inverted Winger player role.
There are multiple metrics for which the young Norwegian performs particularly well, one of them is her passing. She makes use of her strong vision to find her teammates, which can be seen especially in offensive passes. Her passing skills are useful to compensate for her below average dribbling ability. Deep Completion and Chance Creation passes are actions Birkelund performs both often and successfully.
Figure 3. Based on her SciSkill potential, Ina Berkelund could become a Key Player for West Ham United in the English WSL
Going into her second full season as well as gaining experience with Norway's U19 at the Women's U19 Euros this summer results in a given maturity. This Winger does not make many mistakes as could be expected from a young player and her decision making under pressure is arguably the best in the league (compared to her peers in the same position). In addition to that, she finds herself amongst the best performing Right Wingers in Suppress Finishing, Dribbling and Crossing.
With 7 goals and 4 assists this season, Ina contributed to her teams' promotion into Norwegian's top flight. Birkelund is the only player who does not yet play on the highest level but it won't take long before she does; either for TIL 2020 or elsewhere.
Kamilla Melgård (RB, Lyn, NOR)
Kamilla Melgård is the youngest player of the list as she is still only 16 years old. The teenager is comfortable operating as a Wingback but can interpret her role with a more inverted touch.
Figure 4. Melgård's versatility is shown by her strong alignment with multiple Player Roles
The Norwegian has been the best Right Back in terms of dribbling and no other player has come close to the underlying action types namely Carries, Dribbling past opponents and Cutting inside.
Defensively, Melgård has been performing comfortably as well and will surely be looking to improve in these areas in the future to become a more versatile Right Back. She is strong in Defensive air challenges as well as Recoveries in the final third, an action type performed very frequently.
Mostly due to her age she is the player with the highest potential in this list and we're very curious to see her talent unfold in the future. Kamilla has great attributes, is very fast and could become a key player for Lyn in Norwegian's top flight very soon.
SEARCH FOR THE NEXT WOMEN'S SUPERSTARS
Sign up for a free SciSports Platform trial now to get access to the latest data insights.