Scouting the best debutants from the 2022/23 season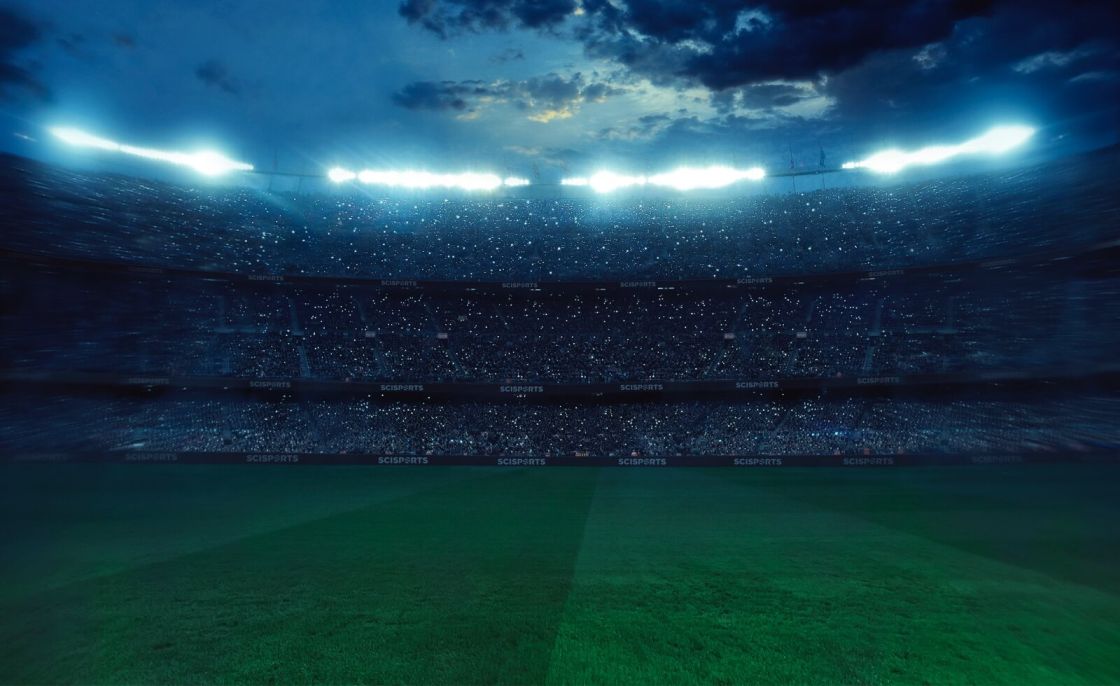 The player transfer market has never been more competitive, as clubs and agencies all over the world are all trying to find the next best talents.
The earlier you detect high potential players, the higher are your chances are of signing them. Therefore, it is more important than ever to be the first to be alerted about players taking their first steps from youth to professional football.
In this post, we use our new Debut Player filter to scout the players who made their professional debut in the last 6 months and were able to make a positive impact from the start.
How can the debut player filter help users?
Whenever a player makes his debut, it generally translates to them being very close to first team football. The likes of Mathys Tel, Vinícius Júnior and many others barely played a full season of professional football before they were snapped up for big money by big European clubs.
Whilst some clubs and agencies have the resources to follow players across multiple markets since their youth, most do not. Further, it is impossible to know and track the progress of all youth players. Some will inevitably slip under the radar.
SciSports has added the Debut Player filter to their Recruitment Application to help users find the brightest young talents quicker and track their progress better than their competitors in the transfer market.
SEARCH CRITERIA
Debut: Last 6 months
Performance: Top half in most current season
Search area: Worldwide
Note: South American leagues have player more games than European leagues at this time of the year due to them being based on a calendar year.
After finding several interesting young talents based on the above criteria, we dive deeper into our top 4 picks.
Victor Hugo, AM (Club de Regatas do Flamengo)
Starting off with the player with the highest potential within this article. Victor Hugo made his debut during game week 16 for Flamengo against FC Santos in July of this year.
Victor Hugo has a higher SciSkill than Lucas Paqueta had at the same age
Hugo now has over a dozen first team appearances for Flamengo and has been able to showcase his talent whenever he has played.
Playing mostly as a central offensive midfielder, the Brazilian is noticeably good at dribbling and top tier in all underlying action types (Carry, Dribble Past Opponent & Create Overload).
He also is the central midfielder with the best long shots in the Brazilian Série A.
There certainly still are aspects to improve defensively but he's a generous player who doesn't shy off putting in effort and has really good pressing numbers.
A player to look out for in the coming months and years as he could very well follow the steps of numerous Brazilians before him and transfer overseas when he gets the opportunity.
Conor Bradley, RB (Bolton Wanderers, on loan from Liverpool)
The young Northern Irishman has been one of the highlights from Bolton Wanderers' start to the season.
Coming on loan from English giant Liverpool, Conor Bradley made his debut in this season's first game against Ipswich Town.
He has since accumulated over 1000 minutes and has had an impressive start in professional football.
Conor Bradley is in the top 3 performers in his position in the EFL League One
He is the Wing Back with the best contribution in the League One and has several areas in which he excels. It is however important to contextualise his performances.
Thanks to his offensive abilities in a 3-at-the-back formation, he is able to find himself in the top tier in terms of Dribbling, Passing, Crossing, Finishing and Offensive Positioning.
Bradley is consistently maturing game after game, and following a player like this since his professional league debut and tracking his progress is relevant for both short and long-term scouting.
Emir Ortakaya, CB (Göztepe, on loan from Fenerbahce)
Emir Ortakaya is a young Turkish player who is currently on loan at Göztepe from Fenerbahce. He has since the beginning of the season been able to start all games for his team, which was relegated from the SüperLig this summer.
The centre back is noticeably calm on the ball but doesn't shy away from taking risks, which also translates into his performance metrics.
The turk's carries are high in both quantity and quality and he likes to dribble from his own third into the middle third in central areas of the pitch to create a numerical superiority.
Ortakaya has great physical attributes- most notably a high stamina. He is also the centre back with the best defensive header after the opponent's set piece values.
Ortakaya has impressive Physical Indicators
The teenager was already the best performing central defender in last season's  U19 league, and looks like he seamlessly found his marks in professional football as well.
Tomasz Wojtowicz, LW (Ruch Chorzow)
Wojtowicz made his professional debut on in July of this year with Ruch Chorzow in Poland's 2nd tier. He has been playing every single game for his team after getting over 2500 minutes the season before in the eWinner 2.liga (3rd tier).
Being just 18 years old and going into his 2nd full season, he isn't extremely effective in all metrics, but there are several who stand out which is why he deserved to be mentioned in this article.
He has some underlying action types that make him an interesting player to follow.
It is important to contextualise and mention that he plays on the left flank in a 3-4-2-1 system, which doesn't define his role as a typical Winger but more of a Wing back.
Wojtowicz typically behaves as a Wing Back and Inverted Wing Back
He is therefore compared to other Full/Wing backs in the eWinner 1.liga.
The Polish U21-International's dribbling is very good and he's a top performer in carries and cutting inside.
Wojtowicz's passing for example is only average but what stands out are all underlying passing types that are typically offensive in nature.
Wojtowicz is a high performer in offensive passing actions
Whilst the 18-year old has been playing on a professional level only since this summer, he is a player to keep an eye out for as he was able to get lots of playing time from a very young age and his ceiling seems to be high.
NEVER MISS OUT ON EMERGING TALENT
Sign up for a free trial of the SciSports Recruitment Application now to get access to the latest data insights.