The top 10 dribblers from the 2018/19 Ligue 1 season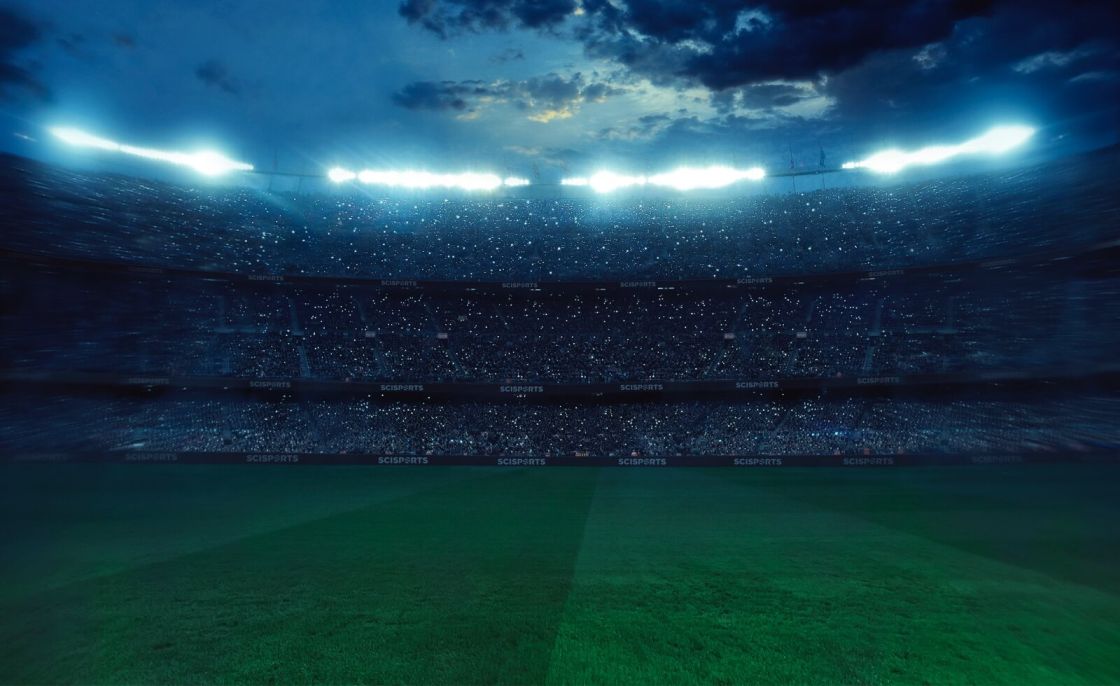 The Ligue 1, a competition full of promising youngsters. Not only at the centre back position, their future looks bright when looking at the dribbling talents that are ready to blow up. Les Bleus already has the necessary dribbling talent with well known names like Coman, Lemar, Sissoko and Mbappé. In this blogpost, we have a look at the top 10 dribblers from last season's Ligue 1 campaign.
The Contribution Ratings module provides additional insights into how a player contributes to the performances of his team by performing actions with the ball (e.g. passes, dribbles, interceptions, and shots). Furthermore, the module shows how each player rates on different aspects compared to all other players in the same position in the same competition.
To obtain the dribble contribution for a player per match, we first sum the Contribution Ratings for all dribbles executed by the player in a season and then divide this sum by 90 minutes. A dribble's contribution rating reflects its expected impact on the scoreline, which is computed as the difference in the likelihood of scoring a goal before and after the dribble. That is, a dribble valued at +0.13 is expected to yield thirteen goals if the dribble were repeated 100 times in highly similar situations.
The two clips below illustrate the added value of our Contribution Ratings module. The first clip shows a successful dribble by Guingamp's Jérémy Sorbon on his own half. The second clip shows a successful dribble by Stade de Reims' Boulaye Dia freeing space for himself to shoot at goal. While both dribbles will be recorded as successful in the match statistics, our Contribution Ratings module recognizes that the latter one is more valuable.
Video 1. Jeremy Sorbon's 'successful' dribble
Video 2. Boulaye Dia's 'successful' dribble
Now let's have a look at the top 10 players contributing to their team's performance with their dribbling skills in 2018-2019:
Figure 1. The top 10 dribble contributors in the Ligue 1 (2018-2019 season) 
Neymar vs. Mbappé
With Neymar and Kylian Mbappé in their team, PSG is obligated to have the highest offensive output in the Ligue 1. And they delivered. Scoring 105 goals, they outperformed the league by a minimum of 35 goals. Mbappé was the Ligue 1 MVP scoring 33 goals and assisting 7, while Neymar scored 15 goals and assisted 8 (despite missing more than half of the season due to several injuries and a suspension).
When analyzing their performances, we discovered that they are contributing to their team's performance quite alike:
Figure 2. Percentile ranking for Neymar
Figure 3. Percentile ranking for Kylian Mbappé
Both of them are among the top considering their shot, cross, take on and dribble contribution. When we look at their shotgun charts for their dribbling contribution, the level they achieve is even more emphasized:
Figure 4. Shotgun chart Neymar (compared to all other side midfielders/wingers in the Ligue 1)
Figure 5. Shotgun chart Kylian Mbappé (compared to all other centre forwards in the Ligue 1)
Both of them are contributing at top level. Only one player is contributing more than Mbappé from a centre forward role. Neymar however, is slightly winning the battle between the two (for all it's worth). Both are doing extraordinary things when on the pitch.
Ismaïla Sarr
In our 2019/2020 Premier League season preview, we highlighted Sarr as one of the eye-catching transfers of the Premier League. Watford FC bought Sarr for a reported fee of €30 million of Stade Rennais, breaking their club record. This season Sarr did not come in action for the Hornets so far, probably due to his participation in the Africa Cup of Nations (Senegal lost the final to Algeria) in July.
When looking at his shotgun chart, we can see that Sarr is the best of the rest when it comes down to dribbling:
Figure 6. Shotgun chart Ismaïla Sarr 
Also, his percentile rankings are showing why Ismaïla Sarr has caught the interest of the Hornets:
Figure 7. Percentile ranking for Ismaïla Sarr
The 21-year-old Classic Winger is on the eve of his first year in the Premier League. Let's see what he can contribute to Watford's performances this year.
Jeff Reine-Adélaïde
Jeff Reine-Adélaïde has made quite a journey so far. He joined Arsenal from the world-famous youth academy of RC Lens (at the age of 17) after winning the European Championship U17 with France. He managed to play 8 official games for Arsenal before joining SCO Angers. During his 2017/2018 season loan spell, Reine-Adélaïde played 10 official matches for Les Scoïstes. Last season he managed to play 35 Ligue 1 matches, scoring 3 goals and assisting another 3. Albeit his statistics are not that impressive (number-wise), his Contribution Ratings are showing us that only six midfielders contributed more with their dribbles than Reine-Adélaïde did:
Video 3. Reine-Adélaïde showing his dribbling skills
Figure 8. Shotgun chart Reine-Adélaïde
Just a week ago, Olympique Lyonnais bought the 21-year-old Wide Playmaker for a reported fee of €25 million. Can Reine-Adélaïde secure himself a starting eleven position in a Lyon team with offensive talents like Depay, Traoré and Cornet?
SciSports platform trial account
Want to find new dribbling talents in the Ligue 2, Serie B or even South America? Start your 14-day trial period now and let us help you filter through the professional world of football.